Kolaborativni odnos roditelja i profesionalaca kao osnov efikasnosti intervencija u ranom detinjstvu
Collaborative relationship between parents and professionals as an essential of efficacy in early childhood intervention practice
Authors
Ilić, Snežana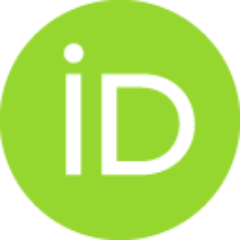 Đorđević, Mirjana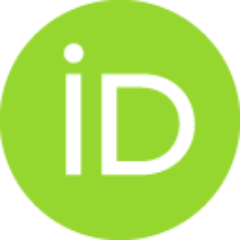 Golubović, Špela
Contributors
Vuković, Mile
Žunić Pavlović, Vesna
Grbović, Aleksandra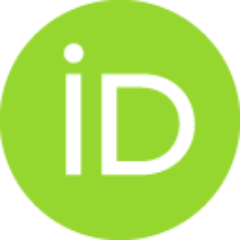 Radovanović, Vesna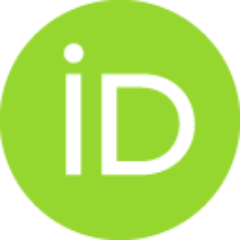 Conference object (Published version)

Abstract
Devedesetih godina dvadesetog veka, razvojem ranih intervencija usmerenih na porodicu u kojima je porodica centar prakse i osnova modela, zasniva se kolaborativni odnos roditelja i profesionalaca. Model usmeren na podršku porodici i detetu po definiciji podrazumeva visoko uvažavanje i poštovanje porodice, kao i pružanje relevantnih informacija porodici na osnovu kojih njeni članovi mogu doneti odluku i napaviti izbor ciljeva i vrste podrške za dete i porodicu i imati aktivno učešće u pružanju istih. Profesionalci koji aktivno učestvuju u podršci su responzivni i fleksibilni u odnosu na zahteve i želje porodice. U radu će biti prikazane osnove saradničkog odnosa profesionalaca i roditelja kroz pristup podrške porodici u intervencijama ranog detinjstva, potkrepljene naučnim dokazima, opisom ključnih elemenata i najefikasnijih modela. Članak je podeljen u dve celine. U prvom delu opisana je transformacija modela i promena paradigme u nastajanju pristupa podrške porodici i dete
...
tu sa smetnjama. Drugi deo uključuje opis revidiranog modela koji podrazumeva podržavanje i jačanje porodice, a bazira se na dvadesetogodišnjim istraživanjima i naučenim lekcijama u praktičnoj primeni istog. Istraživanja ukazuju na karakteristike najefikasnijeg odnosa roditelja i profesionalaca u procesu podrške porodicama dece sa smetnjama i identifikuju dve glavne karakteristike: relacionu i participatornu komponentu efikasnog kolaborativnog odnosa. Relaciona komponenta podrazumeva sve karakteristike profesionalca u dobroj kliničkoj praksi (aktivno slušanje, saosećanje, poštovanje, empatičnost), kao i prisustvo pozitivnog stava profesionalaca prema snagama i mogućnostima članova porodice. Participatorna komponenta podrazumeva individualizaciju, fleksibilnost i responzivnost profesionalaca na zabrinutosti i prioritete koje porodica donosi, a koje profesionalci poštuju u osmišljavanju podrške u dostizanju željenih ciljeva i ishoda intervencije.
In the 1990s, the developing field of early intervention with young children with disabilities and their families adopted family‐centered practice as its philosophical foundation. Family‐centered practice includes a key element - a collaborative relationship between parents and professionals. Family-centered practices according to definition treat families with dignity and respect, provide family members with information needed to make informed decisions and choices and actively involve families in obtaining resources and support. Professionals are responsive and flexible to family prioritized goals, outcomes and desires. The article is divided into two sections. The first includes an overview of the originally proposed model to provide a backdrop against which to understand the evolution and transformational features of the model. The second section includes a description of a revised and updated approach to supporting and strengthening families based on more than 20 years
...
of lessons learned from both research and practice. Research indicates the characteristics of the most effective relationship between parents and professionals in the process of supporting families with children with disabilities and identifies two main characteristics: a relational and participatory component of an effective collaborative relationship. Relational component supports all the characteristics of a professional in good clinical practice (active listening, compassion, respect, empathy) as well as the presence of a positive attitude of professionals towards the strengths and abilities of family members. The relational component involves the individualization, flexibility and responsiveness of professionals to the family concerns and priorities and brings them in Individual Family Support Plan.
Keywords:
rana intervencija / podrška porodici / kolaborativni pristup / early intervention / family support / collaborative practice
Source:
Zbornik radova - 10. Međunarodni naučni skup "Specijalna edukacija i rehabilitacija danas", Beograd, Srbija, 25–26. 10.2019., 2019, 45-50
Publisher:
Univerzitet u Beogradu – Fakultet za specijalnu edukaciju i rehabilitaciju/ University of Belgrade – Faculty of Special Education and Rehabilitation