The significance of the vocal therapy on life quality in patients with vocal fold nodules
Značaj vokalne terapije na kvalitet života pacijenata sa čvorićima na glasnicama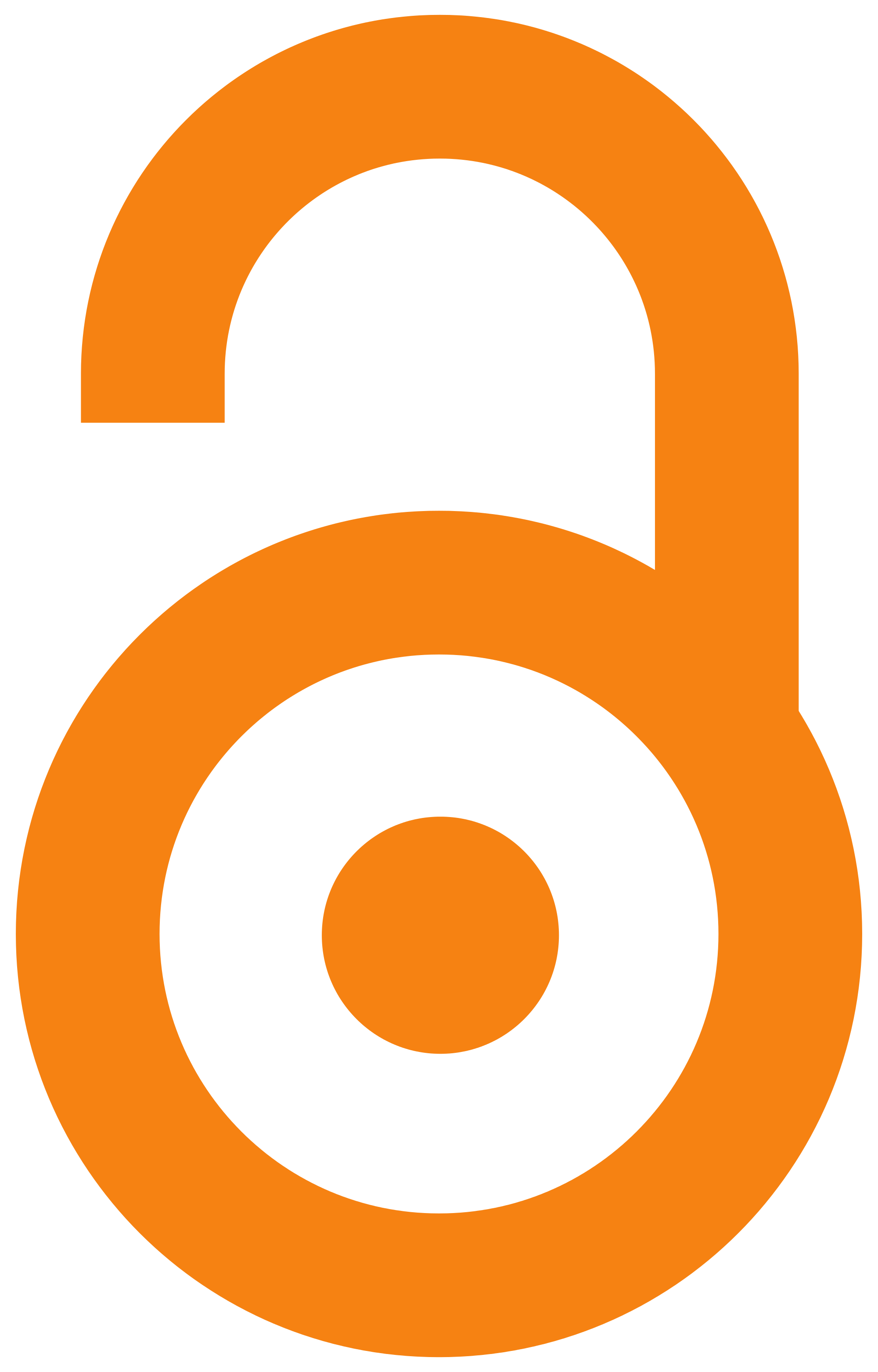 2016
Article (Published version)

Abstract
Objective: To determine the significance of the vocal therapy on life quality improvement in patients with vocal fold nodules. Methods: The study included 20 patients diagnosed with nodules on the vocal cords by otolaryngologists. The age of the respondents ranged from 23 to 56. We performed a subjective assessment of voice with the Voice Handicap Index (VHI) instrument, which encompassed three areas: functional, emotional and physical. This instrument was able to demonstrate the efficacy of local therapy and evaluate the weight of voice problems experienced by the patient. Results: Before the vocal therapy, heavy voice disorder had prevailed in patients, and after the vocal therapy the improvement of voice occurred in all respondents. The statistical significance was below the threshold of 0.05 on the basis of which it can be concluded that there is no statistically significant change between the two measurements. Conclusion: The results of the study showed that the vocal therapy has
...
shown success in patients with vocal fold nodules, which led to their life quality improvement.
Cilj: Utvrditi koliki značaj ima vokalna terapija na poboljšanje kvaliteta života pacijenata sa čvorićima na glasnicama. Metod rada: U studiju je bilo uključeno 20 ispitanika sa dijagnostikovanim čvorićima na glasnicama od strane otorinolaringologa. Starost ispitanika kretala se od 23 do 56 godina. Sprovedena je subjektivna procena glasa instrumentom Voice Handicap Index (VHI), koji obuhvata tri područja: funkcionalno, emocionalno i fizičko. Ovaj instrument je u mogućnosti da pokaže efikasnost vokalne terapije i oceni težinu glasovnog problema koji doživljava sam pacijent. Rezultati: Pre vokalne terapije kod ispitanika je preovladavao težak glasovni poremećaj, a posle vokalne terapije došlo je do poboljšanja glasa kod svih ispitanika. Statistička značajnost je bila ispod granične vrednosti od 0,05 na osnovu čega se može zaključiti da je došlo da statistički značajne promene između dva merenja. Zaključak: Rezultati ovog istraživanja su pokazali da je vokalna terapija pokazala uspeh kod
...
ispitanika sa čvorićima na glasnicama, čime je došlo do poboljšanja kvaliteta njihovog života.
Keywords:
vocal nodules / hoarseness / vocal therapy / quality of life / the Voice Handicap Index (VHI) / vokalni čvorići / promuklost / vokalna terapija / kvalitet života / Voice Handicap Index (VHI)
Source:
Timočki medicinski glasnik, 2016, 41, 3, 179-184
Publisher:
Srpsko lekarsko društvo - Podružnica Zaječar, Zaječar