Factor structure of situational assessment in persons with mild intellectual disabilities
Faktorska struktura situacione procene kod učenika sa lakom intelektualnom ometenošću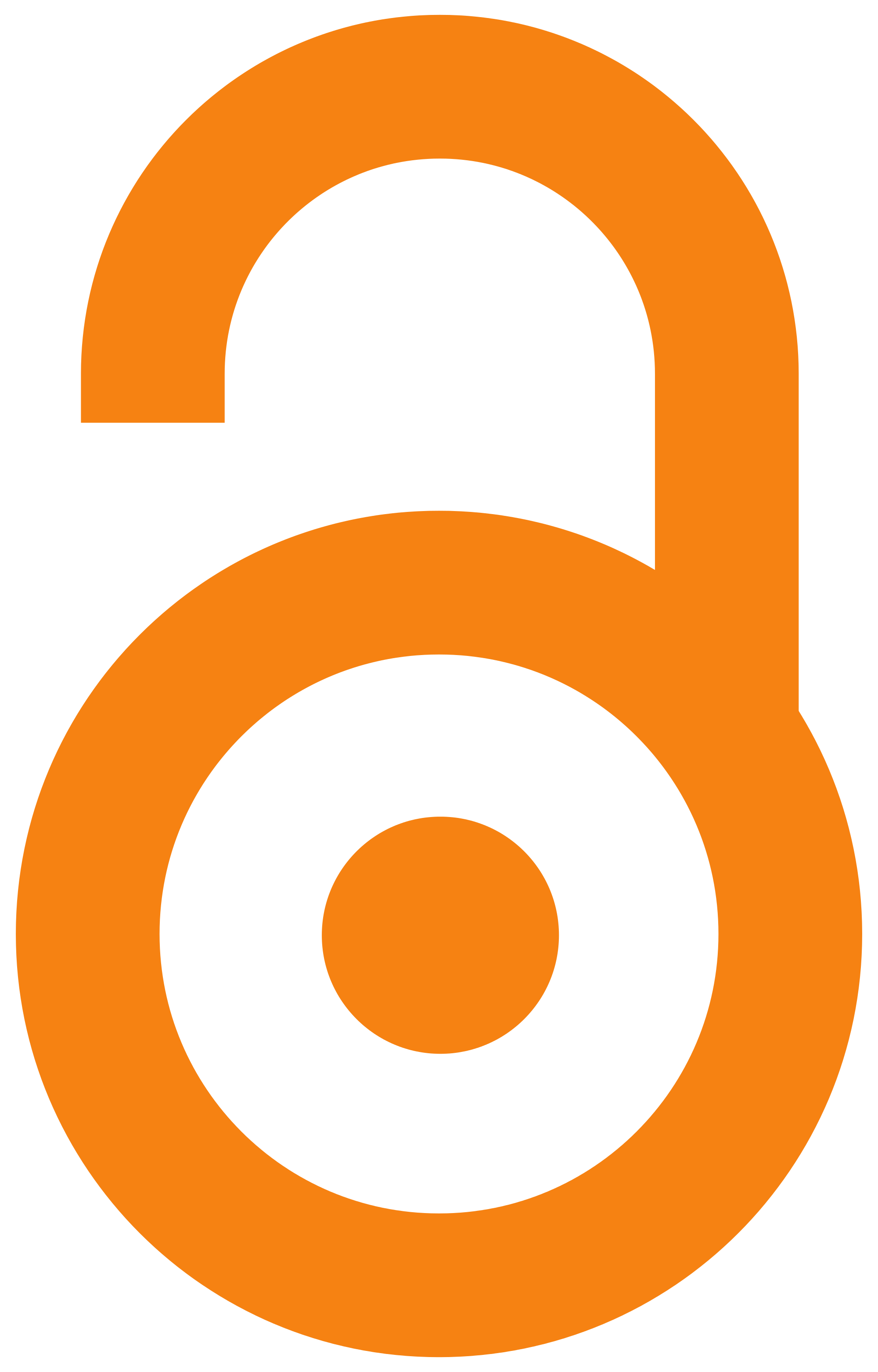 2016
Authors
Milanović-Dobrota, Biljana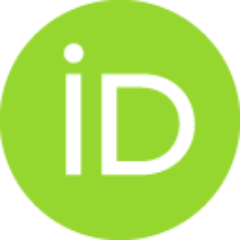 Article (Published version)

Abstract
Situational assessment allows systematic observation of work behaviors and in developed parts of the world is considered to be the most appropriate approach in collecting information on general work skills and adaptive work behaviors at persons with disabilities. The aim of this paper is to examine the validity of the content, the factor structure and reliability Serbian version of the scale Situational assessment form test; Cline, Halverson, Rohrbach & Petersen, 2005, at students with mild intellectual disability. The sample consists of 120 male and female examinees with mild intellectual disability (51 to 70 IQ) that are undergoing professional training. Besides descriptive statistics, for the need factorization was used exploratory factor analysis, and to determine number of factors was used Kaiser-Meyer-Olkin test. Extracted factors are subjected to Oblimin rotations. For checking reliability of the scale as whole and separate factors was used measure the internal consistency by Cr
...
onbach's alpha coefficient. Four factors were extracted, together accounting for 46.32% of the total variance and provide interpretable factor structure. Implications for practice, limitations of the study, and directions for future research are discussed.
Situaciona procena omogućava sistematsko posmatranje ponašanja u vezi sa radom i u razvijenim delovima sveta smatra se najprikladnijim pristupom u prikupljanju informacija o opštim radnim veštinama i adaptivnom radnom ponašanju kod osoba sa ometenošću. Cilj rada je da adaptiranim instrumentom Situacione procene (Cline, Halverson, Petersen, & Rohrbach, 2005) ispita validnost sadržaja, faktorsku strukturu i pouzdanost srpske verzije skale kod učenika sa lakom intelektualnom ometenošću. Uzorkom je obuhvaćeno 120 muških i ženskih ispitanika sa lakom intelektualnom ometenošću (51 do 70 IQ) koji se profesionalno osposobljavaju za rad. Pored deskriptivne statistike, za potrebe faktorizacije korišćena je eksplorativna faktorska analiza, a za određivanje broja faktora Kaiser-Meyer-Olkin test. Ekstrahovani faktori su podvrgnuti Oblimin rotaciji. Za proveru pouzdanosti skale u celini i izdvojenih faktora korišćena je mera interne konzistencije izražena Kronbahovim alfa koeficijentom. Izolovana su
...
četiri faktora koja iscrpljuju ukupno 57,41% varijabiliteta i omogućavaju interpretabilnu faktorsku strukturu. U radu su razmatrane praktične implikacije, ograničenja ove studije i pravci za buduća istraživanja.
Keywords:
factor analysis / mild intellectual disability / general work skills / work behaviors / training / faktorska analiza / laka intelektualna ometenost / opšte radne veštine / ponašanje na radu / praktična nastava
Source:
Beogradska defektološka škola, 2016, 22, 3, 9-23
Publisher:
Univerzitet u Beogradu - Fakultet za specijalnu edukaciju i rehabilitaciju, Beograd