Influence of vocal fatigue on acoustic characteristics of the voice in vocal professionals
Uticaj zamora na akustičke karakteristike glasa kod vokalnih profesionalaca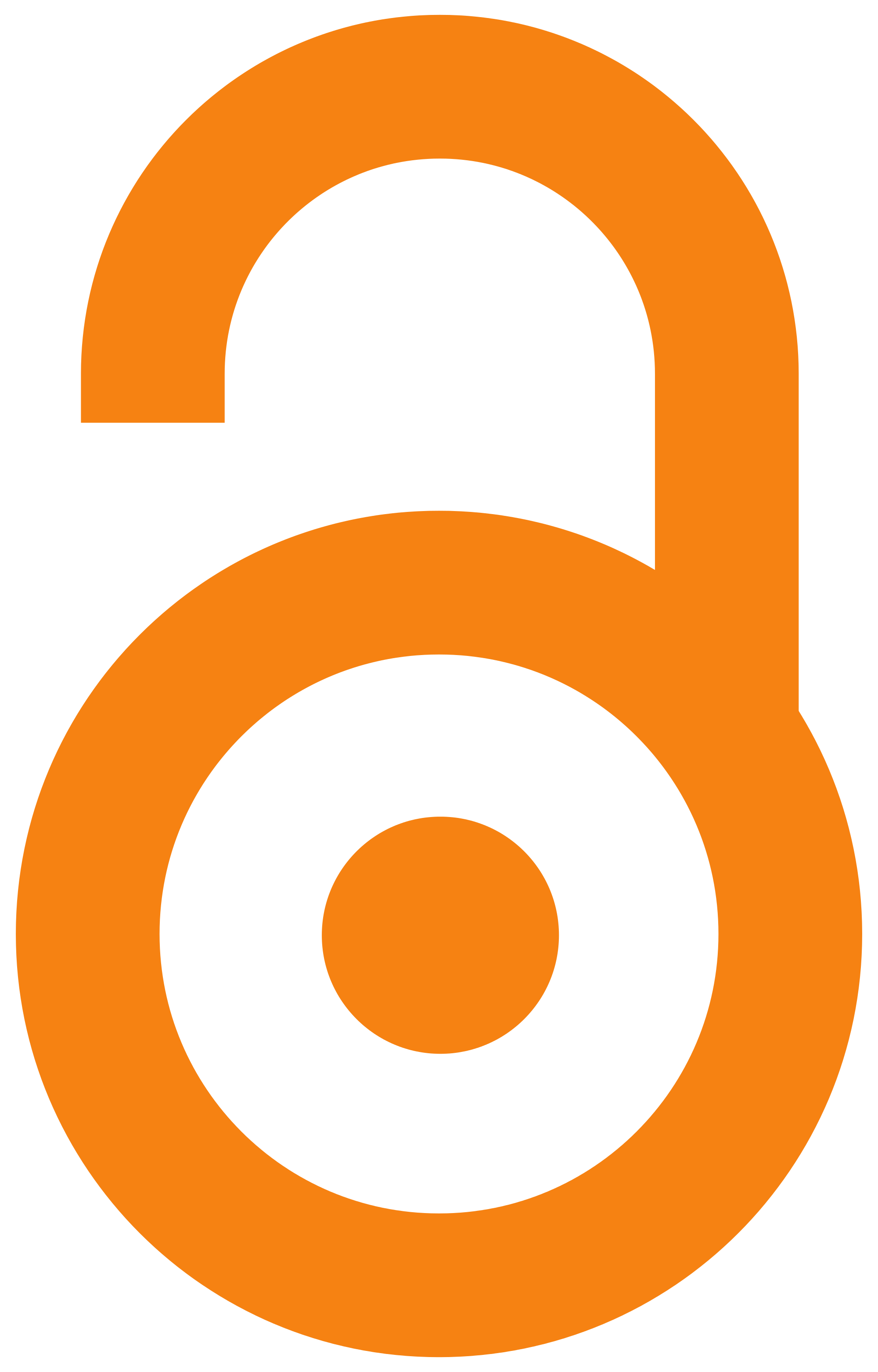 2016
Article (Published version)

Abstract
Introduction. Voice problems in vocal professionals are connected with a continuous voice production and that leads to vocal fatigue. Vocal fatigue reflects on the acoustic characteristics of the voice and leads to the changes of acoustic quality during the voice production. The objective of this study was to examine the acoustic characteristics of the voice in vocal professionals. Methods. The research was carried out using a sample of 45 female examinees aged 27-62 years, who were teachers by profession. Acoustic parameters which were followed before and after vocal fatigue were: average fundamental frequency (Fo), variations in the height of the fundamental frequency (Jitt), variations in the amplitude of fundamental frequency (Shim), noise-harmonic ratio (NHR). Computerized Speech Laboratory for a voice analysis was used in the research. Statistical package SPSS 20.0 was used in data processing. Results. The obtained results showed that there was a statistically significant correla
...
tion between acoustic parameters Fo (p lt 0.05), Jitt (p lt 0.05) and NHR (p lt 0.05) before vocal fatigue, and values of the same parameters recorded after vocal fatigue. There is no statistically significant difference in the values of the followed voice parameters at the beginning and the end of the working week. Conclusion. The research has shown that professional use of the voice in teachers can lead to an accumulation of vocal fatigue which threatens vocal performance from the beginning to the end of working week. Good vocal technique and correct classification of the voice are preconditions for optimal phonics and long vocal career.
Uvod. Problemi sa glasom kod vokalnih profesionalaca povezani su sa kontinuiranom vokalnom produkcijom, a to dovodi do vokalnog zamora. Vokalni zamor se odražava na akustičke karakteristike glasa i dovodi do promena akustičkog kvaliteta tokom vokalne produkcije. Cilj ovog rada bio je da se ispitaju akustičke karakteristike glasa kod vokalnih profesionalaca. Metode. Istraživanje je sprovedeno na uzorku od 45 ispitanica, koje su po zanimanju bile nastavnice, starosti 27-62 godine. Akustički parametri koji su praćeni pre i posle vokalnog zamora bili su: prosečna fundamentalna frekvencija (Fo), varijacije u visini fundamentalne frekvencije (Jitt), varijacije u amplitudi osnovnog laringealnog tona (Shim), parametar procene šuma i tremora (NHR). U istraživanju je korišćena Kompjuterska laboratorija za analizu glasa. U obradi podataka korišćen je statistički paket SPSS 20.0. Rezultati. Dobijeni rezultati su pokazali da postoji statistički značajna povezanost između akustičkih parametara Fo (p
...
lt 0,05), Jitt (p lt 0,05) i NHR (p lt 0,05) pre vokalnog zamora i vrednosti istih parametara zabeleženih posle vokalnog zamora. Nije utvrđena statistički značajna razlika u vrednostima merenih parametara glasa na početku i na kraju radne nedelje. Zaključak. Istraživanje je pokazalo da profesionalno korišćenje glasa kod nastavnika može dovesti do kumulacije zamora koji ugrožava glasovnu performansu od početka do kraja radne nedelje. Dobra vokalna tehnika i pravilna klasifikacija glasa su preduslovi za optimalnu fonaciju i dugu vokalnu karijeru.
Keywords:
voice / vocal fatigue / acoustic characteristics of voice / glas / vokalni zamor / akustičke karakteristike glasa
Source:
Biomedicinska istraživanja, 2016, 7, 1, 6-10
Publisher:
University of East Sarajevo
Funding / projects: