Structure of motor behavior and motor program for people with cerebral palsy
Struktura motoričkog ponašanja i motoričkih programa osoba sa cerebralnom paralizom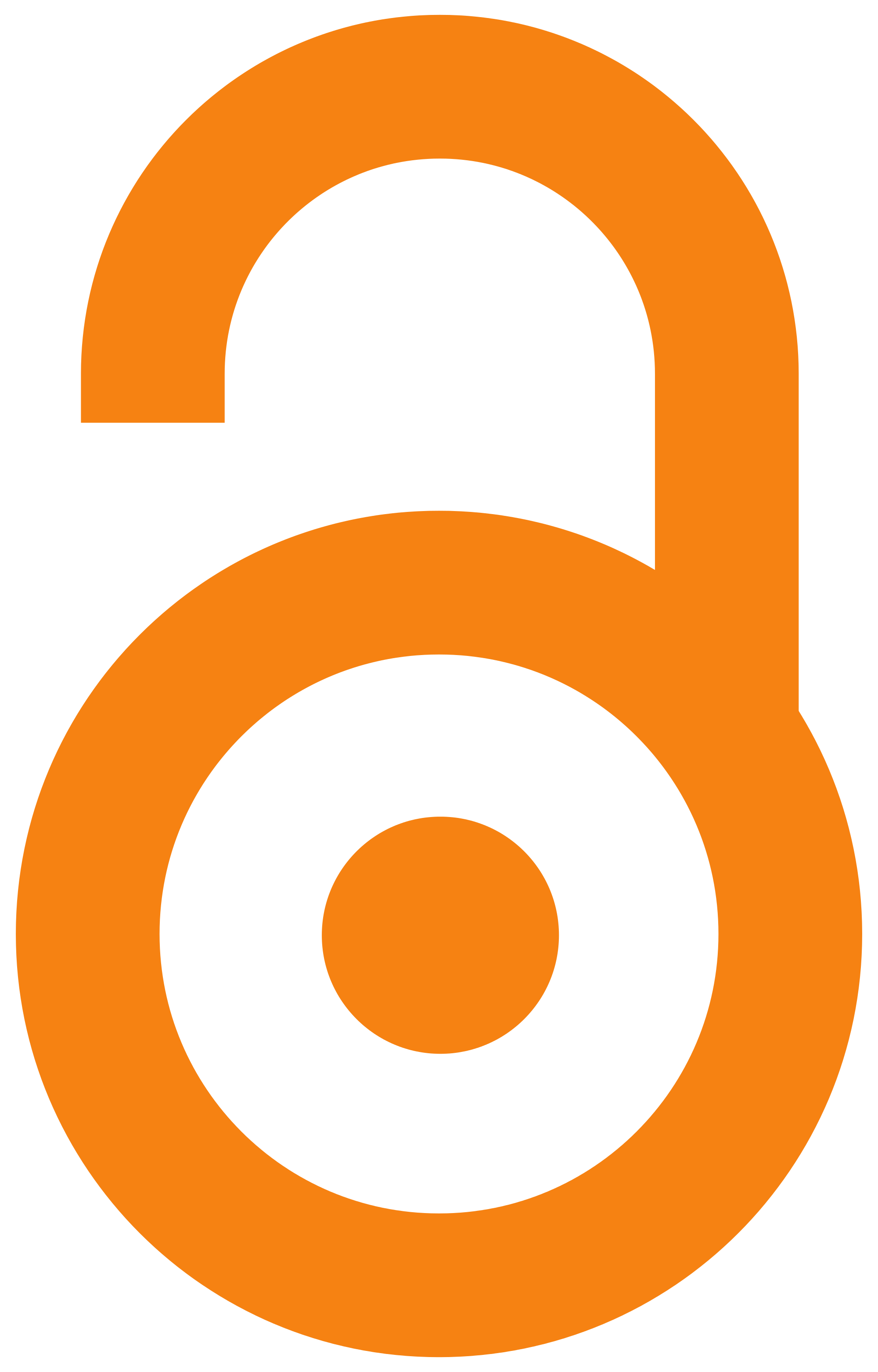 2016
Authors
Potić, Srećko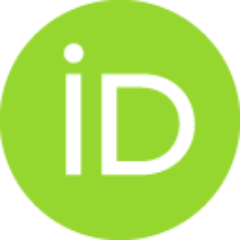 Nedović, Goran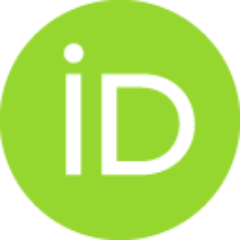 Article (Published version)

Abstract
The aim of this research is to determine the structure of motor behavior and structure of motor programs for persons with cerebral palsy of average intellectual abilities. The study sample consisted of 30 patients with CP AND average intellectual abilities of both genders (Nm = 16 (53.3%) Nf = 14 (46.7%)), age 15 to 19 years (AS = 16.1; SD = 1.63). For assessing the structure of the motor behavior and the structure of the motor program we have used a modified version of The Protocol for Examining Praxia (Brown, 1974). The research results point out to the a specific structure of motor behavior of people with cerebral palsy, characterized by the presence of significant movement with an error in the execution of motor actions, as well omission of movement. It is also evident that the frequency of difficulties in motor functioning increases with the growing complexity of motor tasks. Speaking of the structure of motor programs, it is found that our respondents in all subtests made mistake
...
s in performing the required motor actions, whereby these errors are of executive and conceptual origin. On some subtests with simple motor tasks, we find statistically significant predominance of the executive errors, while regarding more complex subtests, significantly more conceptual errors are present. We can conclude that our respondents with cerebral palsy exhibit significant difficulties in the organization of motor behavior, that their motor performance is largely colored with errors while performing motor tasks and that the result of errors are the consequence of such motor disability, as well as repercussions which the state of cerebral palsy leaves in the area of cognitive development in these children.
Cilj ovog istraživanja je utvrđivanje strukture motoričkog ponašanja i strukture motoričkih programa osoba sa cerebralnom paralizom prosečnih intelektualnih sposobnosti. Uzorak istraživanja činilo je 30 ispitanika sa CP prosečnih intelektualnih sposobnosti, oba pola (Nm = 16 (53,3%); Nž = 14 (46,7%)), uzrasta od 15 do 19 godina (AS = 16,1; SD = 1,63). Za procenu strukture motoričkog ponašanja i strukture motoričkih programa korišćen je Protokol za procenu praksije (Protocol for Examining Praxia; Brown, 1972). Rezultati istraživanja ukazuju na specifičnu strukturu motoričkog ponašanja osoba sa cerebralnom parlizom, karakterisanu značajnim prisustvom pokreta sa greškom u izvođenju motoričkih akcija, kao i omisija pokreta. Takođe, uočljivo je i da frekventnost teškoća u motoričkom funkcionisanju raste sa usložnjavanjem motoričkih zadataka.Što se strukture motoričkih programa tiče, pokazalo se da su naši ispitanici na svim suptestovima pravili greške pri izvođenju zahtevanih motoričkih akc
...
ija, pri čemu su te greške i egzekutivnog i konceptualnog porekla. Na pojedinim suptestovima, sa jednostavnijim motoričkim zadacima, nalazimo statistički značajnu predominaciju egzekutivnih grešaka, dok na složenijim suptestovima značajno su prisutnije greške u konceptualizaciji. Može se zaključiti da naši ispitanici sa cerebralnom paralizom pokazuju izrazite teškoće u organizaciji motoričkog ponašanja, da je njihovo motoričko funkcionisanje u velikoj meri prožeto greškama u realizacji motoričkih zadataka i da su te greške posledica kako primarnog motoričkog oštećenja, tako i reperkusija koje stanje cerebralne paralize ostavlja na oblast kognitivnog razvoja kod ove dece.
Keywords:
motor / motor performance / average intellectual abilities / motorika / motoričko funkcionisanje / prosečne intelektualne sposobnosti
Source:
Beogradska defektološka škola, 2016, 22, 2, 21-40
Publisher:
Univerzitet u Beogradu - Fakultet za specijalnu edukaciju i rehabilitaciju, Beograd