Correlation between the Quality of Attention and Cognitive Competence with Motor Action in Stroke Patients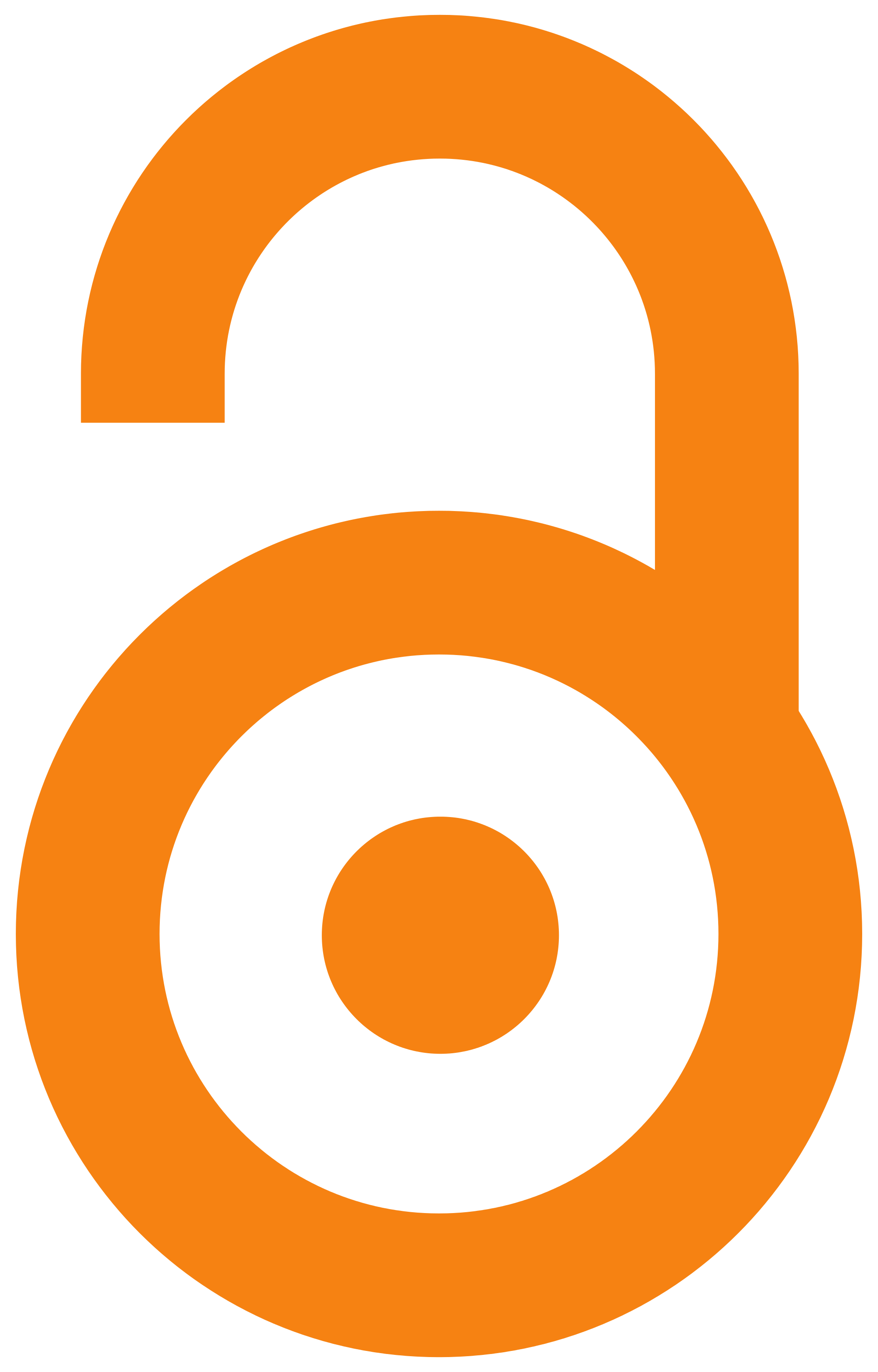 2015
Authors
Arsić, Slađana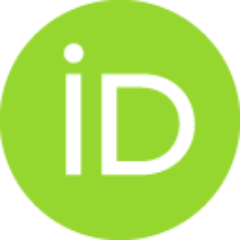 Konstantinović, Ljubica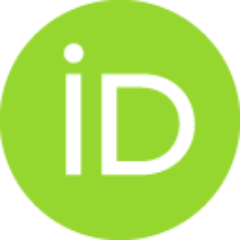 Eminović, Fadilj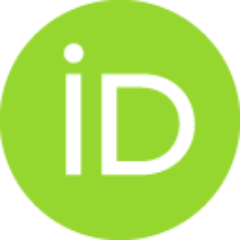 Pavlović, Dragan
Popović, M. B.
Arsić, V.
Article (Published version)

Abstract
It is considered that cognitive function and attention could affect walking, motion control, and proper conduct during the walk. To determine whether there is a difference in the quality of attention and cognitive ability in stroke patients and patients without neurological damage of similar age and education and to determine whether the connection of attention and cognition affects motor skills, the sample consisted of 50 stroke patients tested with hemiparesis, involved in the process of rehabilitation, and 50 persons, randomly chosen, without neurological damage. The survey used the following tests: Trail Making (TMT A B) test for assessing the flexibility of attention; Mini-Mental State Examination (MMSE) for cognitive status; Functional Ambulation Category (FAC) test to assess the functional status and parameters of walk: speed, frequency, and length of stride; STEP test for assessing the precision of movement and balance. With stroke patients, relationship between age and perform
...
ance on the MMSE test was marginally significant. The ratio of performance to TMT A B test and years does not indicate statistical significance, while statistical significance between the MMSE test performance and education exists. In stroke patients, performance on MMSE test is correlated with the frequency and length of stride walk. The quality of cognitive function and attention is associated with motor skills but differs in stroke patients and people without neurological damage of similar age. The significance of this correlation can supplement research in neurorehabilitation, improve the quality of medical rehabilitation, and contribute to efficient recovery of these patients.
Source:
Biomed Research International, 2015, 2015