Effective learning competencies from students' perspective
Kompetencije za efikasno učenje iz perspektive studenata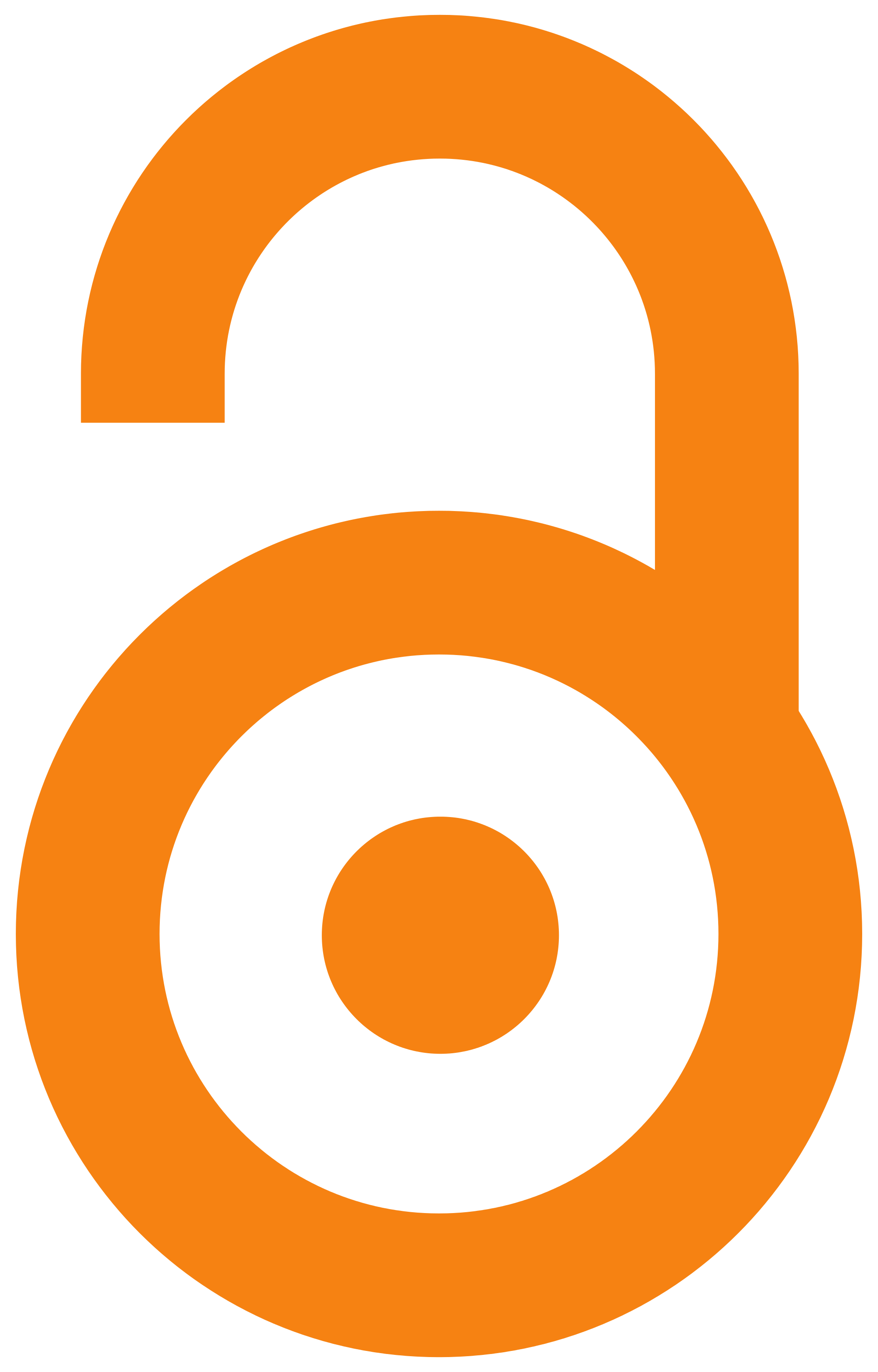 2015
Authors
Antić, Slobodanka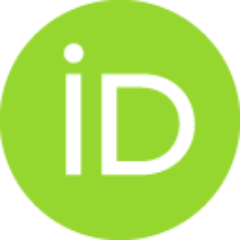 Article (Published version)

Abstract
Numerous, dynamic and unpredictable changes in modern society place additional requests before education in order to prepare students for lifelong learning. One of the key competences which should be the outcome of education is enabling students to learn - learning to learn (LTL). LTL should be an educational outcome for all students in the educational system (including marginalized social groups), it should be achieved on all educational levels (from kindergarten to adult education) and in all educational contexts (formal, non-formal and informal). LTL construct combines cognitive, metacognitive, affective and motivational aspects of a learner. The goal of this study is to assess the capacity of university students for independent and self-regulated learning. Certain aspects of this competence (patterns of learning from text, metacognitive regulation, e.g. planning, comprehension monitoring, evaluating, etc.) were analyzed by open ended questionnaires. Qualitative approach of the anal
...
ysis of the students' statements enabled us to perceive LTL from their perspective. The results indicate the existence of a learning pattern dominated by reproductive learning; equalizing learning with good memorizing, and insufficiently developed vocabulary and language of learning and thinking. The results also suggest the importance of means of assessing various engagements of students in learning.
Brojne, dinamične i nepredvidive promene u savremenom društvu pred obrazovanje postavljaju dodatni zahtev da učenici budu osposobljeni za celoživotno učenje. Među ključnim kompetencijama koje to omogućuju je i osposobljenost za učenje - učenje učenja. To je ishod koji bi trebalo da se ostvari kod svakog učenika u sistemu obrazovanja (uključujući marginalizovane socijalne grupe), da se postigne na svim nivoima školovanja (od predškolskog do obrazovanja odraslih) i kroz sve obrazovne kontekste (formalne, neformalne i informalne). Mada postoje različita određenja ovog konstrukta, postoji opšta saglasnost da se u njemu objedinjuju kognitivni, metakognitivni, motivacioni i afektivni aspekti osobe. Cilj ovog istraživanja je da proceni osposobljenost studenata za samoregulisano učenje. Pomoću upitnika sa pitanjima otvorenog tipa, namenski konstruisanog za svrhe ovog istraživanja, ispitivani su pojedini aspekti ove kompetencije (obrasci rada na tekstu i metakognitivna regulacija). Kvalitativni
...
m pristupom u analizi iskaza dobijeni su nalazi koji ukazuju da osposobljenost studenata za samoregulisano učenje ima više problema: postojanje obrazaca učenja u kojima dominira reproduktivni tip i izjednačavanje učenja sa dobrim pamćenjem ali i nedovoljno razvijen jezik mišljenja i učenja. Utvrđeno je i da različito angažovanje studenata u učenju zavisi i od načina provere znanja od strane nastavnika.
Keywords:
Learning to learn / self-regulated learning / metacognitive regulation / university students / university learning / učenje učenja / samoregulisano učenje / metakognitivna regulacija / student / učenje na univerzitetskom nivou
Source:
Specijalna edukacija i rehabilitacija, 2015, 14, 2, 133-154
Publisher:
Univerzitet u Beogradu - Fakultet za specijalnu edukaciju i rehabilitaciju, Beograd
Funding / projects:
Related items
Showing items related by title, author, creator and subject.
Antić, Slobodanka

(Univerzitet u Beogradu - Filozofski fakultet - Institut za psihologiju, Beograd,

2018

)

Grbović, Aleksandra; Stanimirov, Ksenija

(Univerzitet u Nišu, Niš,

2013

)

Grbović, Aleksandra; Stanimirov, Ksenija; Jablan, Branka

(Univerzitet u Nišu,

2013

)