Social anxiety of children and adults who stutter
Socijalna anksioznost kod dece i odraslih koji mucaju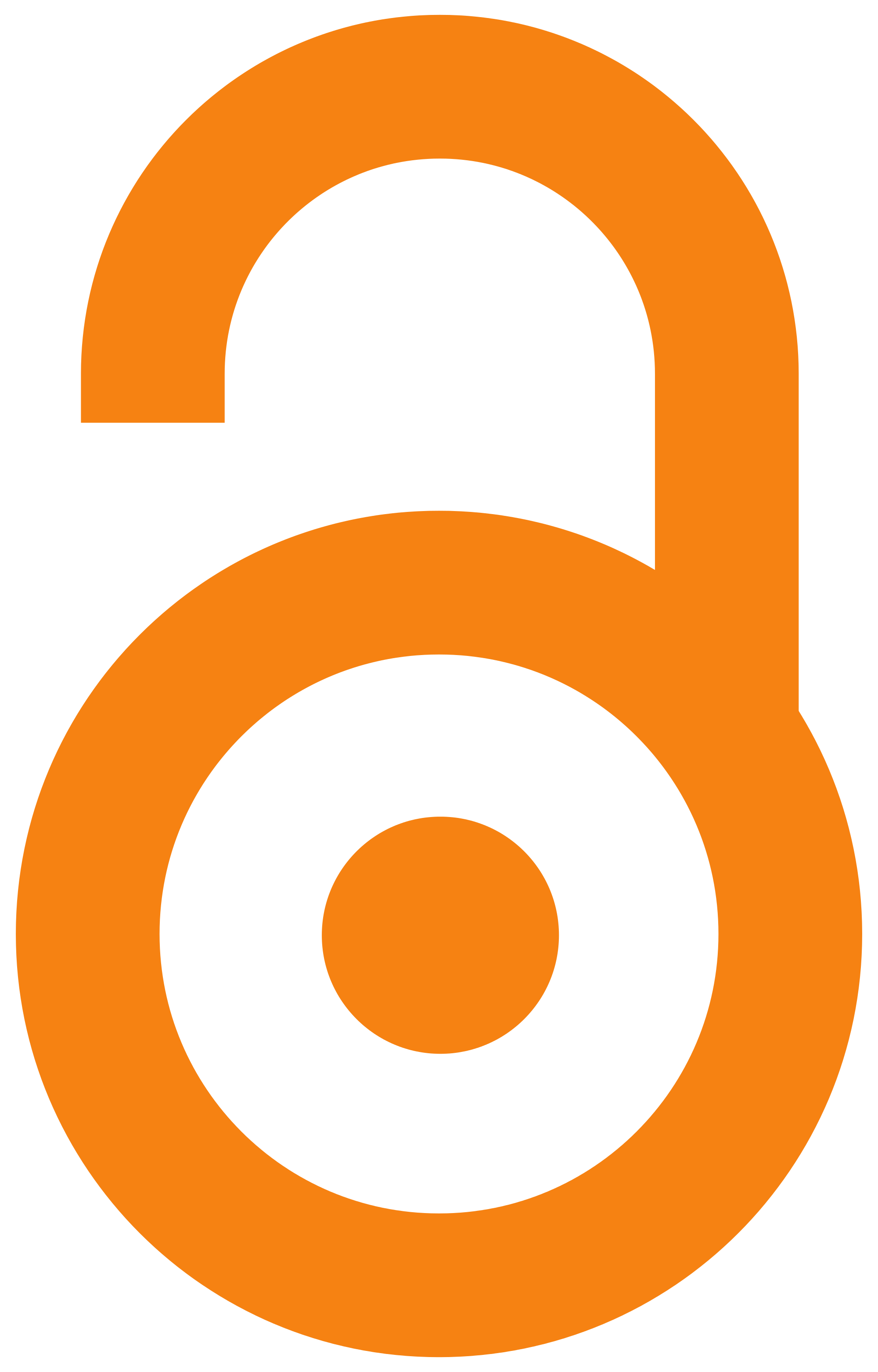 2015
Authors
Dimoski, Sanja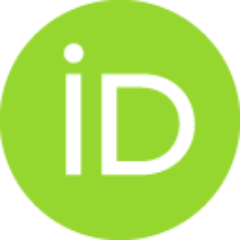 Article (Published version)

Abstract
This paper presents an overview of contemporary investigations of social anxiety of children and adults who stutter. The aim is to encourage development of writings in our language, about this, much studied topic. The modern definition of social anxiety is given - its prevalence, understanding of the formation period, and the instruments used for examination. Empirical research of social anxiety of children and adolescents who stutter do not give consistent results. Because of frequent denial of its existence, techniques that would deal with social anxiety, under the treatment of stuttering, are not developed. Most of the studies detected increased level of social anxiety in adult individuals who stutter, although the relationship between these two disorders remain under examined. It is implying that the long - term stuttering stimulate the development of social anxiety. Also, the paper deals with the treatment of social anxiety in adults who stutter. Some of the cognitive - behavioral
...
techniques that are commonly in use are shown. The paper points to the need for further development of diagnostic and psychotherapeutic techniques that could be used in the treatment of social anxiety that accompanies this speech disorder.
Ovaj rad predstavlja prikaz savremenih istraživanja socijalne anksioznosti kod dece i odraslih koji mucaju. Cilj rada je podsticanje razvoja literature i na našem jeziku, o ovoj, već mnogo ispitivanoj temi. Dato je savremeno određenje socijalne anksioznosti - njene rasprostranjenosti, shvatanja o periodu nastanka i instrumenata kojim se ispituje. Empirijska istraživanja koja se bave prisustvom socijalne anksioznosti kod dece i adolescenata koji mucaju ne daju konzistentne rezultate. S obzirom na često negiranje postojanja ovog poremećaja kod dece koja mucaju, nisu razvijene tehnike koje bi se, u okviru tretmana mucanja bavile i socijalnom anksioznošću. Kod odraslih osoba koje mucaju, najveći broj istraživanja detektuje povećan nivo socijalne anksioznosti, mada je odnos između ova dva poremećaja i dalje nedovoljno ispitan. Nalazi ukazuju da dugotrajno mucanje podstiče razvoj socijalne anksioznosti. Rad se bavi i tretmanom socijalne anksioznosti kod odraslih koji mucaju. Prikazane su nek
...
e kognitivno-bihejvioralne tehnike koje su najčešće u upotrebi. Rad ukazuje na potrebu za daljim razvojem dijagnostičkih i psihoterapijskih tehnika koje bi se koristile u tretmanu socijalne anksioznosti kod ovog govornog poremećaja.
Keywords:
social fobia / stuttering / treatment / socijalna fobija / mucanje / tretman
Source:
Beogradska defektološka škola, 2015, 21, 1, 75-96
Publisher:
Univerzitet u Beogradu - Fakultet za specijalnu edukaciju i rehabilitaciju, Beograd