Psychomotor re-education as a form of neuropsychological rehabilitation
Reedukacija psihomotorike kao oblik neuropsihološke rehabilitacije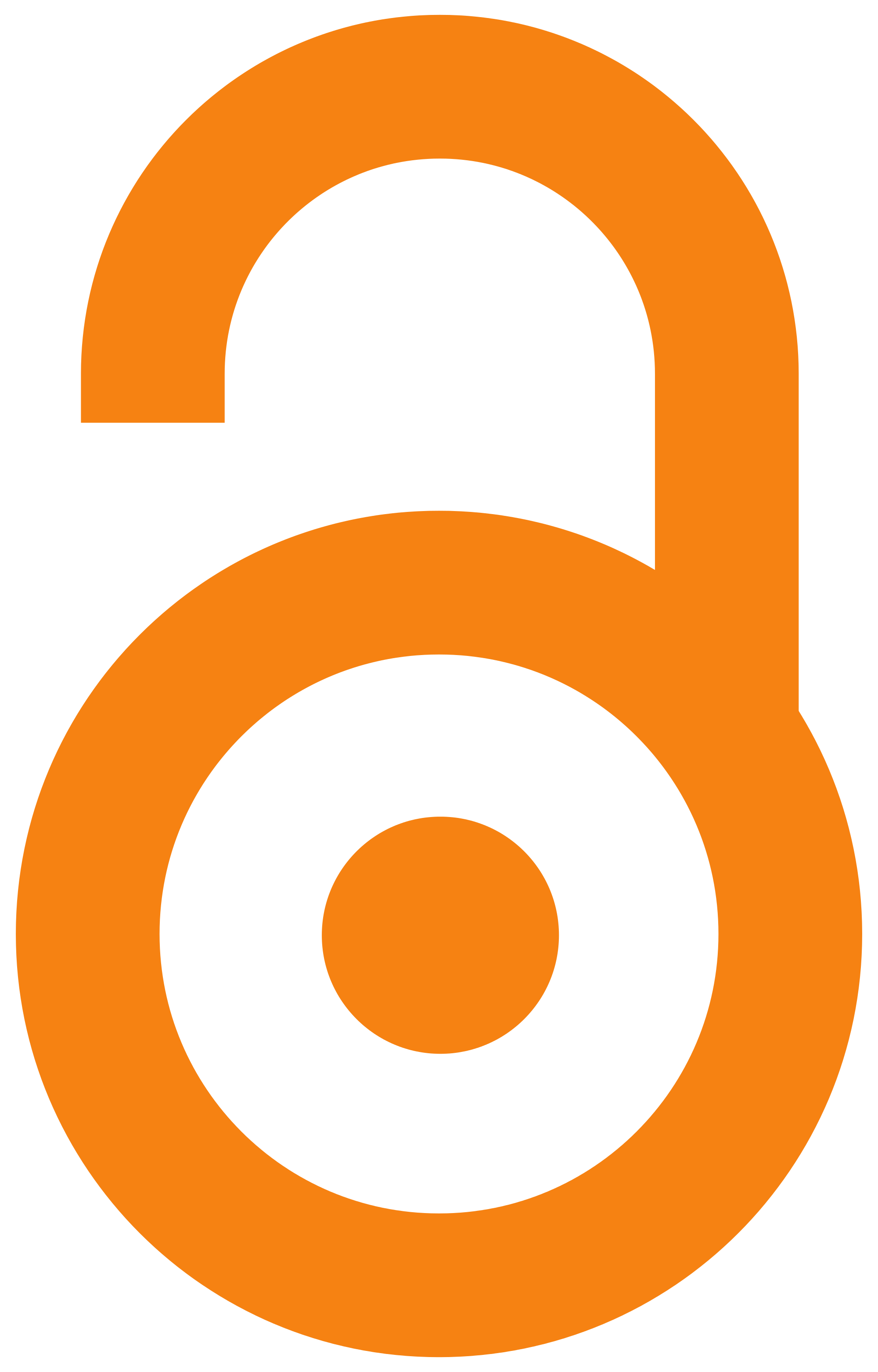 2006
Article (Published version)

Abstract
Regarded as an aspect of neuropsychological rehabilitation, psychomotor re-education follows all the fundamental principles of addressing the issues of neurocognitive maturation or disorders. Based on, essentially, the constructivist view of psychic development, and implying that every new level of complex structures, such as brain and cognitive processes, is created through an interaction - at various levels - of "endogenous" and "exogenous" factors, re-education takes into account the factors such as brain plasticity, environmental influence or sensitive period of maturation, that is, dynamic nature of neurocognitive organization in childhood on the whole. Although it seems that key concepts related to psychomotor organization, upon which re-education is based - such as tonus, body scheme, visual-motor coordination or space-time organization - represent relatively wide constructs that, therefore, lack the precision of "neuropsychological" approach to treatment (neuropsychological foc
...
us on the "basic deficit"), it could only be a matter of "level of analysis". For example, observation of re-educational procedure through the structure of concrete exercises, recommended for certain types of specific neurocognitive disorders (hyperkinetic syndrome, developmental dyspraxia and nonverbal learning disabilities), sets these exercises precisely in the plane of strengthening basic cognitive functions, upon which, presumably, specific type of behavior disorder or impairment in ability is based. With the individual approach to every child and taking into consideration the psycho-social context in which it is realized, the psychomotor re-education represents a theoretically well-founded principle with a wide scope of application; a stronger emphasis on "structural analysis" of the selected exercises and evaluation of individual procedures might additionally increase and solidify its practical methodological significance, thus enabling the re-educator to form a flexible intervention plan for every child he/she is working with.
Posmatrana kao vid neuropsihološke rehabilitacije, reedukacija psihomotorike zadovoljava sve osnovne principe pristupa pitanjima neurokognitivnog sazrevanja ili njegovim poremećajima. Zasnovana na, u svojoj suštini, konstruktivističkom pogledu na psihički razvoj, te podrazumevajući da svaki novi nivo kompleksnih struktura kao što su mozak i kognitivni procesi nastaje u interakciji - na različitim nivoima - "spoljnih" i "unutrašnjih" činilaca, reedukacija uzima u obzir činioce kao što su plastičnost mozga, uticaj sredine ili senzitivni period sazrevanja, odnosno, dinamičku prirodu neurokognitivne organizacije u detinjstvu u celini. Iako se čini da ključni koncepti koji se vezuju za psihomotornu organizaciju i na kojima se reedukacija zasniva - kao što su tonus, telesna shema, vizuo-motorna koordinacija ili prostorno-vremenska organizacija - predstavljaju srazmerno široke konstrukte kojima stoga nedostaje preciznost "neuropsihološkog" pristupa tretmanu (neuropsihološko usredsređivanje na
...
"bazični deficit"), to bi moglo biti tek puko pitanje "nivoa analize". Kao primer, posmatranje reedukativnog postupka kroz strukturu konkretnih vežbi koje se preporučuju kod nekih oblika specifičnih neurokognitivnih poremećaja (hiperkinetskog sindroma, razvojne dispraksije i neverbalnih smetnji učenja) postavlja ove vežbe upravo u ravan ojačavanja bazičnih kognitivnih funkcija na kojima se, pretpostavljeno, određena forma poremećaja ponašanja ili oštećenja sposobnosti i zasniva. Uz individualni pristup svakom detetu i uzimanje u obzir psiho-socijalnog konteksta u kome se ono realizuje, reedukacija psihomotorike predstavlja teorijski dobro zasnovan pristup sa širokim poljem primene; veći naglasak na "strukturnoj analizi" odabranih vežbi i evaluaciji pojedinih postupaka mogao bi dodatno povećati i učvrstiti njen praktični metodološki značaj, te olakšati reedukatoru formiranje prilagodljivog plana intervencije za svako dete sa kojim radi.
Keywords:
human development / mental disorders diagnosed in childhood / neuropsychology / psychomotor performance / rehabilitation / ljudski razvoj / mentalni poremećaji dijagnostikovani u detinjstvu / neuropsihologija / psihomotorno ispoljavanje / rehabilitacija
Source:
Psihijatrija danas, 2006, 38, 1, 51-66
Publisher:
Institut za mentalno zdravlje, Beograd