Limb apraxia in multiple sclerosis
Apraksija udova kod multiple skleroze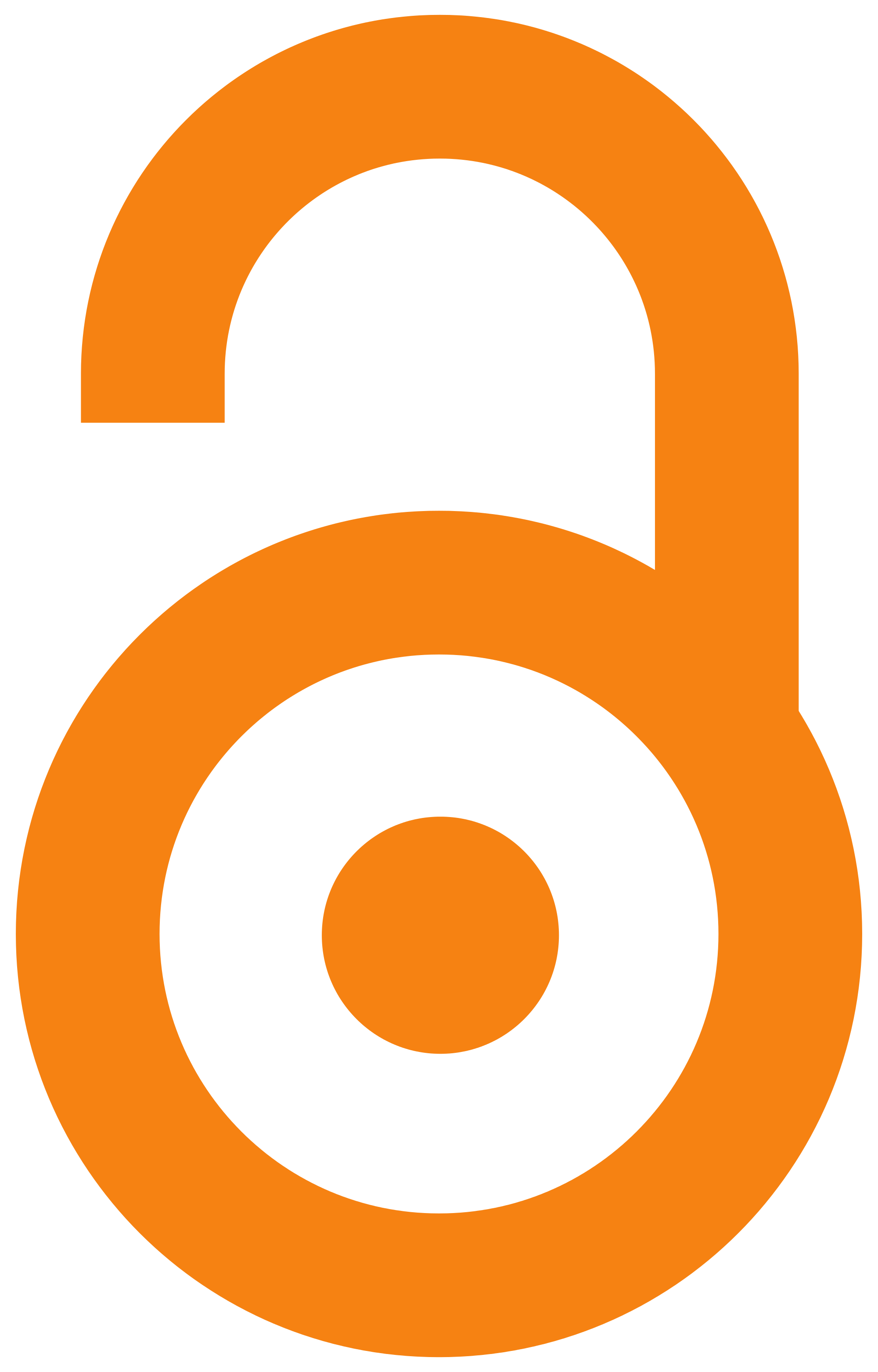 2014
Article (Published version)

Abstract
Background/Aim. There are almost no studies on apraxia in people with multiple sclerosis. Although the white matter is damaged in MS, it is not the only location in which the pathological changes are present. Demyelinated lesions in the cortex have recently been recognized as important components of multiple sclerosis pathology. The aim of this study was to determine whether apraxia is present among people with MS, and the importance of demographic characteristics and impairment of functional systems at conceptualization and execution of movements. Methods. The experimental group consisted of 30 patients, mean age 51.34 ± 7.70 years. The patients in the experimental group were diagnosed with MS according to the McDonald criteria. The control group consisted of 30 healthy subjects, mean age 50.30 ± 10.47 years. For research purposes, we used the following instruments: Questionnaire for Collecting Demographic Data, Kurtzke Functional Systems Scores, Waterloo-Sunnybrook Apraxia Battery (W
...
atAB). Execution of motion tasks that are a part of the WatAB were incorporated in the System for the Observation and Analysis of Motor Behavior. Results. Our study showed that limb apraxia was common in people with MS. Apraxia was present during pantomime in 26.70% of the patients, and during the imitation of movements in 44.80% of the patients. Gender, age, education level, duration of disease and a form of MS did not determine the quality of conceptualization and execution of movements. The time elapsed from the last exacerbation was a determinant of quality of executed movements. Impairments of functional systems predicted impairments of movement execution. The expanded disability scale score correlated with the severity of apraxia. Conclusion. Our study confirm the presence of apraxia in MS. It is necessary to carry out further studies using functional magnetic resonance imaging, as well as the conduct longitudinal studies to determine the precise structure of motor behavior in people with MS.
Uvod/Cilj. Istraživanja apraksije kod osoba sa multiplom sklerozom (MS) gotovo da nema. Iako je oštećenje bele mase prisutno, ono ne predstvlja jedinu lokaciju u CNS-u na kojoj su prisutne patološke promene kod MS. U skorije vreme smatra se da je kora velikog mozga veoma važna lokacija na kojoj dolazi do patoloških promena kod osoba koje boluju od MS. Cilj ovog istraživanja bio je da se utvrdi da li među osobama sa MS ima onih kod kojih je prisutna apraksija, kao i značaj demografskih karakteristika i oštećenja funkcionalnih sistema za konceptualizaciju i izvođenje pokreta. Metode. Eksperimentalnu grupu činilo je 30 učesnika starosti 51,34 ± 7,70 godina. Učesnicima eksperimentalne grupe dijagnostikovana je MS prema Mekdonaldovom dijagnostičkom kriterijumu. Kontrolnu grupu sačinjavalo je 30 zdravih osoba starosti 50,30 ± 10,47 godina. Za potrebe istraživanja korišćeni su podaci dobijeni Upitnikom za prikupljanje demografskih podataka i osnovnih podataka o bolesti, Kurzke-ovim skorovima
...
funkcionalnih sistema i Adaptiranom Vaterlo baterijom za procenu apraksije (ova baterija korišćena je u kombinaciji sa Sistemom za opservaciju i analizu motornog ponašanja). Rezultati. Naše istraživanje je pokazalo da apraksija udova predstavlja čestu pojavu od osoba sa MS. Apraksija na zadacima izvođenja pantomime bila je prisutna kod 26,70% bolesnika, a na zadacima izvođenja imitacije pokreta kod 44,80% bolesnika. Pol, godine života, stepen obrazovanja, dužina trajanja bolesti i oblik bolesti nisu determinisali kvalitet konceptualizacije i izvođenja pokreta kod osoba sa MS. Vreme proteklo od poslednje egzacerbacije predstavljalo je determinantu kvaliteta izvedenih pokreta. Oštećenja funkcionalnih sistema kod osoba sa MS predviđala su pristustvo oštećenja izvršenja pokreta. Proširena skala funkcionalne onesposobljenosti bila je u korelaciji sa težinom apraksije. Zaključak. Naše istraživanje otkrilo je prisustvo apraksije kod MS. Potrebno je izvršiti dalja istaživanja uz korišćenje funkcionalne magnetne rezonance, kao i sprovođenje longitudinalnih studija kako bi se preciznije utvrdila struktura motornog ponašanja kod osoba sa MS.
Keywords:
apraxias / diagnosis / multiple sclerosis / questionnaires / severity of illness index / apraksija / dijagnoza / multipla skleroza / upitnici / bolest / indeks težine
Source:
Vojnosanitetski pregled, 2014, 71, 9, 821-827
Publisher:
Vojnomedicinska akademija - Institut za naučne informacije, Beograd