Self-expression of deaf and hard of hearing pupils in primary school
Samostalno izražavanje gluvih i nagluvih učenika u osnovnoj školi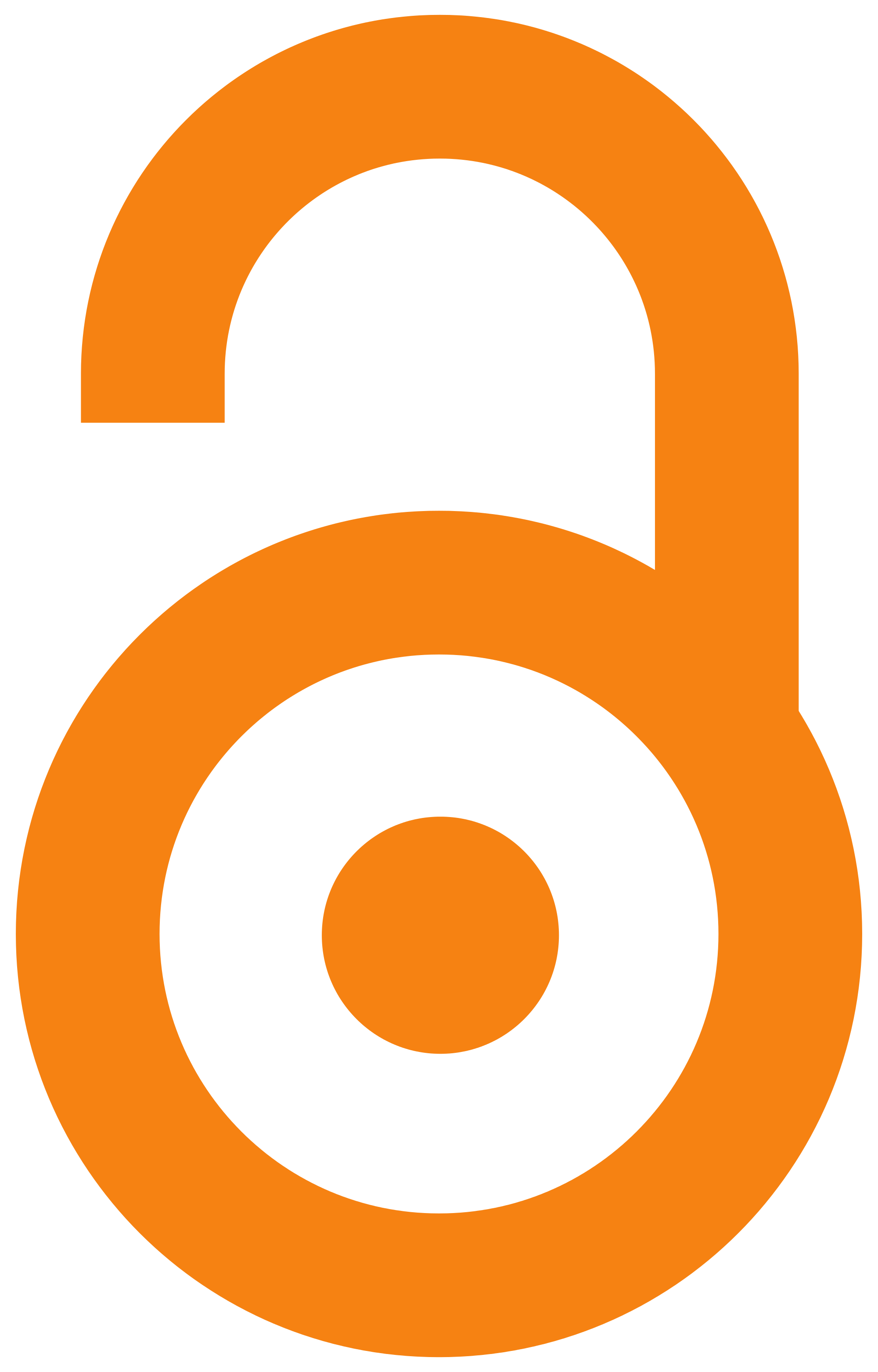 2014
Authors
Kovačević, Tamara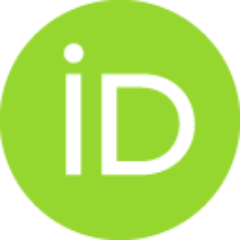 Isaković, Ljubica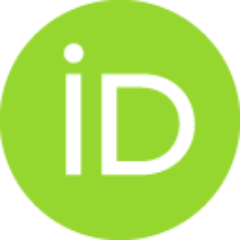 Article (Published version)

Abstract
A picture influences the feelings of children, it contributes to the development of visual perception, enrichment of their vocabularies and their imagination. Describing is a very important form of communication through language. It is more or less represented in everyday speech, because it is necessary for clear presentation of the essential relationships between objects, things, creatures and other concepts and phenomena in every life situation. The aim of the study was to examine the level of acquisition of sign and spoken language expression in deaf and hard of hearing children of primary school age. The survey instrument was a stimulus picture Autumn in the city. The sample consisted of 91 deaf and hard of hearing children of primary school age. Deaf and hard of hearing children of primary school age have used a larger number of words in their sign language expression, when compared to their spoken language expression. Better results were achieved in their sign language expression
...
when compared to spoken language expression (p = 0 01). Deaf and hard of hearing children do not utilize all types of words with equal success It is necessary for pupils to use words in different speech situations, especially in their function within the sentence. With mother tongue teaching, as well as within other school subjects, we should strive to develop and expand the children's vocabulary as much as possible.
Slika deluje na osećanja dece, doprinosi razvoju vizuelne percepcije, bogaćenju rečnika i razvijanju mašte. Opisivanje je vrlo značajan oblik jezičkog komuniciranja. Ono je manje ili više zastupljeno u svakodnevnom govoru, jer je neophodno za jasno predstavljanje suštinskih odnosa između predmeta, stvari, bića i drugih pojmova i pojava u svakoj životnoj situaciji. Cilj istraživanja bio je ispitivanje stepena usvojenosti znakovnog i govornog jezičkog izraza kod gluve i nagluve dece osnovnoškolskog uzrasta. Instrument istraživanja je bila stimulans slika Jesen u gradu. Uzorak je činilo 91 gluve i nagluve dece osnovnoškolskog uzrasta. Gluvi i nagluvi učenici osnovnoškolskog uzrasta su veći broj reči upotrebili u okviru znakovnog jezičkog izraza u odnosu na govorni jezički izraz (p= 0,01). Gluva i nagluva deca ne koriste sa podjednakom uspešnošću sve vrste reči. Neophodno je da učenici upotrebljavaju reči u različitim govornim situacijama, prvenstveno u njihovoj rečeničkoj funkciji. Nastav
...
om maternjeg jezika, kao i u okviru drugih nastavnih predmeta, treba nastojati da se u što većoj meri razvija i proširuje dečji rečnik.
Keywords:
primary school / deaf and hard of hearing pupils / description of the picture / osnovna škola / gluvi i nagluvi učenici / opis slike
Source:
Beogradska defektološka škola, 2014, 20, 3, 475-493
Publisher:
Univerzitet u Beogradu - Fakultet za specijalnu edukaciju i rehabilitaciju, Beograd
Društvo defektologa Srbije
Funding / projects: