Syntactic abilities in children with specific language impairment
Sintaksičke sposobnosti dece sa specifičnim jezičkim poremećajem i nespecifičnim promenama elektroencefalografskih aktivnosti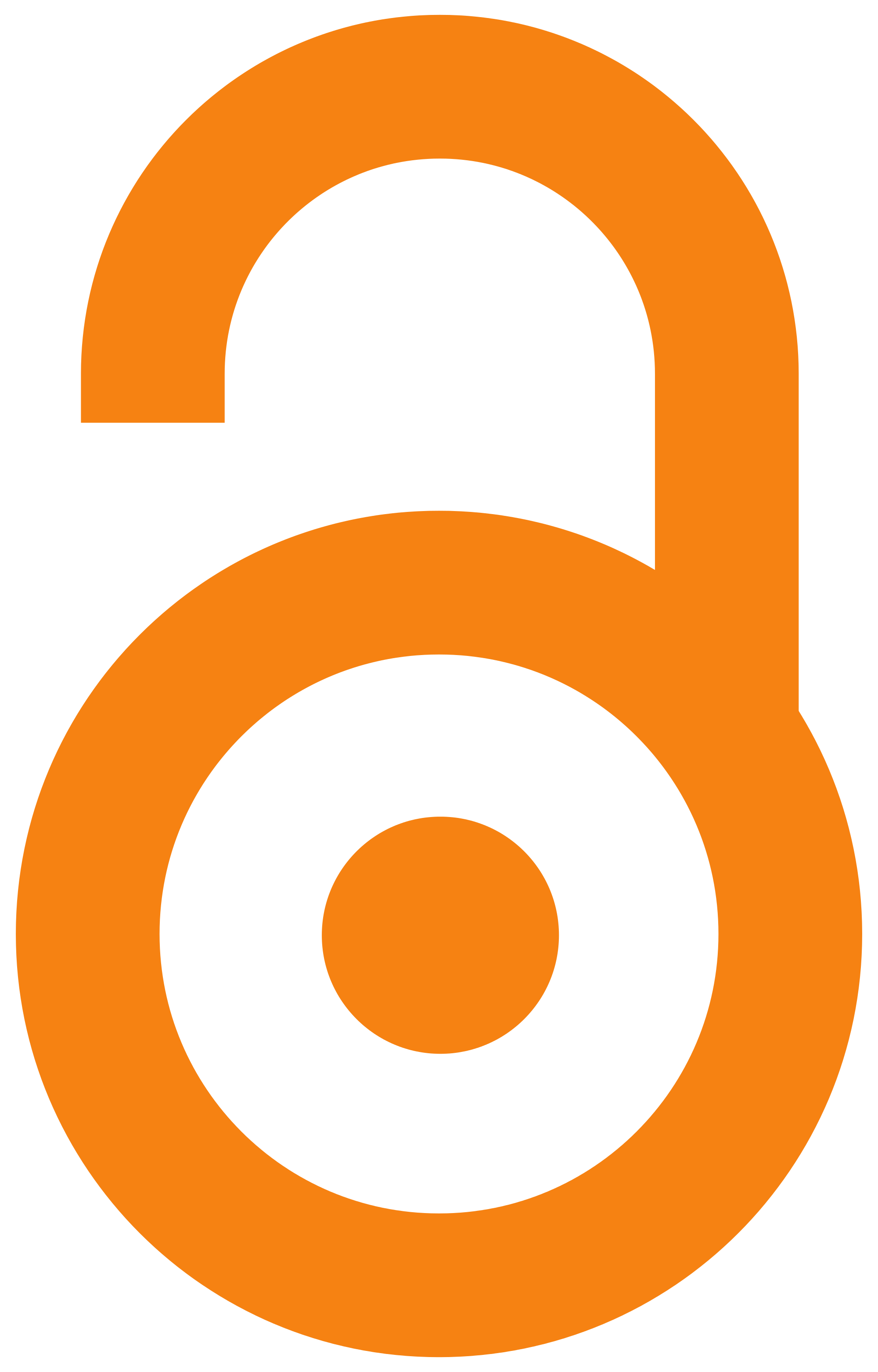 2014
Article (Published version)

Abstract
Specific language impairment belongs to a group of developmental disorders with specific pathological patterns, which do not occur in any stage of a typical language development. It occurs in children with relatively intact social development, proper hearing, preserved intellectual and emotional abilities. This paper presents the results of the syntactic abilities in children with specific language impairment and non-specific changes in electroencephalographic activities (EEG) compared with children who have specific language disorders and normal EEG findings. The sample consisted of forty children, aged between 5 and 7, with specific developmental language impairment, undergoing speech-language therapy. The examinees were divided into two groups according to EEG findings. The first group included 20 children with language disorders who had non-specific changes in EEG activity and the other group comprised 20 children with language disorders and normal EEG findings. The test "The evalu
...
ation of individual components dysphasic syntax" was used. The results showed that there are differences in syntactic abilities among testing groups of children.
Specifični jezički poremećaj pripada grupi razvojnih poremećaja sa specifičnim patološkim obrascima, koji se ne javljaju ni u jednom stadijumu tipičnog jezičkog razvoja. Javlja se kod dece relativno normalnog socijalnog razvoja, urednog sluha, očuvanih intelektualnih i emocionalnih sposobnosti. U radu su prikazani rezultati ispitivanja sintaksičkih sposobnosti dece sa poremećajem u govorno-jezičkom razvoju i promenama elektroencefalografskih aktivnosti u poređenju sa sintaksičkim sposobnostima dece sa poremećajem govorno-jezičkog razvoja urednog EEG nalaza. Uzorak je činilo četrdesetoro dece, uzrasta od četiri do sedam godina, sa specifičnim jezičkim poremećajem. Prema EEG nalazu, ispitanici su podeljeni u dve grupe. Prva grupa obuhvatala je dvadesetoro dece sa jezičkim poremećajem koja su imala promene elektroencefalografskih aktivnosti, dok je drugu grupu činilo dvadesetoro dece sa jezičkim poremećajem urednih elektoencefalografskih aktivnosti. U istraživanju je primenjen test "Jezič
...
ko ocenjivanje pojedinih komponenata disfazične sintakse". Rezultati su pokazali da postoje razlike u sintaksičkim sposobnostima između dece sa promenama elektroencefalografskih aktivnosti i dece urednog EEG nalaza.
Keywords:
specific language impairment / syntactic abilities / non- specific EEG changes / specifični jezički poremećaj / sintaksičke sposobnosti / EEG nalaz
Source:
Beogradska defektološka škola, 2014, 20, 3, 603-612
Publisher:
Univerzitet u Beogradu - Fakultet za specijalnu edukaciju i rehabilitaciju, Beograd
Društvo defektologa Srbije
Funding / projects: