Quality of voice in alaryngeal patients on whome is applied aspiration and deglutition method
Kvalitet glasa laringealnih pacijenata kod kojih je primenjena aspiraciona i degluticiona metoda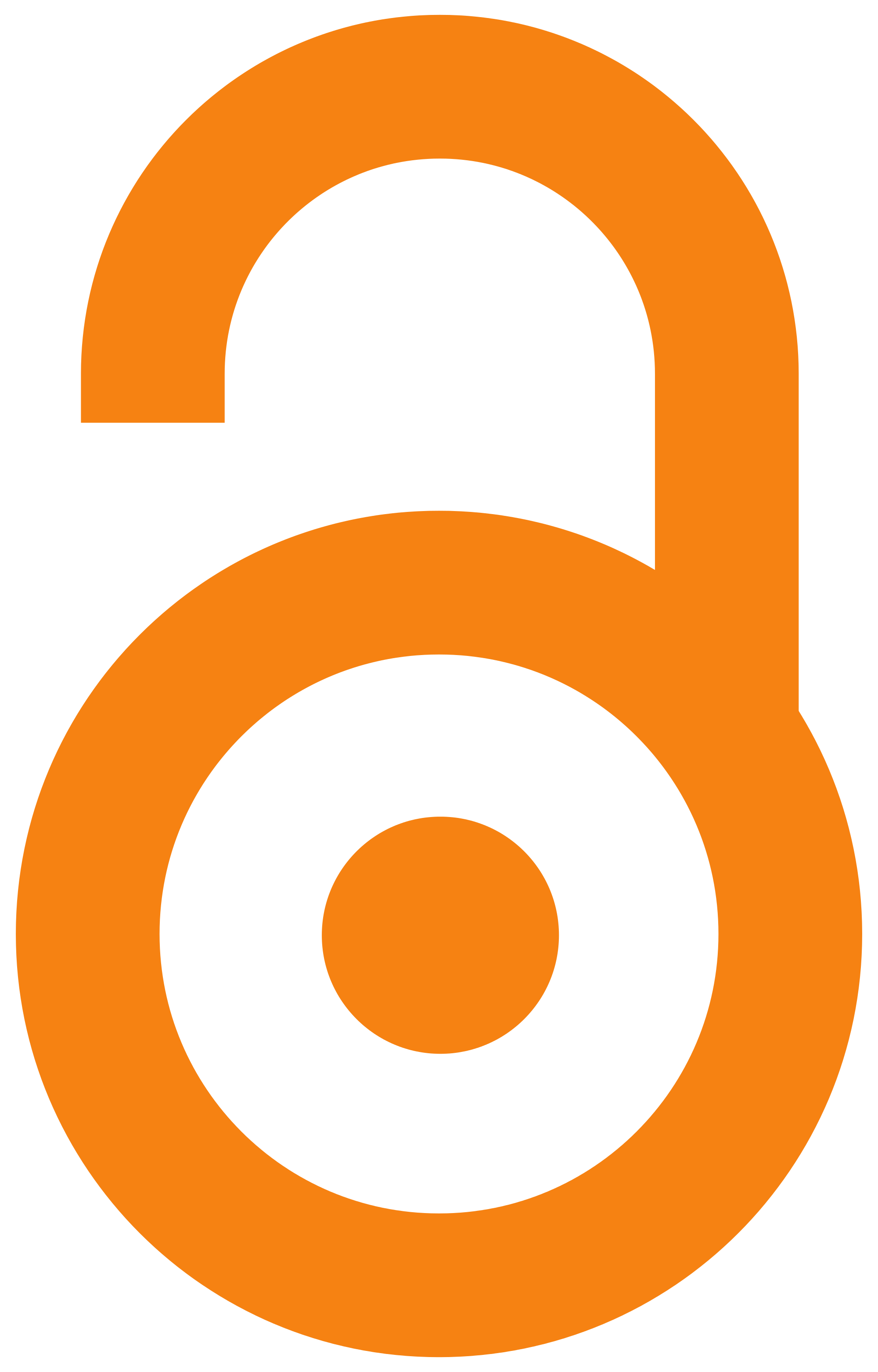 2014
Article (Published version)

Abstract
Objectives. This research comprises rehabilitation of voice and speech in 30 patients to whom have been done total laryngectomy on Clinic for Illness of Ear, Throat and Nose in Novi Sad. Methodology. In these patients it was examined clearness of speech, height ( Voice Assesment Dr Speech softver ) , comparison of maximal duration of eructation in these two methods, comparison of time needed for reading of phonetically balanced text, articulation test between different methods of esophagus voice. Results. From 30 patients, 21 patients (70%) were rehabilitated, while 9 patients (30%) did not finish successfully rehabilitation of voice and speech… Examined parameters in both methods show that pronunciation of phonetically balanced text is between minimally 1,50 min to maximally 5,5 min, while number of words in one eructation is minimally 4 to maximally 5 words. Conclusion. Parameters of voice obtained with help of aspiration method were similar to parameters of normal voice, as also par
...
ameters of speech, while the same parameters with help of deglutition method were significantly different and significantly lower.
Ovo istraživanje obuhvata rehabilitaciju glasa i govora kod 30 pacijenata kojima je na Klinici za bolesti uva, grla i nosa, Klinički Centar u Novom Sadu, urađena totalna laringektomija. Kod ovih pacijenata ispitivani su razumljivost govora, visina glasa (Voice Assesment Dr Speech softver), poređenje maksimalnog trajanja eruktacije kod aspiracione i degluticione metode, poređenje vremena potrebnog za čitanje fonetski izbalansiranog teksta, artikulacionog testa, između različitih metoda ezofagusnog glasa. Od tridest pacijenata 21 pacijent (70%) je rehabilitovan, dok 9 pacijenata (30%) nije uspešno završilo rehabilitaciju glasa i govora. Ispitivani parametri kod obe metode pokazuju da se izgovor fonetski izbalansiranog teksta kreće od minimum 1 min. i 50 sek. do maksimum 5 min. i 5 sekundi, dok broj reči na jednoj eruktaciji je od minimum 4 do maksimum 5 reči. Parametri glasa dobijeni uz pomoć aspiracione metode bili su slični parametrima normalnog glasa, kao i parametri govora, dok su se
...
isti parametri uz pomoć degluticione metode značajno razlikovali i značajno su niži.
Keywords:
voice / laryngectomy / esophagus voice / aspiration / deglutition method / glas / laringektomija / ezofagusni glas / aspiraciona / deglutaciona metoda
Source:
Beogradska defektološka škola, 2014, 20, 3, 681-690
Publisher:
Univerzitet u Beogradu - Fakultet za specijalnu edukaciju i rehabilitaciju, Beograd
Društvo defektologa Srbije