Generic skills in students with mild intellectual disability
Generičke radne veštine učenika sa lakom intelektualnom ometenošću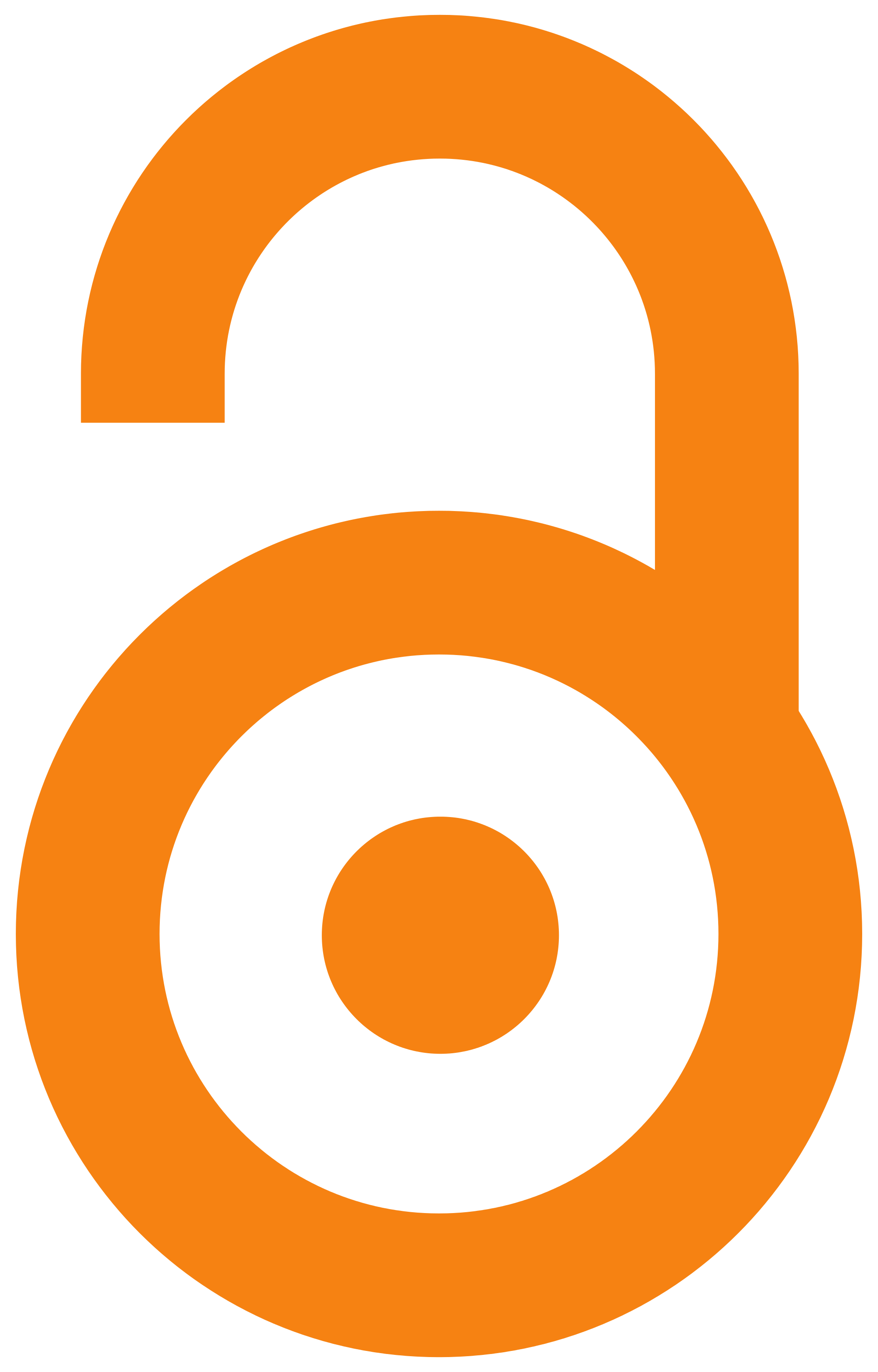 2014
Authors
Milanović-Dobrota, Biljana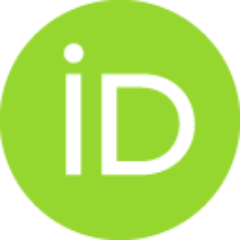 Article (Published version)

Abstract
Generic skills include transferable skills which contribute to general work skills of an individual and can be used in different jobs and work organizations. Situational assessment is considered to be the best approach in gathering information on generic skills and adaptive behavior in persons with intellectual disabilities (ID), since it enables systematic observation of work related behavior. The aim of this paper is to determine the relation of the degree of generic skills acquisition with regard to the level of intellectual functioning of students with mild intellectual disability (MID). The sample consists of 120 examinees undergoing professional training, of both genders, with IQ between 51 and 70. The sample is divided in two groups: the group with higher level of intellectual functioning (IQ 61-70) which includes 75 examinees (62.5%), and the group lower level of intellectual functioning (IQ 51-60) which includes 45 (37.5%) examinees. The results of the adapted Situational asse
...
ssment form test (Cline et al., 2005) indicate the statistically significant difference between the examinees with different levels of intellectual functioning. The examinees with higher level of intellectual functioning show greater interest in work, they perform the assigned tasks for a longer period of time, they adapt to changes while working more easily, and use the acquired work skills appropriately. They are more independent and mobile during training, they initiate a greater number of social interactions, behave more appropriately in work environment, and manage to control fatigue and stress while working. Information on generic skills can be used for developing individual plan of employment of persons with MID and/or for determining the model of employment, adaptation of work place and temporary placement.
Generičke radne veštine obuhvataju paket transferabilnih veština koje doprinose sveukupnom radu pojedinaca i mogu se primeniti u različitim poslovima i radnim organizacijama. Najprikladnijim pristupom u prikupljanju informacija o generičkim radnim veštinama i adaptivnom radnom ponašanju kod osoba sa intelektualnom ometenošću (IO) smatra se situaciona procena, jer omogućava sistematsko posmatranje ponašanja u vezi sa radom. Cilj rada je da se utvrdi odnos nivoa usvojenosti generičkih radnih veština u odnosu na nivo intelektualnog funkcionisanja učenika sa lakom intelektualnom ometenošću (LIO). Uzorak čini 120 ispitanika koji se profesionalno osposobljavaju za rad, oba pola, čiji se količnik inteligencije kreće od 51 do 70 IQ jedinica. Uzorak je podeljen na grupu sa višim nivoom intelektualnog funkcionisanja (IQ 61-70) i obuhvata 75 ispitanika (62,5%), dok se u grupi sa nižim nivoom intelektualnog funkcionisanja (IQ 51-60) nalazi 45 ili 37,5% ispitanika. Rezultati adaptiranog instrumenta
...
Situacione procene (Situational assessment form test, Cline et al., 2005) utvrdili su statistički značajnu razliku između ispitanika različitog nivoa intelektualnog funkcionisanja. Ispitanici sa višim nivoom intelektualnog funkcionisanja prikazuju veće interesovanje za rad, uspevaju vremenski duže da istraju u obavljanju dodeljenih zadataka, lakše se prilagođavaju promenama tokom rada i na adekvatan način koriste naučene radne veštine. Oni su nezavisniji i mobilniji tokom obuke, iniciraju veći broj socijalnih interakcija, prikladnije se ponašaju u radnom okruženju i uspevaju da kontrolišu umor i stres tokom rada. Informacije o generičkim radnim veštinama mogu biti u funkciji izrade individualnog plana zapošljavanja osoba sa LIO i/ili određivanju modela zapošljavanja, adaptacije radnog mesta i plasmana na određeno radno mesto.
Keywords:
students with mild intellectual disability / generic skills / situational assessment / učenici sa lakom intelektualnom ometenošću / generičke radne veštine / situaciona procena
Source:
Specijalna edukacija i rehabilitacija, 2014, 13, 4, 379-393
Publisher:
Univerzitet u Beogradu - Fakultet za specijalnu edukaciju i rehabilitaciju, Beograd