Primary school students' knowledge of different aspects of drug abuse: Implications for planning educational prevention programs
Obaveštenost učenika osnovnih škola o različitim aspektima upotrebe droga - implikacije za planiranje edukativnih preventivnih programa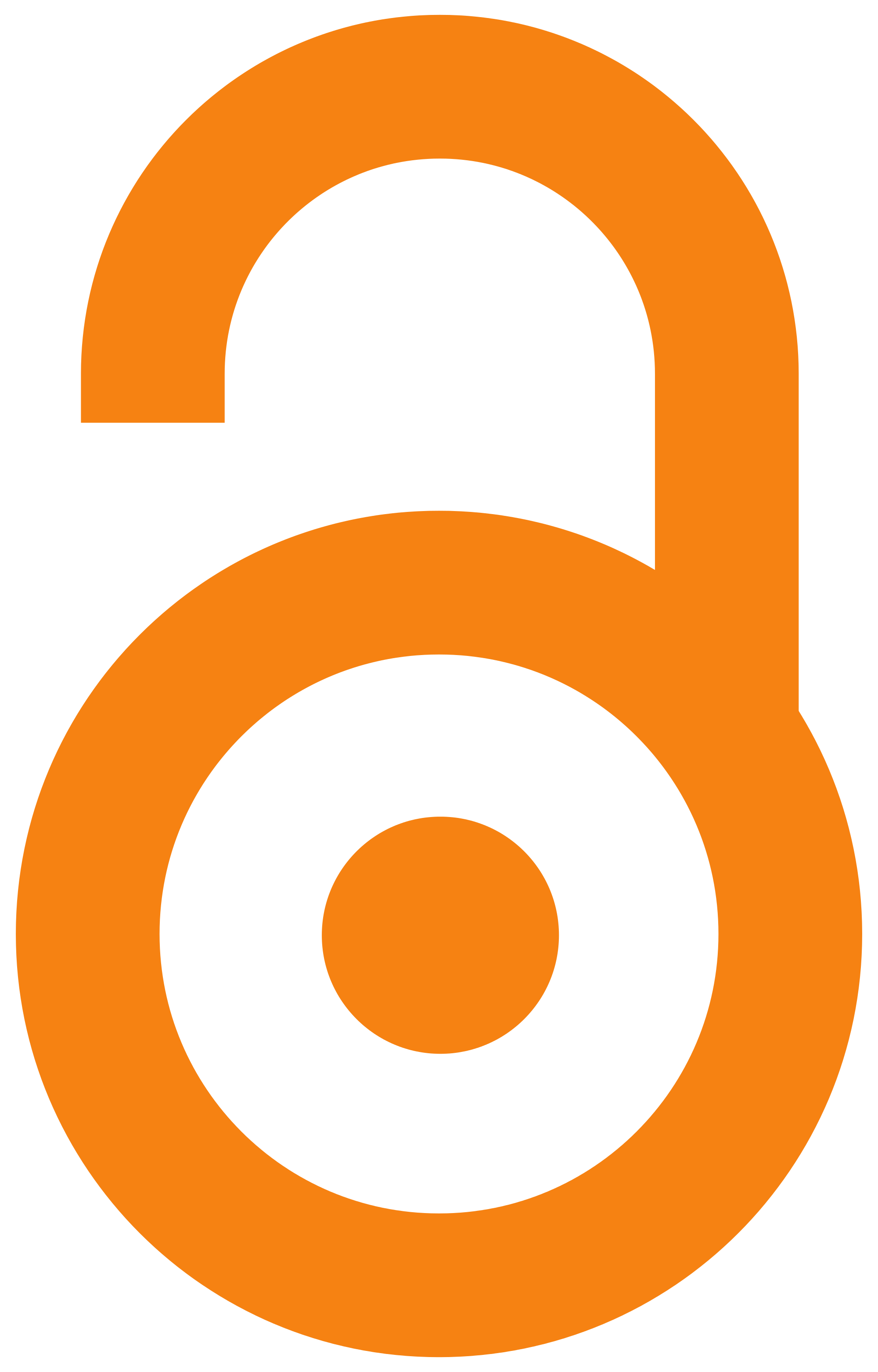 2014
Article (Published version)

Abstract
The assumption regarding the effectiveness of educational prevention programs as inevitable segments of social policy in the domain of drug abuse prevention in school population is based on the compatibility of the information presented during educational lectures and the students' actual knowledge of drug abuse problem. Qualitative research was conducted with the aim to determine the scope of primary school children's knowledge of different aspects of drug abuse, and with the aim to draw conclusions about the structure and content of educational prevention programs which could be applied to primary school children with regard to general principles of prevention program planning based on previous test results. The data was collected from groups of participants by applying the discussion technique. The sample consisted of 640 eighth grade students from nine Belgrade primary schools. Research results, obtained by summarizing and analyzing the statements, indicate that the participants ar
...
e very well informed on the types, effects, consequences and causes of drug abuse, but know little about laws and services they could contact for help. Apart from that, certain misconceptions regarding drug abuse are widespread in the population of the assessed students. Practical implications for planning educational programs of drug abuse prevention in primary school students were determined from the obtained research results with regard to the principle of prevention programs effectiveness.
Pretpostavka efektivnosti edukativnih preventivnih programa, kao nezaobilaznog segmenta ukupne politike društva u domenu prevencije upotrebe droga u školskoj populaciji, počiva na usklađenosti informacija koje se nude u okviru edukativnih predavanja sa aktuelnim nivoom znanja učenika o problemu upotrebe droga. U cilju izvođenja zaključaka o strukturi i sadržaju edukativnih preventivnih programa koji bi mogli biti primenjeni na osnovnoškolskom uzrastu, a uz uvažavanje opšteg principa planiranja preventivnih programa na bazi rezultata prethodnih procena, postavljeno je kvalitativno istraživanje sa ciljem ispitivanja nivoa znanja i obaveštenosti učenika osnovne škole o različitim aspektima vezanim za upotrebu droga. Podaci su prikupljeni putem učesničkih grupa, uz primenu tehnike vođene diskusije, na uzorku od 640 učenika osmog razreda iz devet beogradskih osnovnih škola. Rezultati istraživanja, izvedeni na osnovu sumiranja i analize izjava, ukazuju da su učenici veoma dobro upoznati sa v
...
rstama, efektima, posledicama i razlozima upotrebe droga, ali da imaju veoma oskudna znanja o zakonskoj regulativi i stručnim službama kojima se mogu obratiti za pomoć. Osim toga, u ispitivanoj populaciji učenika široko su rasprostranjene pojedine zablude vezane za upotrebu droga. Na osnovu dobijenih istraživačkih rezultata, a uz uvažavanje principa efektivnosti preventivnih programa, izvedene su praktične implikacije za planiranje edukativnih programa prevencije upotrebe droga u populaciji učenika osnovnih škola.
Keywords:
drugs / primary school / prevention / prevention program / education / droga / osnovna škola / prevencija / preventivniprogram / edukacija
Source:
Specijalna edukacija i rehabilitacija, 2014, 13, 2, 195-211
Publisher:
Univerzitet u Beogradu - Fakultet za specijalnu edukaciju i rehabilitaciju, Beograd
Funding / projects:
'Prepoznaj-Razmisli-Odgovori' (br. IX 03 404-276/2013), Centar za pozitivan razvoj dece i omladine i Univerzitet u Beogradu - Fakultet za specijalnu edukaciju