(In)security in prison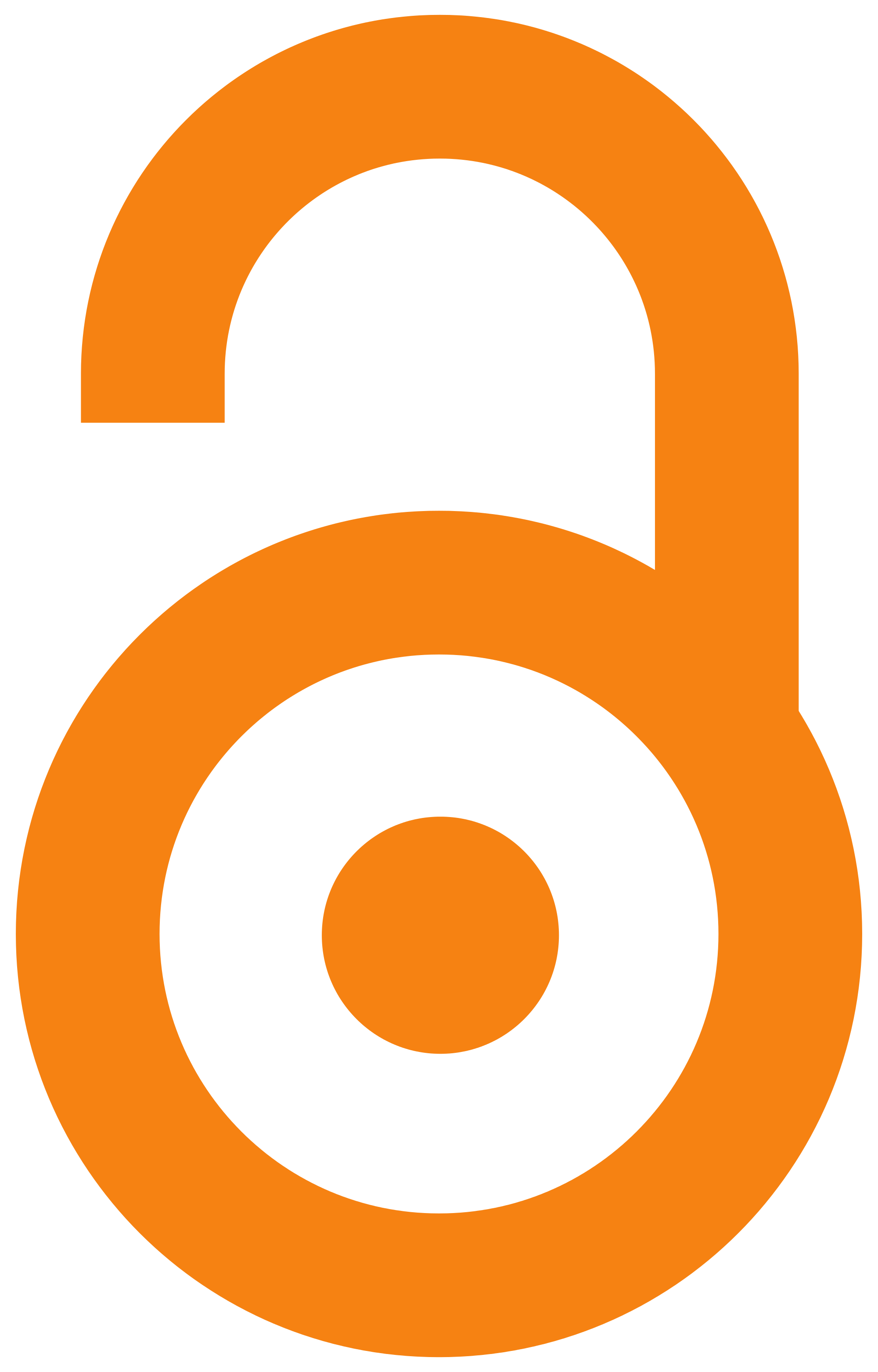 2014
Authors
Jovanić, Goran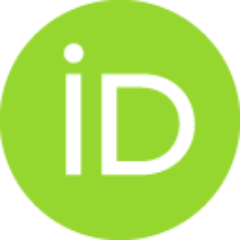 Article (Published version)

Abstract
The main aim of this research was to determine the level of security deprivation in convicted persons in different types of correctional institutions, and to determine the relation between deprivation and demographic, socio-psychological, criminal and penal characteristics. Another goal of this research was to obtain scientific information about the quality and intensity of security deprivation, as one of the consequences of imprisonment and perception differences of different categories of convicted persons. The sample consisted of 183 male convicts serving their sentence in Correctional institution for juvenile delinquents and young adults in Valjevo, Correctional institution Padinska Skela, Correctional Institution Požarevac, and County prison in Pančevo. The examinees were questioned by means of a general questionnaire for collecting data on the variables related to basic criminal, penal, and socio-psychological information, and by the Scale for testing security deprivation - SIG (
...
Radovanović, 1992), consisting of 34 questions following the principle of the Likert scale (Cronbach's α=0,952). Research results indicate that about 15% of the examinees express low level of deprivation, about 56% increased level, and about 28% high level of deprivation. Security deprivation is significantly related to age (r=0,163; p=0,028), in a way that the level of deprivation increases with age. There is no correlation with other tested independent variables. Such situation raises questions about respecting the rules related to categorization of prisons, placing convicts in prisons, special protection of old people in prison, separating aggressive and dangerous convicts, monitoring their behavior, controlling informal groups of convicts, and similar problems related to imprisonment.
Opšti cilj istraživanja je bio da se utvrdi stepen prisustva deprivacije sigurnosti kod osuđenih lica u različitim tipovima kazneno-popravnih ustanova i povezanost deprivacije sa demografskim, socijalno-psihološkim, kriminološkim i penološkim karakteristikama. Istraživanje je imalo za cilj i sticanje naučnih saznanja o kvalitetu i intenzitetu deprivacije sigurnosti kao jedne od posledica izvršenja kazne zatvora i razlikama u doživljaju od strane različitih kategorija osuđenih lica. Uzorak su činila 183 osuđena lica, muškog pola, na izvršenju kazne zatvora u Kaznenopopravnom zavodu (KPZ) za maloletna i mlađa punoletna lica u Valjevu, KPZ Padinska Skela, u KPZ Požarevac i Okružnom zatvoru Pančevo. Ispitanici su anketirani opštim upitnikom kojim su prikupljeni podaci o varijablama vezanim za osnovne kriminološko-penološke i socijalno-psihološke podatke i Skalom za ispitivanje deprivacije sigurnosti -SIG (Radovanović, 1992) koja ima 34 pitanja po principu Likertove skale (Cronbach's α=0,95
...
2). Rezultati istraživanja ukazuju da oko 15% ispitanika iskazuje nisku depriviranost, oko 56% povišenu i oko 28% visoku depriviranost. Deprivacija sigurnosti ostvaruje statistički značajan odnos sa starošću (r=0,163; p=0,028), tako što se porastom godina života povećava i stepen depriviranosti. Sa drugim ispitivanim nezavisnim varijablama nije u korelaciji. Ova situacija nameće pitanja poštovanja pravila o kategorizaciji zatvora i raspoređivanju osuđenih, posebne zaštite starih u zatvoru, separaciji agresivnih i opasnih osuđenika, nadzora nad njihovim ponašanjem, kontrole neformalnog osuđeničkog kolektiva i sličnih problema koji prate izvršenje kazne zatvora.
Keywords:
sentence / prison / convicts / security / deprivation / kazna / zatvor / osuđeni / sigurnost / depriviranost
Source:
Specijalna edukacija i rehabilitacija, 2014, 13, 2, 141-172
Publisher:
Univerzitet u Beogradu - Fakultet za specijalnu edukaciju i rehabilitaciju, Beograd