Postoperative condition of binocular vision in esotropia
Postoperativno stanje binokularnog vida kod ezotropije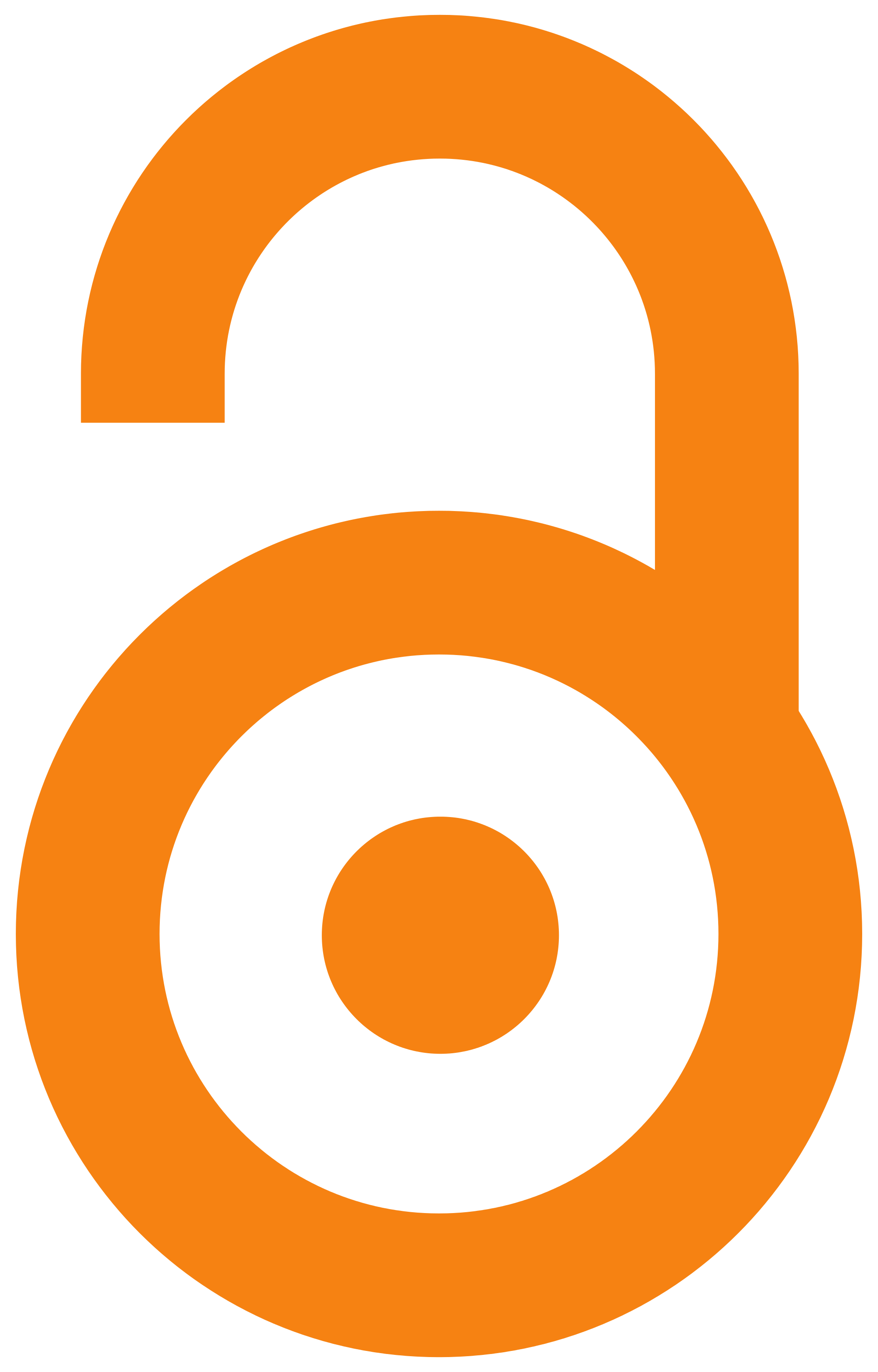 2014
Article (Published version)

Abstract
The objective of the research is to carry out the tests of binocular vision at esotropia postoperatively. The research was conducted on 58 examinees with esotropia that underwent operative treatment. Data used for this research were gathered from the illness history data of the patients treated at the Ward for Orthoptics and Pleoptics of the Eye disease Clinic of Tuzla University Clinic Centre. The examinees were between 3 and 14 years of age. The research included three periods of observation: initial examination, postoperative period and a year upon operation. The examinees were divided into two age groups, from 3 to 6 and from 7 to 14. Test variables included: age, visual acuity of right and left eye and binocular vision (simultaneous perception, fusion and stereoscopic vision). The following methods were used in this research: analysis of medical records, examination of visual acuity, refraction, ocular motility examination and ocular misalignment balance of the eye muscles, test c
...
overage and detection of the eye (cover test), measuring objective deviation of objective angle of strabismus (the synoptophore with mandatory alternating occlusion before measuring the angle), examination of binocular vision (the synoptophore). The results indicate the need for the inclusion of children with strabismus in orthoptic-pleoptic treatment at an early age.
Cilj istraživanja je bio da utvrdimo funkcionalnost binokularnog vida postoperativno kod ezotropije. Istraživanjem je obuhvaćeno 58 ispitanika sa ezotropijom kod kojih je izvršen operativni tretman. Na osnovu podataka prikupljenih iz istorija bolesti ispitanika, liječenih u Kabinetu za ortoptiku i pleoptiku Klinike za očne bolesti, Univerzitetskog kliničkog centra (UKC-a) Tuzla, životna dob ispitanika se kretala od 3 do 14 godina života. Istraživanje je obuhvatilo tri perioda posmatranja i to: inicijalni pregled, period poslije operacije i godinu dana nakon operacije, kao finalni pregled. Ispitanici su podijeljeni u dvije dobne podskupine od 3 do 6 godina starosti i od 7 do 14 godina starosti. Ispitivane varijable su: starosna dob, vidna oštrina desnog i lijevog oka, binokularni vid (simultana percepcija, fuzija i stereovid). U okviru istraživanja korištene su sljedeće metode: analiza medicinske dokumentacije, pregled vidne oštrine, refrakcija, ispitivanje motiliteta oka i okulomotorne
...
ravnoteže mišića oka, test pokrivanja i otkrivanja (cover-uncover test), mjerenje objektivne devijacije to jest objektivnog ugla razrokosti (na sinaptoforu uz obaveznu alternirajuću okluziju prije mjerenja ugla), ispitivanje binokularnog vida (na sinaptoforu). Dobiveni rezultati govore o potrebi za uključivanjem djece sa strabizmom u ortoptičkopleoptički tretman na što ranijem uzrastu.
Keywords:
binocular sight / esotropia / life age / visual acuity / binokularni vid / ezotropija / starosna dob / vidna oštrina
Source:
Specijalna edukacija i rehabilitacija, 2014, 13, 4, 345-363
Publisher:
Univerzitet u Beogradu - Fakultet za specijalnu edukaciju i rehabilitaciju, Beograd