Perceived stigma, self-esteem and social comparison of people with intellectual disability
Opažena stigmatizacija, samopoštovanje i socijalno poređenje osoba sa intelektualnom ometenošću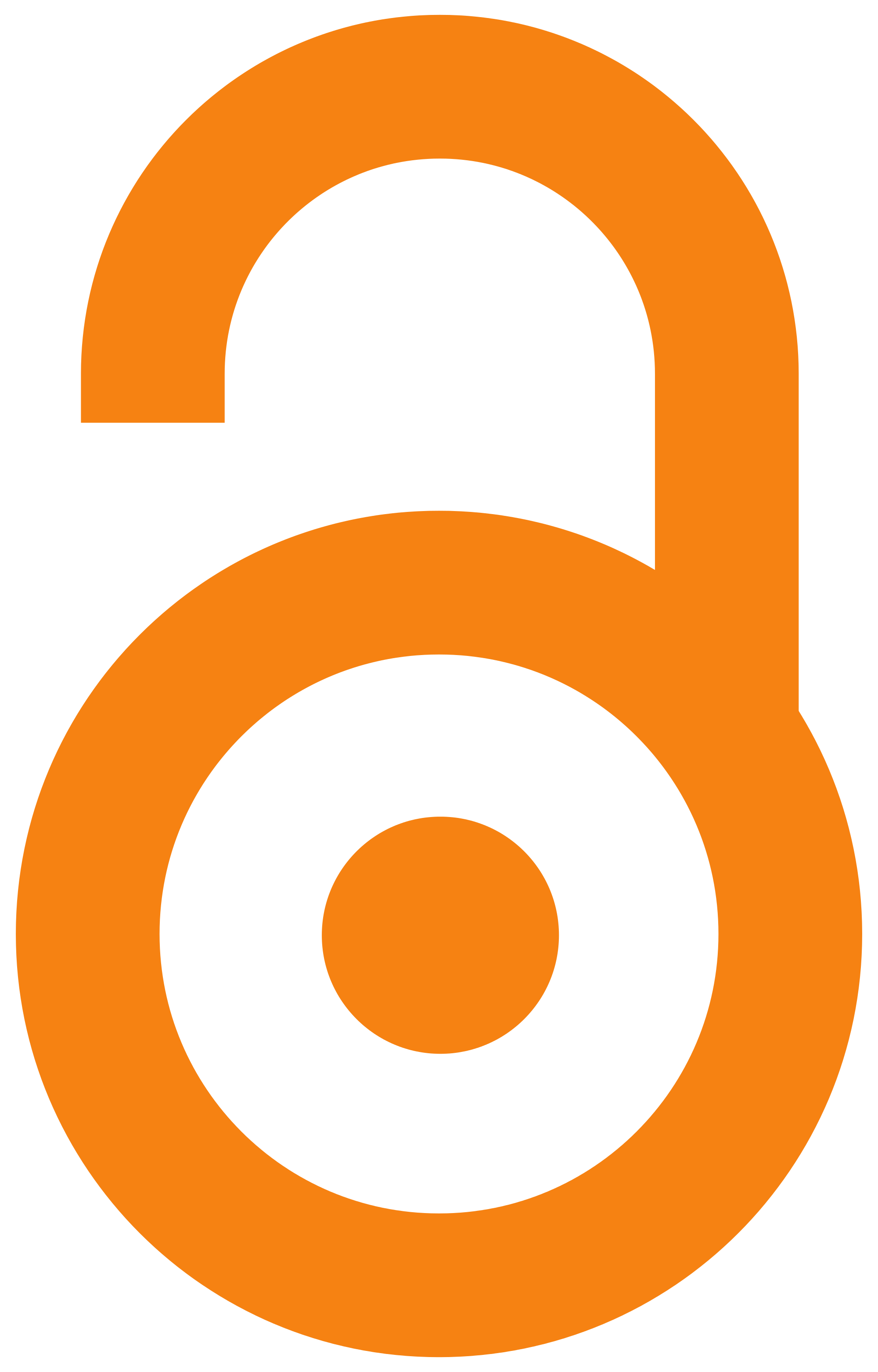 2014
Article (Published version)

Abstract
The aim of this study was to determine the relationship between self-esteem, perceived stigma and social comparison of persons with intellectual disabilities. The sample consisted of 100 persons with mild and moderate intellectual disability, aged 18 years and older, of different sexes, with or without stigmatized characteristics, who lived in an institution or in a family. We used questionnaires of Perceived stigma, Adapted Scale of Social Comparison and Adapted Rosenberg Self-Esteem Scale. The results showed relatively low level of perceived stigma in people with ID (AS=5.15). Respondents showed a moderately positive level of general self-esteem, moderately high positive self- esteem and less pronounced negative self- esteem. When compared with people with ID respondents evaluate themselves more positively then when compared with persons of general population. Marginally significant, low negative correlation between general selfesteem and perceived stigma was established. It was obse
...
rved that negative self-esteem correlates with perceived stigmatization while between positive self-esteem and perceived stigma correlation was not established. Self- esteem was not linked to any type of social comparisons except the subscale Achivement when compared to persons with ID. The perceived stigma also did not correlate with any type of social comparison. Perception of stigma is predicative of self-esteem and indicates its importance in the lives of people with ID. Although most persons with ID managed to maintain a high level of self-esteem despite the negative experiences of stigmatization, concerns remain regarding the quality of life and mental health problems in people with ID who have low self-esteem.
Cilj ovog istraživanja je utvrđivanje odnosa između samopoštovanja, opažene stigmatizacije i socijalnog poređenja kod osoba sa intelektualnom ometenošću. Uzorak se sastojao od 100 osoba sa lakom i umerenom IO, uzrasta iznad 18 godina, različitog pola, koje su bile sa i bez stigmatizujućeg obeležja i koje su stanovale u instituciji ili u roditeljskom domu. Od instrumenata su korišćeni Upitnik opažene stigmatizacije, Adaptirana skala socijalnog poređenja i Adaptirana Rozenbergova skala samopoštovanja. Rezultati su pokazali relativno nizak nivo opažene stigmatizacije (AS=5.15), iako su svi ispitanici, osim jednog, imali navedeno iskustvo. Ispitanici su pokazali umereno pozitivan nivo opšteg samopoštovanja, umereno visoko pozitivno i manje izraženo negativno samopoštovanje. Prilikom obe vrste socijalnog poređenja (sa osobama sa IO i osobama opšte populacije) ispitanici se procenjuju umereno pozitivno, procene su pozitivnije prilikom poređenja sa vršnjacima sa IO nego sa osobama opšte popul
...
acije. Utvrđena je marginalno značajna, niska, negativna korelacija između opšteg samopoštovanja i opažene stigmatizacije. Uočava se da negativno samopoštovanje korelira sa opaženom stigmatizacijom dok između pozitivnog samopoštovanja i opažene stigmatizacije nema povezanosti. Samopoštovanje nije povezano ni sa jednim tipom socijalnog poređenja osim sa subskalom Postignuće, u okviru skale Poređenje sa osobama sa IO. Opažena stigmatizacija takođe ne korelira ni sa jednim tipom socijalnog poređenja. Percepcija stigme je prediktivna za samopoštovanje što ukazuje na njen značaj u životu osoba sa IO. Iako većina osoba sa IO uspeva da održi visok nivo samopoštovanja uprkos negativnim iskustvima stigmatizacije, ostaje zabrinutost u pogledu kvaliteta života i problema mentalnog zdravlja kod osoba sa IO koje imaju nizak nivo samopoštovanja.
Keywords:
intellectual disability / self-esteem / perceived stigma / social comparison / intelektualna ometenost / samopoštovanje / opažena stigmatizacija / socijalno poređenje
Source:
Psihijatrija danas, 2014, 46, 2, 187-199
Publisher:
Institut za mentalno zdravlje, Beograd