Uticaj dijabetes melitusa na debljinu rožnjače
Influence of Diabetes Mellitus on Corneal Thickness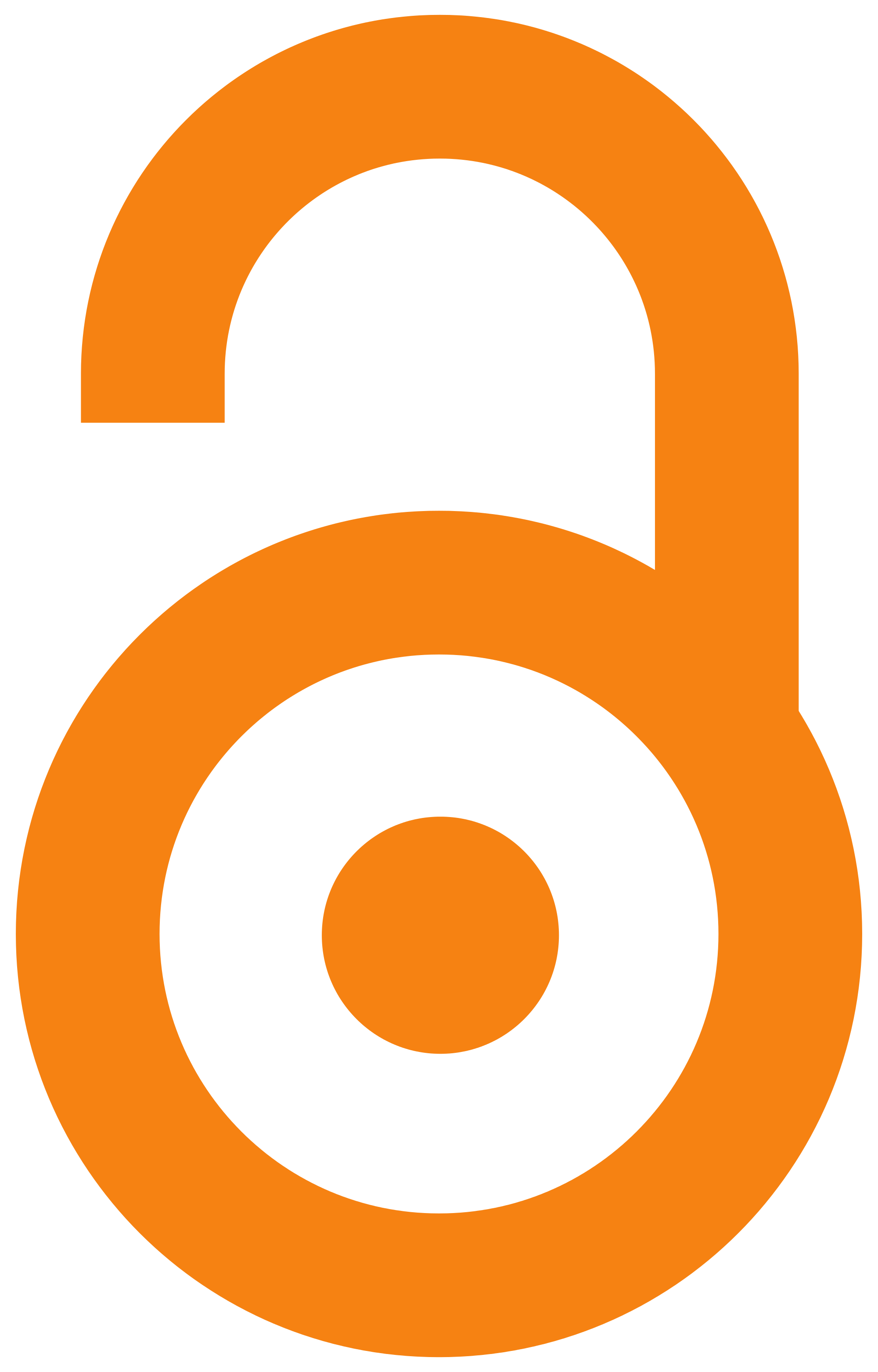 2014
Authors
Senćanić, Ivan
Stamenković, Miroslav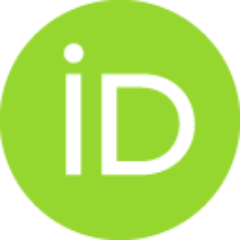 Jovanović, Vesna
Babović, Siniša
Jakšić, Vesna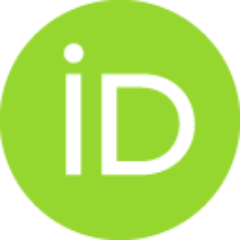 Marković, Petar
Article (Published version)

Abstract
Ultrastrukturne promene rožnjače kod osoba obolelih od dijabetes melitusa (DM) opisane su u ranijim radovima. Cilj istraživanja je bio poređenje centralne debljine rožnjače (CDR) osoba obolelih od DM bez retinopatije u stadijumu neproliferativne i proliferativne dijabetičke retinopa-tije sa CDR zdravih osoba kontrolne grupe. Metode rada: Ukupno je ispitana 121 osoba sa DM i 125 zdravih osoba. Kontrolnu grupu su činile osobe individualno uparene prema polu i starosti sa bolesnicima iz studijske grupe. Svi ispitanici su podvrgnuti oftalmološkom pregledu, koji je obuhvatio pregled očnog dna i merenje CDR ultrazvučnim pahimetrom. Oči ispitanika sa DM su, prema kriterijumima Early Treatment Diabetic Retinopathy Study, podeljene u tri grupe: grupu bez dijabetičke retinopatije (NDR), sa neprolife-rativnom dijabetičkom retinopatijom (NPDR) i proliferativnom dijabetičkom retinopatijom (PDR). U istraživanje je uključeno samo jedno oko svakog ispitanika. Rezultati: Prosečna vrednost CDR bolesn
...
ika sa DM bila je 570,52±31,81 μm, a zdravih ispitanika 541,42±27,82 μm. Razlika u CDR između dve posmatrane grupe bila je statistički visoko značajna (p<0,0001). Najveća prosečna vrednost CDR izmerena je u grupi PDR (585,97±28,58 μm), potom u grupi NPDR (570,84±30,27 μm), a naposletku u grupi NDR (559,80±31,55 μm). Statistički značajna razlika zabeležena je između grupa NDR i PDR (p<0,001), kao i grupa NPDR i PDR (p<0,05). Razlika između grupa NDR i NPDR nije bila statistički značajna (p>0,05). Zaključak: Veća CDR je utvrđena kod osoba sa DM u poređenju sa zdravim ispitanicima. Najveća CDR je ustanovljena u grupi očiju sa PDR; slede grupe NPDR i NDR.
Introduction Ultrastructural changes in corneas of patients with diabetes mellitus have been previously described. Objective The aim of this study was to compare central corneal thickness (CDR) values in diabetic patients without retinopathy at the stage of diabetic nonproliferative and proliferative retinopathy and CDR in a control group of healthy subjects. Methods The study included 121 diabetic patients and 125 healthy subjects matched according to gender and age. Each patient underwent ophthalmological examination involving a dilated fundus examination and CDR measurement using the ultrasound pachymeter. The eyes of diabetic patients were classified according to Early Treatment Diabetic Retinopathy Study into three groups: without diabetic retinopathy (NDR), with nonproliferative diabetic retinopathy (NPDR) and a group with proliferative diabetic retinopathy (PDR). Only one eye of each subject was chosen for the study. Results The mean CDR value was significantly higher in the dia
...
betic group (570.52 +/- 31.81 mu m) compared with the control group (541.42 +/- 27.82 mu m). The difference between the two groups was statistically significant (p lt 0.0001). The highest mean CDR value was recorded in the PDR group (585.97 +/- 28.58 mu m), followed by the NPDR group (570.84 +/- 30.27 mu m), whereas the lowest mean CDR value was recorded in the NDR group (559.80 +/- 31.55 mu m). There was a statistically significant difference in CDR between the NDR and PDR groups, as well as between the NPDR and PDR groups (p lt 0.001, p lt 0.05 respectively). No significant difference was recorded between the NDR and NPDR groups (p>0.05). Conclusion CDR of diabetic patients was higher compared to healthy subjects. The highest mean value of CDR was registered in the PDR group, followed by the NPDR and the NDR groups.
Keywords:
central corneal thickness / corneal pachimetry / diabetic retinopathy
Source:
Srpski arhiv za celokupno lekarstvo, 2014, 142, 9-10, 529-534
Publisher:
Srpsko lekarsko društvo, Beograd