Sex education for youth with hearing impairments
Seksualna edukacija mladih oštećenog sluha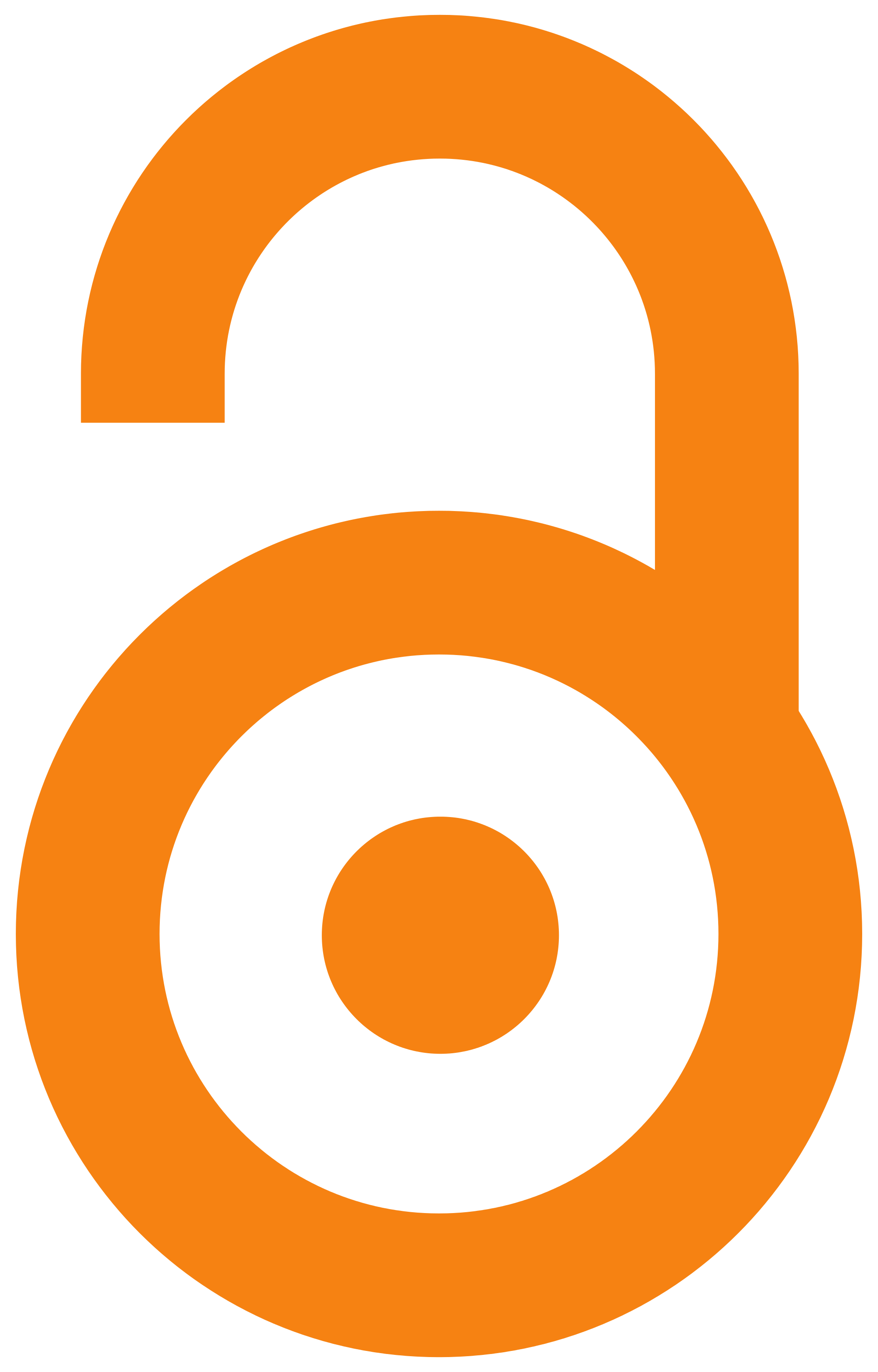 2013
Article (Published version)

Abstract
The aim of this study was to determine the level of awareness of secondary school children who are deaf and hard of hearing, in relation to their peers in secondary vocational schools, on the theme of sexual and reproductive health, as well as their views on the needs of sex education. The study sample consisted of 150 students. 50 (33.3%) respondents were attending secondary schools for the deaf and hard of hearing, while 100 (66.7%) were attending regular schools: medical and agricultural, from first to fourth grades. In regard to gender, the sample consisted of 70 (40%) boys and 80 (60%) girls. Data were collected by questionnaire, consisting of three parts. The first part aimed to assess the need of sex education and the issues respondents would like to know more about. The second part was related to the knowledge about pregnancy, contraception, while the third part was about sexually transmitted diseases, including HIV and AIDS. The research results showed that young people were n
...
ot sufficiently informed about sexual and reproductive health, both at school and at home. Less than half of students talk to their parents, while only 1/3 of the respondents, who are attending regular schools, and 2/3 of the respondents, attending special schools, talk about it with their teachers. Young people mostly talk to their peers. Students, both in regular and special schools, are of the opinion that there is a justified need for sex education in schools.
Cilj istraživana je bio da se utvrdi nivo informisanosti učenika srednjih škola za gluve i nagluve u odnosu na njihove vršnjake iz srednjih stručnih škola na temu seksualnog i reproduktivnog zdravlja, kao i njihove stavove o potrebama seksualnog obrazovana. Uzorak za istraživanje činilo je 150 učenika, a od toga 50 (33,3%) učenika srednjih škola za gluve i nagluve i 100 (66,7%) učenika redovnih škola: medicinske i poljoprivredne škole, od 1. do 4. razreda. U odnosu na pol uzorak je činilo 70 (40% ) mladića i 80 (60%) devojaka. Podaci su prikupljeni metodom upitnika, sastavljenog iz tri dela. Prvi deo odnosio se na procenu o potrebama seksualne edukacije i na teme o kojima bi želeli više da saznaju. Drugi deo vezan je za informisanost o trudnoći, kontracepciji, a treći o polno prenosivim bolestima, uključujući HIV i AIDS. Rezultati istraživanja pokazuju da mladi nisu u dovoljnoj meri informisani o o seksualnom i reproduktivnom zdravlju, kako u školi, tako i u porodici. Manje od polovine
...
učenika razgovara sa roditeljima, a samo jedna 1/3 učenika redovnih škola, odnosno 2/3 učenika specijalnih škola, razgovara o tome sa svojim nastavnicima. Mladi najviše razgovaraju sa svojim vršnjacima. Učenici redovnih i specijalnih škola su mišljenja da postoji opravdana potreba za seksualnom edukacijom u školi.
Keywords:
sex education / hearing impairment / high school students / reproductive health / sexually transmitted diseases / seksualna edukacija / oštećene sluha / učenici srednjih škola / reproduktivno zdravlje / polno prenosive bolesti
Source:
Beogradska defektološka škola, 2013, 1, 53-65
Publisher:
Univerzitet u Beogradu - Fakultet za specijalnu edukaciju i rehabilitaciju, Beograd
Društvo defektologa Srbije