The specifics of opiate abuse in women as a basis of prevention programs and treatment
Specifičnosti opijatske zavisnosti kod žena kao osnova razvoja preventivnih programa i tretmana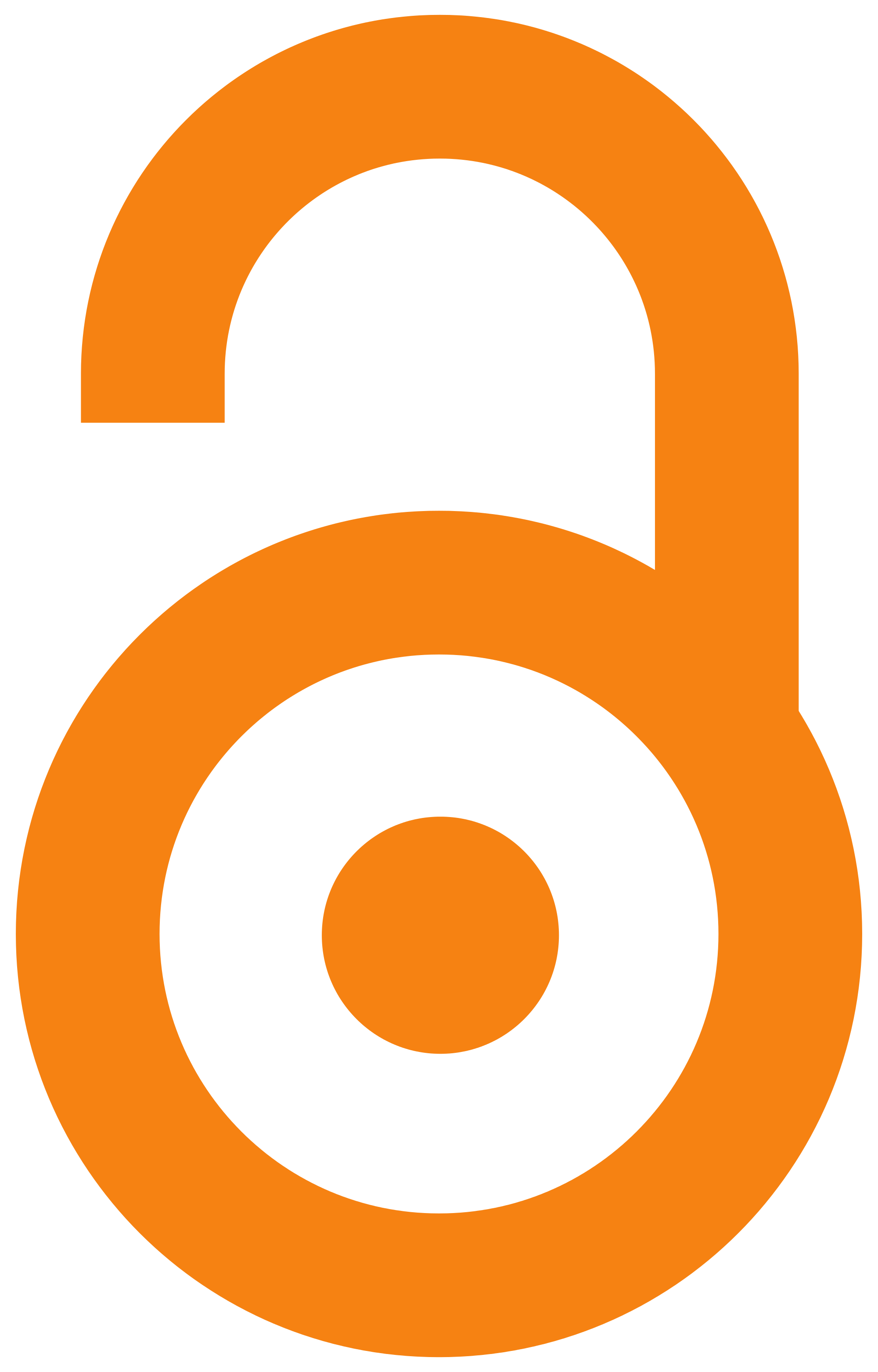 2013
Authors
Raketić, Diana
Dimoski, Sanja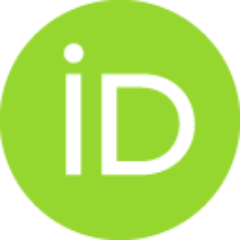 Article (Published version)

Abstract
The aim of this research is to determine the specifics of opiate addiction in women in our environment, so as to create a specific plan of action in preventing and treatment opiate addiction in women based on the conducted description and results analysis. The sample consists of 32 examinees. Sociodempgraphic questionnaire and widely applied ASI structured interview (McLellan, Cacciola, 1982) were used. The results are in accordance with foreign research. 62.5% of opiate addicted women live with someone who is a drug addict, either as a family member or a partner. 40.6% of the examinees were physically abused, 21.9% were sexually abused as well, and 43.7% were positive for HCV. Positive criminal status and doing illegal business were present in 56% of the examinees. 56.3% of the examinees reported depression, while 84.4% are anxious. 65.6% are unemployed. Research results indicate some significant specifics of opiate addiction in women, with regard to which valuable recommendations for
...
prevention and treatment can be made in our environment. Prevention and treatment must be multidisciplinary with the emphasis on the preserved capacities and the development of positive behavior in opiate addicted women.
Cilj ovog istraživanja je utvrđivanje specifičnosti u fenomenologiji opijatske zavisnosti kod žena u našoj sredini kako bi se, na osnovu ovako sprovedene deskripcije i na osnovu analize nalaza, kreirali specifični postupci u prevenciji i tretmanu opijatske zavisnosti kod žena. Uzorak istraživanja je obuhvatao 32 ispitanice. Korišćeni su instrumenti: upitnik za prikupljanje sociodemografskih podataka i strukturirani intervju ASI (Indeks težine zavisnosti), koji je široko primenjivan u svetu. Rezultati istraživanja u skladu su sa nalazima inostrane istraživačke prakse: 62,5% žena zavisnih od opijata živi sa nekim ko ima problem s drogom, bilo u porodici, bilo u partnerskoj relaciji. Ispitanice su u 40,6% slučajeva bile fizički zlostavljane, a u 21,9 % slučajeva su bile i seksualno zlostavljane, 43,7% ispitanica je pozitivno na hepatitis C (HCV). Pozitivan kriminogeni status i bavljenje nelegalnim poslovima bilo je prisutno kod ispitanica u 56% slučajeva. Ispitanice u 56,3 % slučajeva nav
...
ode prisutnost depresivnosti, u 84,4% slučajeva anksioznost, 65,6% ispitanica je nezaposleno. Nalazi istraživanja ukazuju na neke značajne specifičnosti opijatske zavisnosti kod žena u odnosu na koje se mogu izvesti vredne preporuke za praksu u našoj sredini - prevenciju i tretman. Prevencija i tretman moraju biti multidisciplinarno osmišljeni sa akcentom na očuvane kapacitete i razvoj pozitivnih oblika ponašanja žena zavisnih od opijata.
Keywords:
opiate addiction in women / psychosocial factors / prevention / treatment / opijatska zavisnost kod žena / psihosocijalni faktori / prevencija / tretman
Source:
Specijalna edukacija i rehabilitacija, 2013, 12, 1, 79-100
Publisher:
Univerzitet u Beogradu - Fakultet za specijalnu edukaciju i rehabilitaciju, Beograd