Factor structure of internet addiction test for students in senior grades of elementary school
Faktorska struktura testa internet-zavisnosti kod učenika starijih razreda osnovnih škola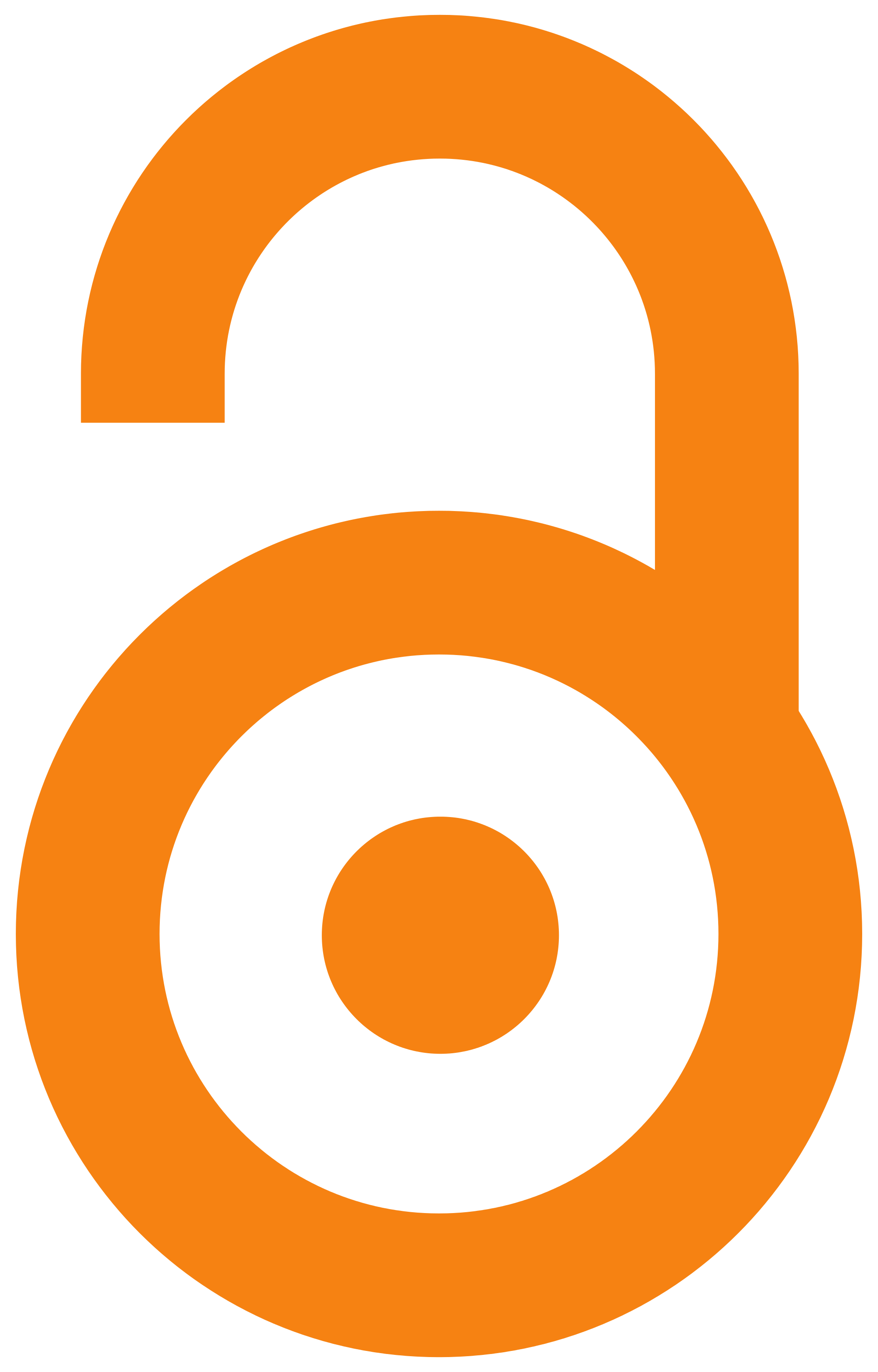 2013
Article (Published version)

Abstract
One of the actual issues in the field of Internet use disorders is related to the validity and reliability of measurement instruments. The aim of this study was to examine, on non-clinical population of younger adolescents, the factor structure of the Internet Addiction Test - IAT, as one of the oldest and most widely used instruments in this field. The sample consisted of 814 Belgrade elementary school students, from fifth to eighth grade, with the average age of 12.9 years. Using exploratory factor analysis, two factors were extracted, together accounting for 46.32% of the total variance. The first factor, which accounted for 38.47% of the total variance, appeared to measure inability to control Internet use and consequences that arise as a result of excessive Internet use, while the second factor accounted for 7.85% of the variance and appeared to measure preoccupation to the Internet, responses to deprivation and replacement of real to virtual social relationships. The reliability
...
of the whole scale, expressed by Cronbach alpha coefficient of internal consistency, was 0.91. High reliability coefficients are retained on the subscale that represent the factor, so coefficient of reliability for the first scale was 0.87, and 0.85 for the second. These findings were discussed in the context of possible modifications of the instrument and compared with the results of international research studies testing the validity and reliability of the IAT in specific national samples.
Jedno od aktuelnih pitanja u oblasti proučavanja poremećaja upotrebe interneta odnosi se na validnost i relijabilnost mernih instrumenata. Cilj istraživanja je bio da se na nekliničkoj populaciji mlađih adolescenata ispita faktorska struktura Testa internet-zavisnosti (Internet Addiction Test - IAT), kao jednog od najstarijih i najkorišćenijih instrumenata u ovoj oblasti. Uzorak je činilo 814 učenika starijih razreda beogradskih osnovnih škola, prosečne starosti 12,9 godina. Eksploratornom faktorskom analizom izdvojena su dva faktora koja zajedno objašnjavaju 46,32% ukupne varijanse. Prvi faktor, koji u objašnjenju ukupne varijanse učestvuje sa 38,47%, definisan je stavkama koje opisuju nemogućnost kontrole u upotrebi interneta i posledice koje nastaju kao rezultat prekomernog korišćenja interneta, dok drugi faktor, koji objašnjava 7,85% varijanse, čine stavke koje ukazuju na preokupaciju internetom, reakciju na deprivaciju i zamenu realnih socijalnih odnosa virtuelnim. Pouzdanost skal
...
e u celini, izražena Kronbahovim alfa koeficijentom interne konzistencije, iznosi 0,91. Visoki koeficijenti pouzdanosti zadržavaju se i na subskalama koje predstavljaju faktor, tako da koeficijent pouzdanosti za prvu skalu iznosi 0,87, a za drugu 0,85. Dobijeni nalazi diskutovani su u kontekstu eventualnih modifikacija instrumenta i komparirani sa rezultatima inostranih istraživačkih studija provere validnosti i pouzdanosti IAT na specifičnim nacionalnim uzorcima.
Keywords:
Internet Addiction Test / Internet use disorder / behavioral addictions / test internet-zavisnosti / poremećaj upotrebe interneta / bihejvioralne zavisnosti
Source:
Specijalna edukacija i rehabilitacija, 2013, 12, 2, 179-200
Publisher:
Univerzitet u Beogradu - Fakultet za specijalnu edukaciju i rehabilitaciju, Beograd
Funding / projects:
Related items
Showing items related by title, author, creator and subject.
Nešić, Marija; Bukvić, Lidija; Đurić, Slađana

(Univerzitet u Beogradu – Fakultet za specijalnu edukaciju i rehabilitaciju/ University of Belgrade – Faculty of Special Education and Rehabilitation,

2014

)

Matović, Milica; Žunić-Pavlović, Vesna

(Institut za usmeravanje komunikacija, Novi Sad i Univerzitet u Beogradu - Fakultet političkih nauka, Beograd,

2020

)

Marković, Marija; Popović-Ćitić, Branislava

(Forum pedagoga Srbije i Crne Gore, Beograd,

2015

)