Psychological domain of quality of life for people with cerebral palsy
Psihološki domen kvaliteta života osoba sa cerebralnom paralizom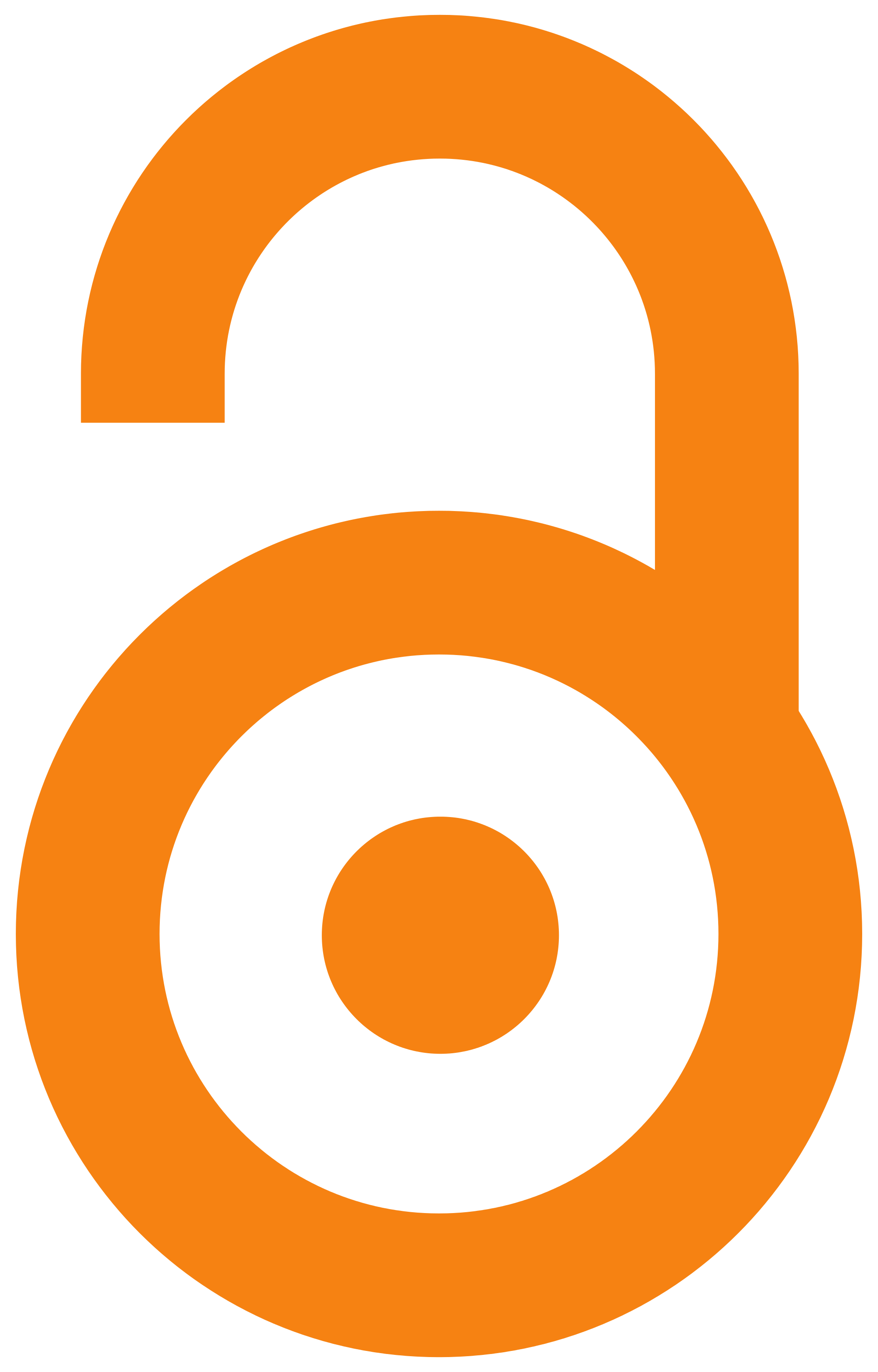 2013
Article (Published version)

Abstract
The concept of quality of life is a very complex term that depends on numerous factors, and deal in many scientific disciplines. The World Health Organization defines quality of life as a state of complete physical, mental and social well-being and it is a multidimensional concept that includes physical and psychosocial aspects. Quality of life can be seen in two aspects, the subjective and objective aspects of quality of life. The main objective of this study was to evaluate the quality of life for people with cerebral palsy who are on non-institutional housing, with an emphasis on the psychological domain of quality of life . The study sample was formed by 200 subjects of both sexes aged 18 to 65 years, and they were divided into experimental and control group. The experimental group (E group) consisted of 100 people with cerebral palsy, both sexes (46 male and 54 female), while the control group (C group) consisted of 100 subjects of the typical population (46 male and 54 female) an
...
d they were selected by random sampling. The research was conducted in the Association for Cerebral and Child Palsy of Belgrade, in Belgrade during the 2013. For the purposes of this study, we use the questionnaire of the World Health Organization WHOQOL - BREF (WHO, 1996), the part which refers to the psychological domain of quality of life. The results show that people with cerebral palsy assess their quality of life at a higher level than the typical person population. Also, we found a statistically significant difference in the two segments of the psychological domain to the benefit of patients in the experimental group. Once again, these results confirm the subjectivity in assessing quality of life, but also that people with cerebral palsy have a lack of experience, knowledge, and realistic perception of their own situation, and believe that their quality of life is high. .
Pojam kvalitet života je veoma kompleksan termin koji zavisi od brojnih uslova, te se njime bave mnoge naučne discipline. Svetska zdravstvena organizacija definiše kvalitet života kao stanje kompletnog fizičkog, mentalnog i socijalnog blagostanja i predstavlja multidimenzionalni koncept koji obuhvata fizičke i psihosocijalne aspekte. Kvalitet života se može posmatrati kroz dva aspekta, subjektivni i objektivni aspekt kvaliteta života. Osnovni cilj ovog istraživanja je bio da se proceni kvalitet života osoba sa cerebralnom paralizom koji se nalaze na vaninstitucionalnom smeštaju, sa akcentom na psihološki domen kvaliteta života. Uzorak istraživanja formiran je od 200 ispitanika, oba pola, uzrasta od 18 do 65 godina starosti koji su podeljeni na eksperimentalnu i kontrolnu grupu. Eksperimentalnu grupu (E grupa) činilo je 100 ispitanika sa cerebralnom paralizom, oba pola (46 osoba muškog i 54 osoba ženskog pola), dok je kontrolnu grupu (K grupa) činilo 100 ispitanika tipične populacije (4
...
6 osoba muškog i 54 osoba ženskog pola), koji su izabrani metodom slučajnog uzorka. Istraživanje je sprovedeno u Savezu za cerebralnu i dečiju paralizu Beograd, u Beogradu tokom 2013. godine. Za potrebe ovog istraživanja korišćen je Upitnik Svetske zdravstvene organizacije, WHOQOL - BREF (WHO, 1996), i to deo koji se odnosi na psihološki domen kvaliteta života. Rezultati istraživanja pokazuju da osobe sa cerebralnom paralizom ocenjuju kvalitet svog života na višem nivou u odnosu na osobe tipične populacije. Takođe, utvrđeno je postojanje statistički značajne razlike u dva segmenta psihološkog domena i to u korist ispitanika iz eksperimentalne grupe. Ovakvi rezultati još jednom potvrđuju subjektivnost pri oceni kvaliteta života, ali i to da osobe sa cerebralnom paralizom imaju nedostatak iskustava, znanja, i realne percepcije sopstvenog stanja, te smatraju da je kvalitet njihovog života na visokom nivou. .
Keywords:
cerebral palsy / quality of life / psychological domain of WHOQOL - BREF / cerebralna paraliza / kvalitet života / psihološki domen / WHOQOL - BREF
Source:
Beogradska defektološka škola, 2013, 3, 485-496
Publisher:
Univerzitet u Beogradu - Fakultet za specijalnu edukaciju i rehabilitaciju, Beograd
Društvo defektologa Srbije