Inhibition of motor activities in children with mild intellectual disability
Inhibicija motoričkih aktivnosti kod dece sa lakom intelektualnom ometenošću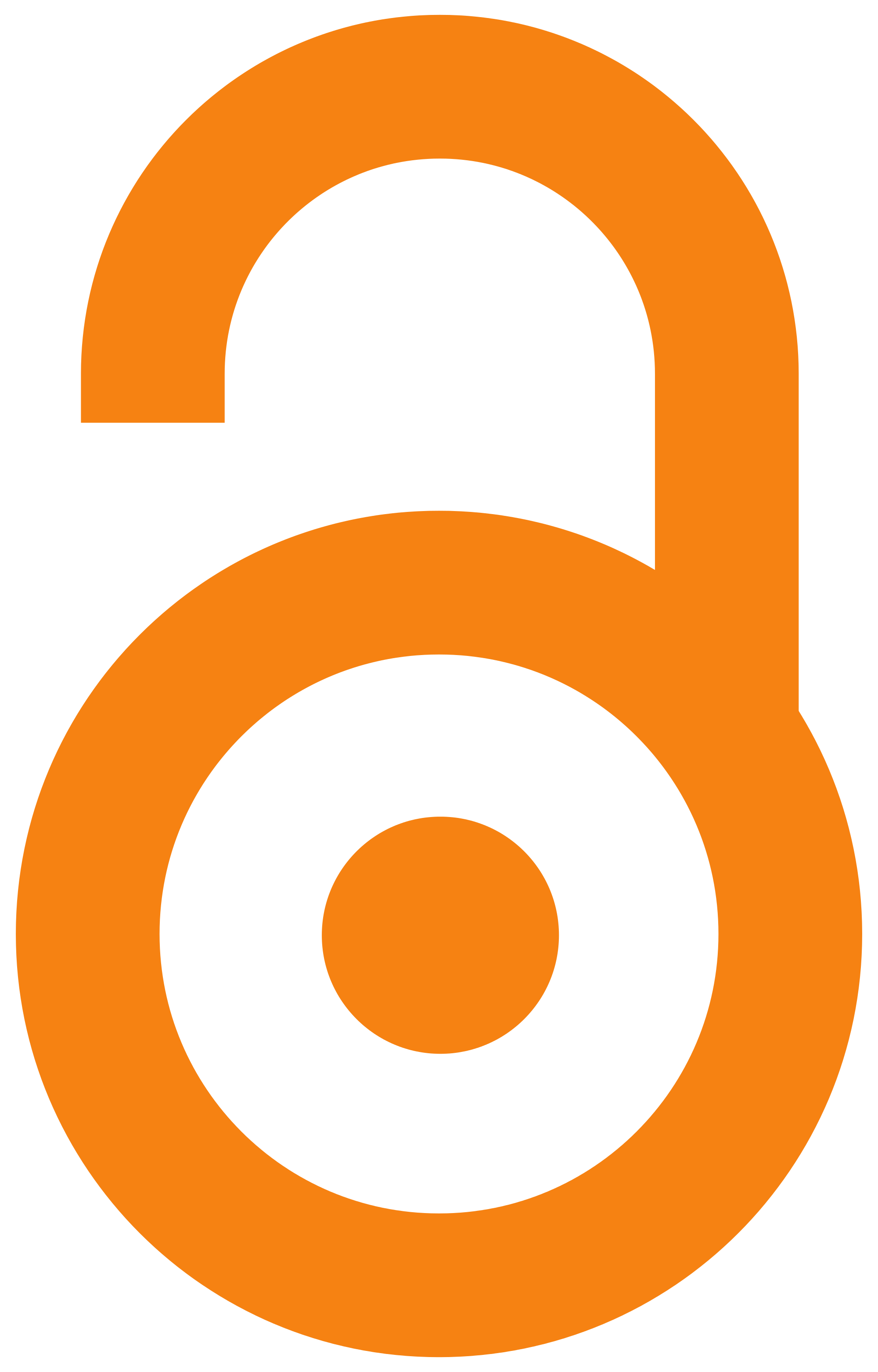 2013
Authors
Gligorović, Milica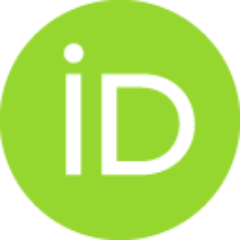 Buha, Nataša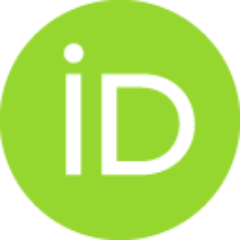 Article (Published version)

Abstract
Inhibitory control represents a significant factor of effortful control development (self-regulation), as well as acquisition of adaptive and academic skills. The main goal of this research is to determine the level of inhibitory control development in the domain of motor activities in children with mild intellectual disability (MID). The sample consists of 94 children with MID, of both genders, aged between 10 and 14 years. The data on age and intellectual level are gathered by analyzing the paedagogical-psychological school documentation. Inhibitory control in motor domain was assessed by Go-No Go task, which consists of two parts. First part includes the Conflict Motor Responses Set, and the second part includes the Delay of Motor Responses Set. Statistical analysis revealed that participants with MID make significantly more mistakes in solving tasks of the Conflict Motor Responses Set (p≤0,000). Statistically significant relation between participant's achievements on the first and
...
second part of Go-No Go task has been found by analyzing the percentile ranks (p≤0,000). Heaving in mind that inhibitory control enables the suppression of the contents which can interfere with higher cognitive processes, treatment of children with MID should contain exercises that are adjusted to their individual abilities and to environmental expectations. .
Inhibitorna kontrola predstavlja značajan činilac razvoja voljne kontrole ponašanja (samoregulacije), kao i usvajanja adaptivnih i akademskih veština. Osnovni cilj istraživanja je utvrđivanje nivoa razvoja inhibitorne kontrole u domenu motoričkih aktivnosti kod dece sa lakom intelektualnom ometenošću (LIO). Uzorkom je obuhvaćeno 94-oro dece sa LIO, oba pola, uzrasta od 10 do 14 godina. Analizom dokumentacije pedagoško-psihološke službe škola prikupljeni su podaci o uzrastu i intelektualnim sposobnostima ispitanika. Za procenu motoričkog domena inhibitorne kontrole primenjen je Kreni-stani zadatak, koji se sastoji iz dva dela. Prvi deo čini set Konfliktni motorički odgovori, a drugi Odlaganje motoričkog odgovora. Statističkom obradom rezultata utvrđeno je ispitanici sa LIO prave znatno više grešaka tokom rešavanja zadataka iz seta konfliktnih odgovora (p≤0,000). Analizom percentilnih rangova utvrđen je statistički značajan odnos između postignuća ispitanika na prvom i drugom delu zadatk
...
a Kreni-stani (p≤0,000). Imajući u vidu da inhibitorna kontrola omogućava supresiju sadržaja koji mogu da ometu odvijanje viših kognitivnih procesa, u tretman dece sa LIO je neophodno uključiti vežbe prilagođene njihovim individualnim sposobnostima i očekivanjima okruženja. .
Keywords:
mild intellectual disability / inhibitory control / inhibition of motor activities / laka intelektualna ometenost / inhibitorna kontrola / inhibicija motoričkih aktivnosti
Source:
Beogradska defektološka škola, 2013, 3, 457-468
Publisher:
Univerzitet u Beogradu - Fakultet za specijalnu edukaciju i rehabilitaciju, Beograd
Društvo defektologa Srbije
Funding / projects: