Stigmatization of persons with eating disorders
Stigmatizacija osoba sa poremebajima ishrane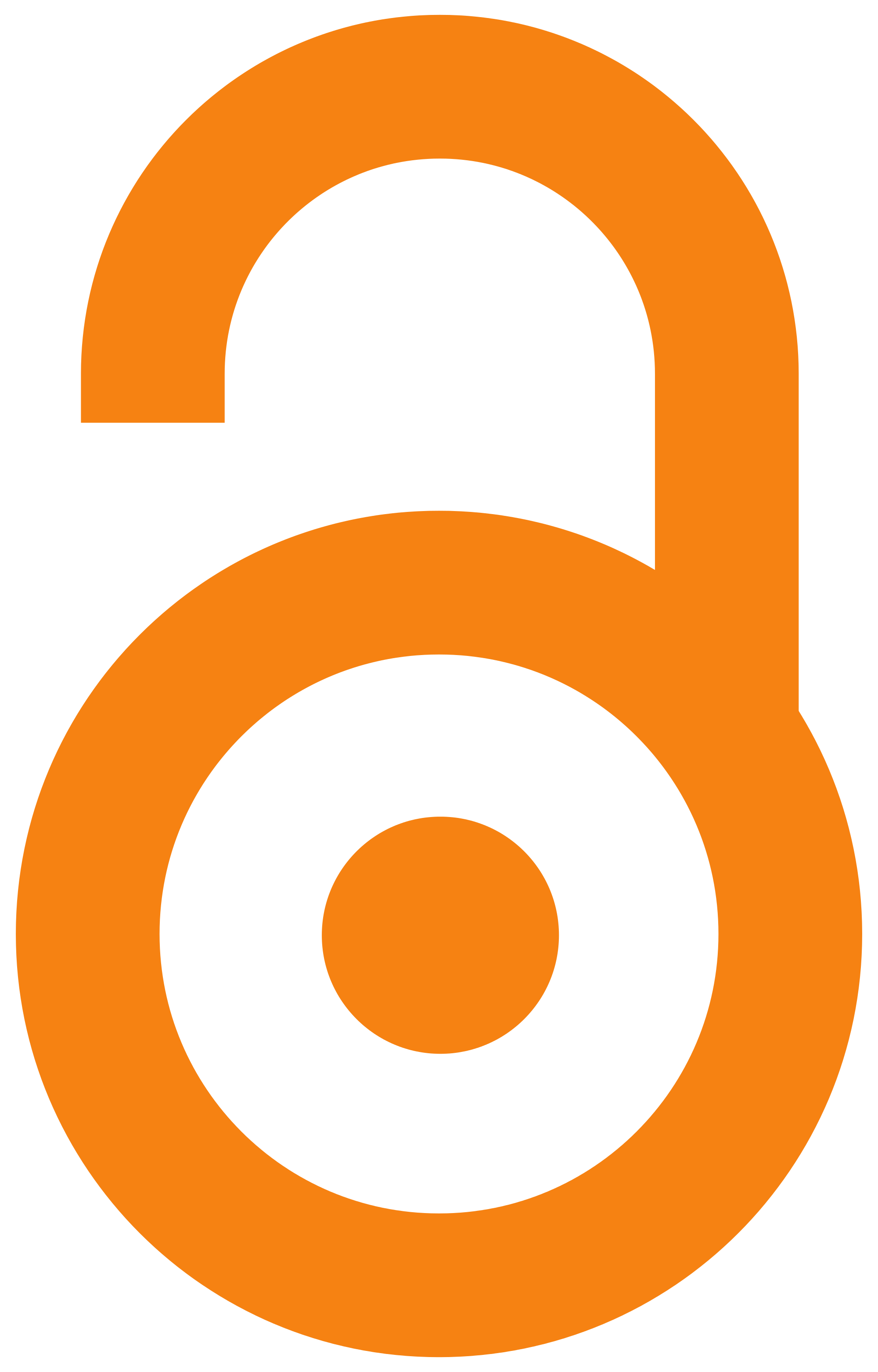 2013
Article (Published version)

Abstract
Aim: It was to establish intensity and the structure of stigmatization of persons with eating disorders in a sample of general public in Serbia. Method: The sample encompassed 575 participants of both sex, over 16, of different levels of education and of different employments. For assessing attitudes of general public the scale (Crisp et al ., 2000, 2005) presented in the form of structured interview was applied. The eight statements of the scale intended to discover to what degree participants think that persons with eating disorders are dangerous, unpredictable, easy to communicate with, feel different compared to others, can be blamed for own condition, can could pull themselves together if they want to, can improve own condition with treatment and can be completely recovered. Results: Negative attitudes toward persons with eating disorders hold 12 . 9% of participants. The highest percent of negative attitudes (15.4%) held 45-64 years old participants, while the youngest 16-19 year
...
s old participants held the smallest percent of negative attitudes (10.3%). The highest percent of negative attitudes held participants with secondary school (63%), workers (51.4) and participants with strong revenues (64.4%). More than half of the sample(53.3%)hold opinion that persons with eating disorders are to be blamed for own condition, while 60 2% of participants think that these persons can themselves improve own condition 70.9% of participants are optimistic regarding the efficacy of treatment, while 63.7% think that the condition of these persons can be completely recovered. Conclusion: Anti-stigma campaign should be oriented toward informing the public about seriousness of eating disorders, regarding specially younger female persons.
Cilj: Utvrditi stepen i prirodu stigmatizacije osoba sa poremećajem ishrane u uzorku opšte populacije. Metod: Uzorkom smo obuhvatili 575 ispitanika, oba pola, uzrasta iznad 16 godina, različitih nivoa obrazovanja i zaposlenja. Za ispitivanje stavova je korišćena skala procene (Crispetal.,2000,2005) koju smo zadavali u formi strukturisanog intervjua. Od ispitanika je traženo da odgovore koliko se svaka od osam izjava odnosi na osobe sa poremećajima ishrane. Izjave se odnose na mišljenja o tome da li su osobe sa poremećajima ishrane opasne po druge, da li su nepredvidive, koliko je teško uspostaviti razgovor sa nima, da li osećaju se drugačije od većine ljudi, da li treba da samo sebe okrivljuju za stane u kome se nalaze, da li mogu da se saberu ukoliko to žele, da li njihovo stanje može da se popravi sa tretmanom i da li mogu da se u potpunosti oporave. Rezultati: Negativan stav prema osobama sa poremećajima ishrane ima 12.9% ispitanika. Najveći procenat negativnih stavova imaju osobe u
...
zrasta 45-64 godine (15.4%), dok osobe iz najmlađe uzrasne grupe (16-19 godina) imaju najmanje izražene negativne stavove (10.3%). Takođe, najveći procenat negativnih stavova imaju osobe sa završenom srednjom školom (63%), radničkog zanimanja (51.4 %), sa dobrim-pristojnim prihodima (64.4%). Nešto više od polovine ispitanika (53.3%) smatra da su osobe sa poremećajima ishrane krive za stanje u kome se nalaze, 60.2% ispitanika smatra da ove osobe mogu da utiču na poboljšane svog stanja. Optimizam u pogledu pomoći od tretmana deli 70.9% ispitanika, a 63.7% smatra da se ove osobe mogu u potpunosti oporaviti. Zaključak: Anti-stigma kampanje bi mogle da se usmere na edukaciju javnosti o ozbiljnosti poremećaja ishrane, sa posebnim usmeravanjem programa na ženske osobe mlađeg uzrasta.
Keywords:
mental illness / eating disorders / stigmatization / anti-stigma campaign / mentalne bolesti / poremećaji ishrane / stigmatizacija / anti-stigma kampanje
Source:
Beogradska defektološka škola, 2013, 2, 299-312
Publisher:
Univerzitet u Beogradu - Fakultet za specijalnu edukaciju i rehabilitaciju, Beograd
Društvo defektologa Srbije