Usage of subordinated and coordinated clauses in second grade and fourth grade narrative texts
Produkcija naporednosloženih i zavisnosloženih rečenica u narativnim tekstovima dece od osam i deset godina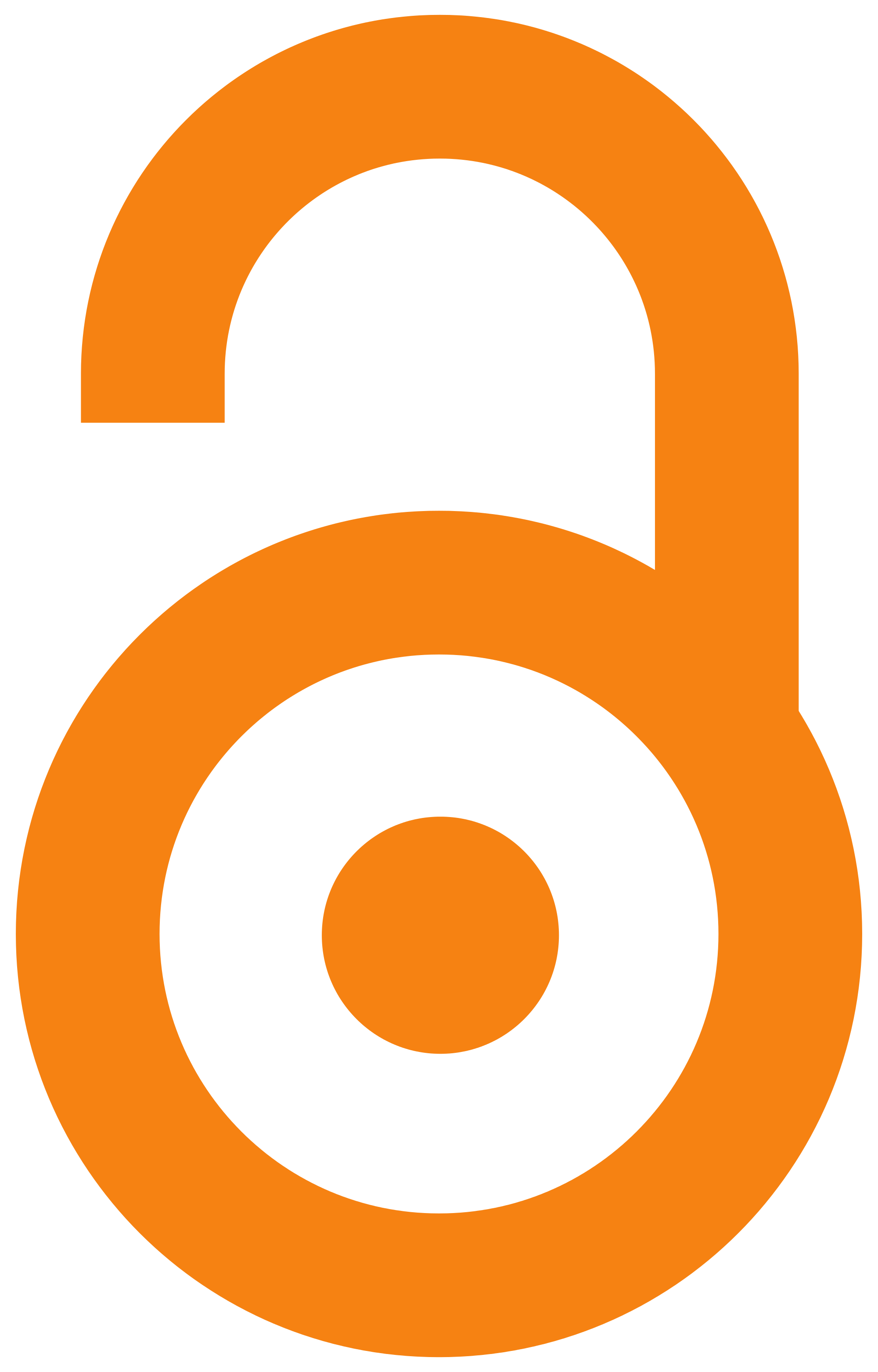 2013
Authors
Ivanović, Maja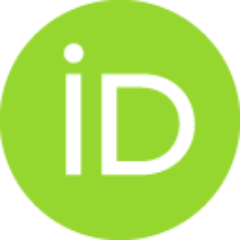 Article (Published version)

Abstract
The research examined selected aspects of language development in the context of narratives. The purpose of this study was to register and examine the usage of coordinated and subordinated clauses in narrative texts produced by second grade and fourth grade primary school students. It is assumed that possible differences within syntactic complexity between second graders and fourth graders show different levels of syntactic maturity. The children that participated in this study were attending the same primary school located in Belgrade, Serbia. Written text corpus was collected from 42 second graders and 44 fourth graders. The analysis of data included qualitative as well as quantitative parameters. The presence of both sentence types -compound and complex was registered in both grades. The prevailing usage of subordinated clauses in the fourth grade implies that they are more syntactically mature than second graders who produce more coordinated clauses. The analysis underscores the si
...
gnificance of subordination as an indicator of syntactic maturity.
Cilj rada je da se registruje i ispita upotreba zavisnosloženih i naporednosloženih rečenica u pisanim radovima učenika drugog i četvrtog razreda osnovne škole, odnosno da se ispitaju moguće razlike u sintaksičkoj složenosti na dvama navedenim uzrastima. Teorijsku podlogu za ovo istraživanje predstavljaju radovi u kojima se ispituje produkcija složenijih sintaksičkih konstrukcija, a naročito zavisnosloženih rečenica čija upotreba predstavlja jedno od ključnih obeležja sintaksičkog razvoja u školskom periodu. Uobičajeno se smatra da upotreba jedne ili više zavisnih klauza u okviru komunikativne rečenice implicira viši nivo sintaksičkog razvoja, dok češća upotreba naporednosloženih rečenica upućuje na nedovoljnu sintaksičku zrelost. Korpus za analizu sastojao se od 44 narativa učenika drugog razreda i 42 narativa učenika četvrtog razreda osnovne škole. Utvrđeno je prisustvo oba tipa složenih rečenica na ispitivanim uzrastima. Naglašenija upotreba zavisnih klauza kod učenika četvrtog razr
...
eda upućuje na to da su oni i sintaksički zreliji od učenika drugog razreda kod kojih je češća upotreba klauza u naporednom odnosu.
Keywords:
syntactic development / written production / syntactic complexity / syntactic maturity / sintaksički razvoj / pisano izražavanje / složene sintaksičke konstrukcije / sintaksička zrelost
Source:
Specijalna edukacija i rehabilitacija, 2013, 12, 2, 163-178
Publisher:
Univerzitet u Beogradu - Fakultet za specijalnu edukaciju i rehabilitaciju, Beograd
Funding / projects: