The influence of personality traits and basic values on the acceptance of the advertising messages of female consumers
Uticaj osobina ličnosti i vrednosti na prihvatanje advertajzing poruka od strane žena potrošača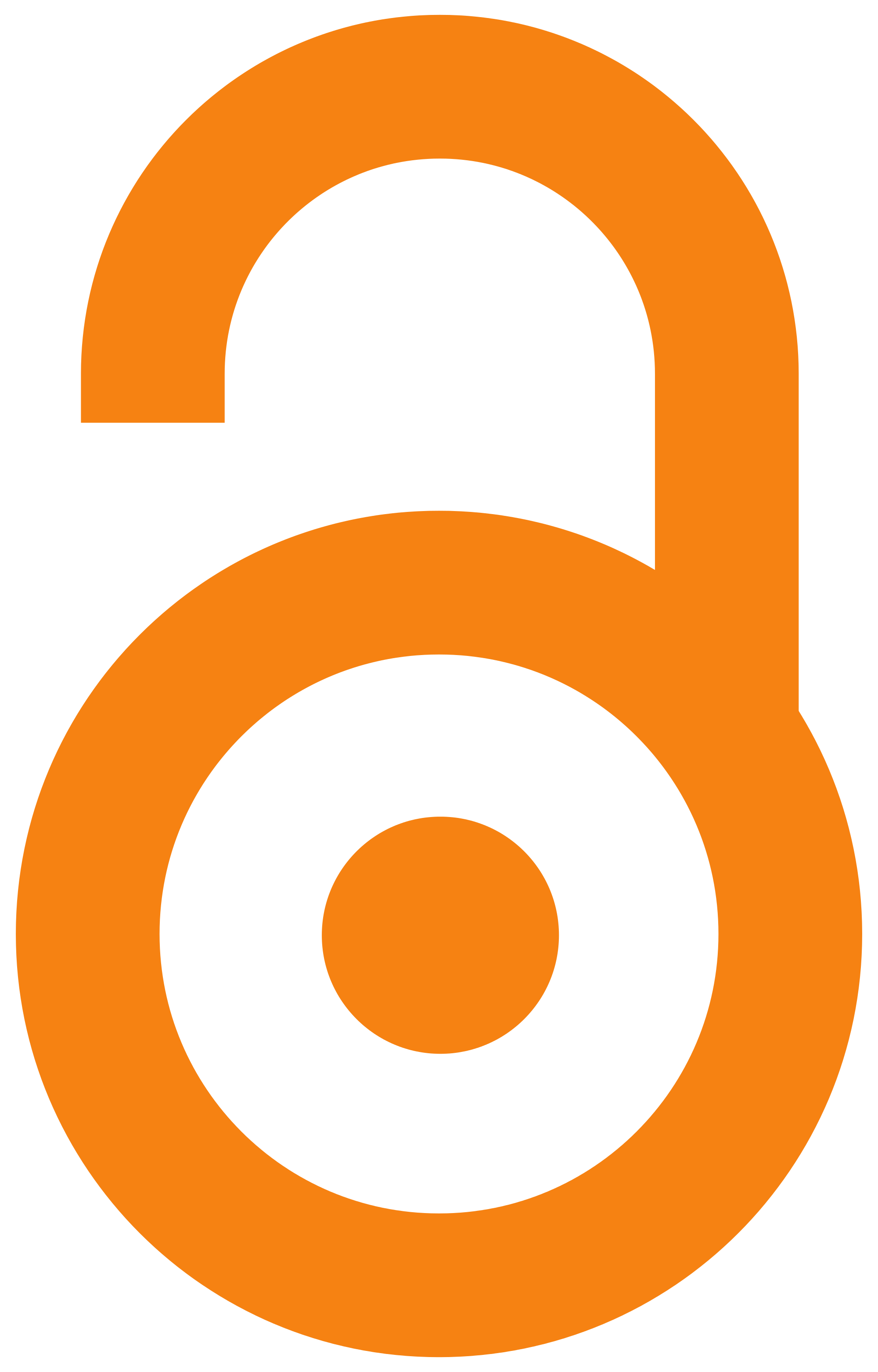 2013
Article (Published version)

Abstract
The investigation of the influence of personality traits and basic values on cceptance of advertising messages, was conducted on the two-phased, random sample of 1878 women aged between 18 and 60 years. Block of indepenent variables consisted of six personality traits varables ( Big five and Cattel's superego strenght) and of three basic value orientation (authoritarianism, conservativeness and conformism). Dependent variable was the 'effectiveness of advertising', measured on the bases of questionnaire's response, scaled from 1 to 5, ( where 1 meant a very small degree of respect for advertising, and the number 5 was very high degree of respect of advertizing and taking it into accout in purchase decision making). As a measure of effectiveness of advertising, score of first main component has got from factorial, i.e. component analysis of five variables that effectiveness of advertising was explored. The data were processed by multiple regression analysis. Analysis of these results ha
...
s shown significante influence of four personality traits: extraversion, openness, antagonism (v:s. agreeableness) and super- ego strength and one value orientation: conformity, but that influence has been of limited intensity.
Ispitivanje uticaja osobina ličnosti i vrednosti na prihvatanje advertajzing poruka sprovedeno je na dvoetapnom slučajnom uzorku od 1878 žena starih između 18 i 60 god. Blok nezavisnih varijabli sastojao se od šest osobina ličnosti (Big five i Cattellove super ego snage) i tri osnovne vrednosti (autoritarnosti, konformizma i konzervativizma). Zavisna varijabla bila je efikasnost oglašavanja, merena upitnikom (pitanjima skaliranim od 1 do 5, pri čemu je broj 1 značio vrlo mali stepen uvažavanja oglasnih poruka, a broj 5 vrlo veliki stepen njihovog uvažavanja). Kao mera 'efikasnosti oglašavanja' korišćen je skor na prvoj glavnoj komponenti dobijenoj faktorskom, odnosno komponentnom analizom pet varijabli kojima je ova efikasnost ispitivana. Dobijeni rezultati obrađeni su multiplom regresionom analizom. Analiza tih rezultata pokazuje da postoji značajan uticaj sledeće četiri osobine ličnosti na prihvatanje advertajzing poruka: ekstraverzije, otvorenosti, antagonizma (nasuprot saradljivost
...
i), superego snage i jedne vrednosne orjentacije - konformizma, ali je taj uticaj ograničenog intenziteta.
Keywords:
advertising / personality traits / values / influence / oglašavanje / osobine ličnosti / vrednosti / uticaj
Source:
Marketing, 2013, 44, 1, 5-12
Publisher:
Srpsko udruženje za marketing, Beograd