The self-esteem of secondary school students with disabilities
Samopoštovanje srednjoškolaca sa ometenošću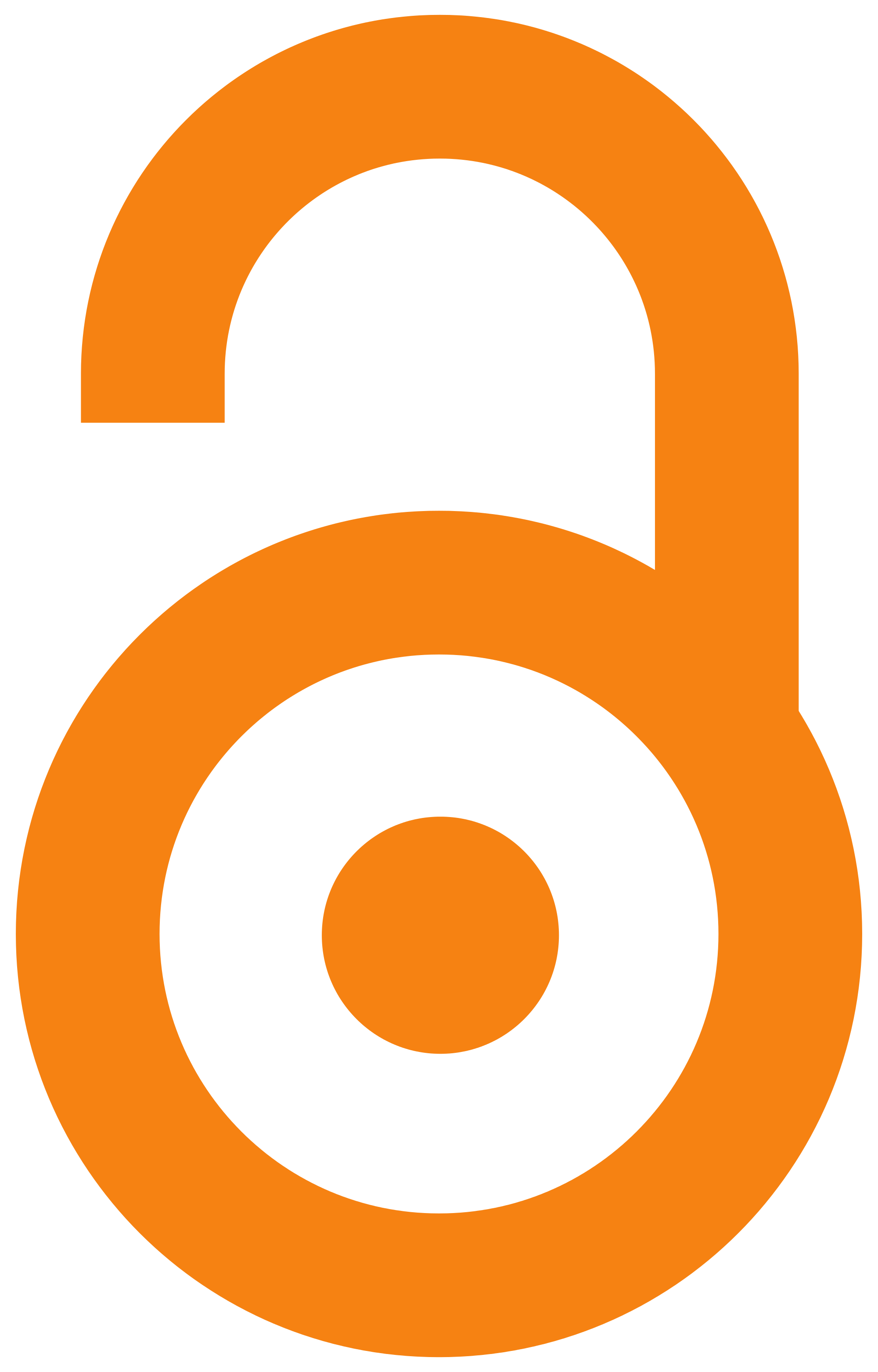 2012
Article (Published version)

Abstract
The study was aimed to determine the level of self-esteem of students with disabilities (mild intellectual disability and hearing impairment). The sample included 77 subjects of both gender, from 16 to 19 years of age. The Rosenberg self-esteem scale was used for determine the level of global self-esteem and it contains 10 short, simple statement with which examinee has to show level of compliance (strongly agree to strongly disagree). The total score ranges from 0-30, and the results of the general self-esteem scale were divided into three groups, low, normal (moderate) and high self-esteem. The results suggest that secondary school students with MID have lower self-esteem in relation to the deaf and hard of hearing peers and peers of typical population, which we somewhat expected. However, surprising results which show that deaf and hard of hearing secondary school students have moderate and high self-esteem like peers of typical population (p ≤ 0.000).
Istraživanje je sprovedeno sa ciljem da se utvrdi nivo samopoštovanja učenika sa ometenošću (laka intelektualna ometenost i oštećenje sluha). Uzorkom je obuhvaćeno 77 ispitanika oba pola, uzrasta od 16 do 19 godina. Za određivanje globalnog nivoa samopoštovanja korišćena je prilagođena Rozenbergova skala samopoštovanja koja sadrži 10 kratkih i jednostavnih tvrdnji sa kojima ispitanik treba da iskaže stepen saglasnosti (u potpunosti se slažem do uopšte se ne slažem). Ukupan skor se kreće od 0-30, a rezultati skale opšteg samopoštovanja su podeljeni u tri grupe, nisko, normalno (umereno) i visoko samopoštovanje. Rezultati istraživanja ukazuju da srednjoškolci sa LIO imaju niži nivo samopoštovanja u odnosu na gluve i nagluve vršnjake i vršnjake tipične populacije, što smo donekle i očekivali. Međutim, iznenađujući su rezultati koji kazuju da gluvi i nagluvi srednjoškolci imaju visok i umeren nivo samopoštovanja kao i vršnjaci tipične populacije (r≤0.000). PR Projekat Ministarstva nauke Re
...
publike Srbije, br. 179025: Kreiranje protokola za procenu edukativnih potencijala dece sa smetnjama u razvoju kao kriterijumi za izradu individualnih obrazovnih programa.
Keywords:
self-esteem / secondary school students with disabilities / samopoštovanje / srednjoškolci sa ometenošću
Source:
Beogradska defektološka škola, 2012, 2, 287-295
Publisher:
Univerzitet u Beogradu - Fakultet za specijalnu edukaciju i rehabilitaciju, Beograd
Društvo defektologa
Funding / projects: