The specifity of use of various types of hearing amplification devices and written expression
Specifičnosti upotrebe različitih vrsta slušne amplifikacije i pisani izraz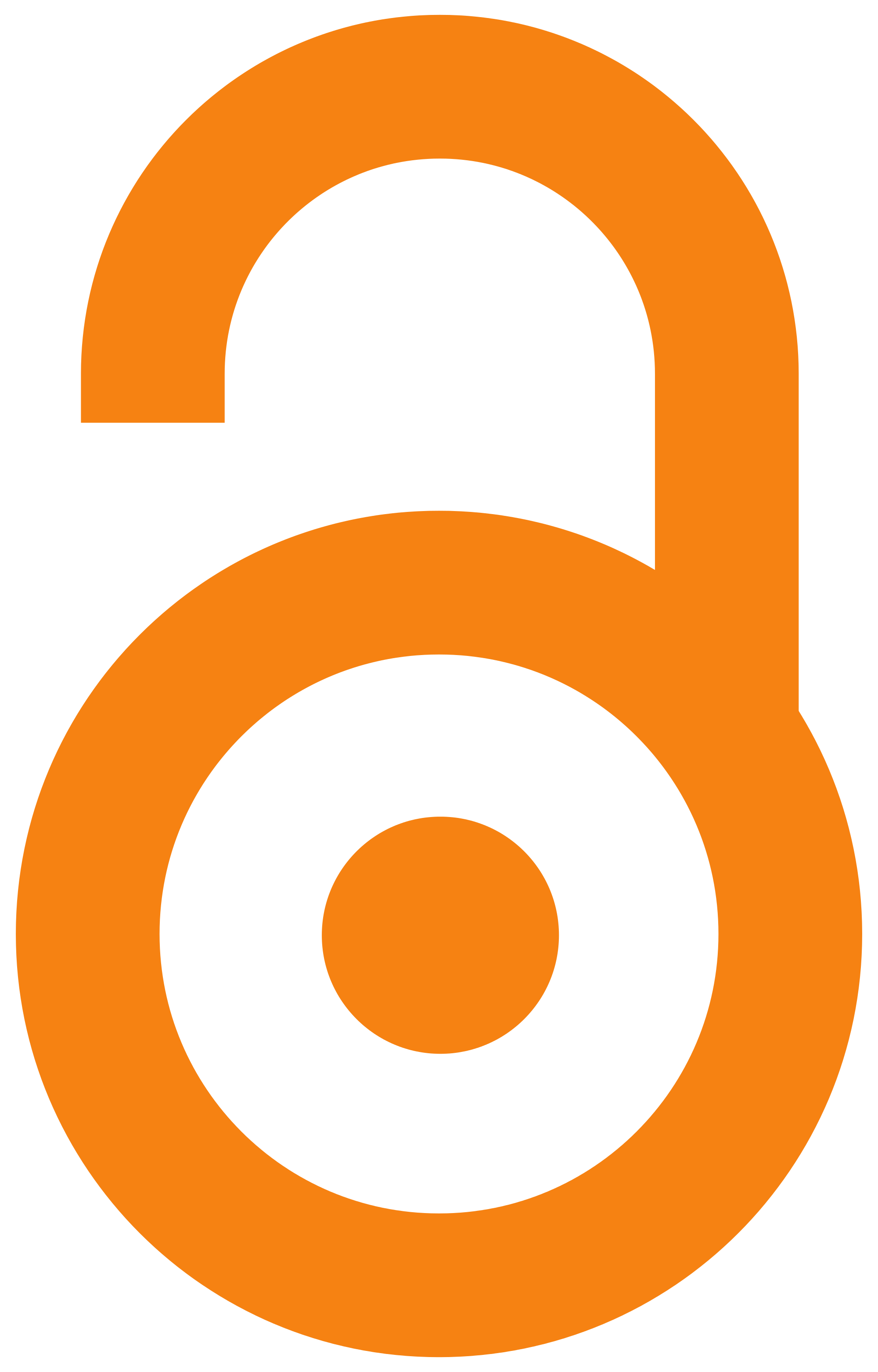 2012
Article (Published version)

Abstract
Mastering of written speech is one of the most significant tasks of the educative work at schools for deaf and hard of hearing pupils. Written speech is one of the fundamental instruments of general and speech-language development in deaf and hard of hearing children. In a certain number of cases hearing aids are of help to children with hearing impairment, however in the population of children with cochlear hearing impairment, as well as in cases of profound and complete hearing loss on both sides, implementation of a cochlear implant is strongly recommended. In our study, we initially aimed to assess the relationship between various types of amplification devices and success in completing sentences with various types of words, as well as amending them to reflect the appropriate Serbian grammar case. Based on the established goal, we created a hypothesis that the type of amplification device used does not influence the degree of success when the pupils attempted to complete the given
...
sentences with various types of words (nouns, verbs, adjectives..), nor when they amended the sentences to reflect the appropriate Serbian grammar case. The study was implemented at two schools specialized for deaf and hard of hearing children in Belgrade - at the School for the hearing impaired and hard of hearing 'Stefan Decanski' and Primary School 'Radivoj Popovic'. The sample consisted of 30 deaf and hard of hearing pupils enrolled in primary school, in grades five to eight. There were five pupils with a cochlear implant and 25 with hearing aids. The instruments used in the study were the List for Completing Sentences (N.Dimic) and Corpus of Sentences for evaluating the use of cases. The obtained results are presented in tabular form. Based on the results observed in this study we came to the conclusion that the pupils with the cochlear implant had much better results on the given tasks which involved the use of various types of words in sentences, as well as the use of cases in sentences; compared to the pupils with hearing aids. It was also observed that there is a difference in the results with respect to the use of various types of words and various types of cases.
Ovladavanje pisanim govorom je jedan od najvažnijih zadataka vaspitno - obrazovnog procesa u školama za gluve i nagluve učenike. Pisani govor je osnovno sredstvo opšteg i govorno - jezičkog razvoja gluve i nagluve dece. U određenom broju slučajeva deci oštećenog sluha pomažu slušni aparati, ali se kod dece sa kohlearnim oštećenjima sluha, kao i kod obostranih veoma teških ili potpunih oštećenja sluha, predlaže ugradnja kohlearnog implanta. Na početku istraživanja postavili smo cilj da se ispita povezanost između različitih vrsta amplifikacije i uspeha pri dopunjavanju rečenica različitim vrstama reči, kao i dopunjavanja rečenica padežima srpskog jezika. Na osnovu postavljenog cilja, postavili smo hipotezu da vrsta amplifikacije nema uticaja na stepen uspešnosti u dopunjavanju rečenica različitim vrstama reči (imenice, glagoli, pridevi), kao ni pri dopunjavanju rečenica različitim padežima srpskog jezika. Istraživanje je sprovedeno u dve škole koje pohadjaju gluva i nagluva deca na podr
...
učju grada Beograda - u Školi za oštećene sluhom - nagluve 'Stefan Dečanski' i Osnovnoj školi 'Radivoj Popović'. Uzorak je činilo 30 gluvih i nagluvih učenika osnovne škole, uzrasta od petog do osmog razreda. Sa kohlearnim implantom bilo je 5 učenika, a sa slušnim aparatima 25. Instrumenti korišćeni u ovom istraživanju su Lista za dopunjavanje rečenica (N. Dimić) i Korpus za procenu upotrebe padeža ( Dimić N, Marić, D.). Dobijeni rezultati prikazani su tabelarno i grafički. Na osnovu dobijenih rezultata u ovom istraživanju došli smo do zaključka da učenici sa kohlearnim implantom sa većom uspešnošću rešavaju postavljene zadatke vezane za upotrebu različitih vrsta reči u rečenici, upotrebu padeža u rečenici u odnosu na učenike sa slušnim aparatima, kao i da postoji razlika u uspešnosti pri upotrebi različitih vrsta reči i različitih padeža. PR Projekat Ministarstva nauke Republike Srbije, br. 179055: Uticaj kohlearne implantacije na edukaciju gluvih i nagluvih osoba.
Keywords:
deaf and hard of hearing / cochlear implants / hearing aids / written expression / gluvi i nagluvi učenici / kohlearni implant / slušni aparat / pisani izraz
Source:
Beogradska defektološka škola, 2012, 2, 203-222
Publisher:
Univerzitet u Beogradu - Fakultet za specijalnu edukaciju i rehabilitaciju, Beograd
Društvo defektologa
Funding / projects: