Aspects of teamwork of defectologists in school
Aspekti timskog rada defektologa u školi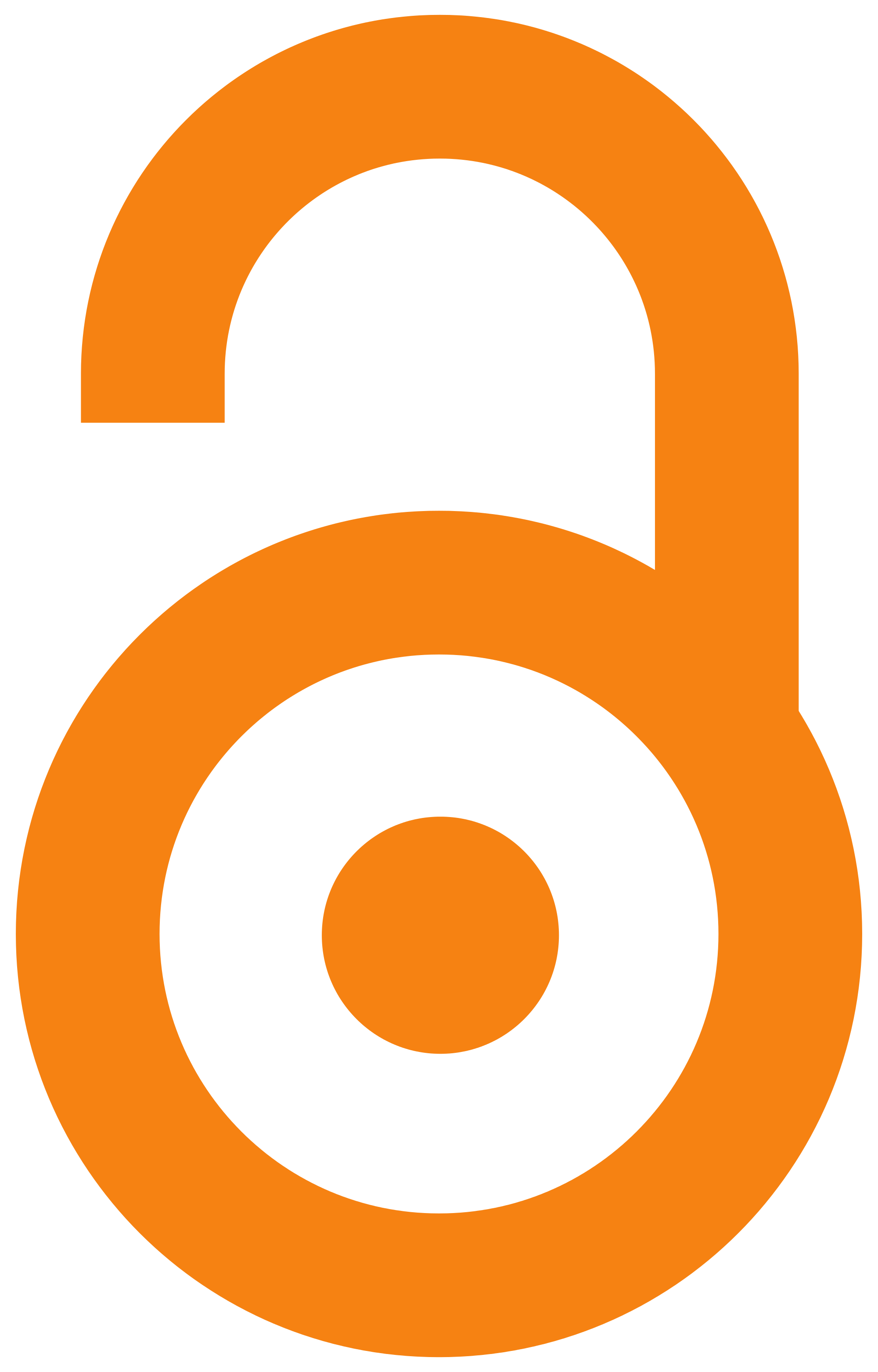 2012
Article (Published version)

Abstract
The work domain of a defectologist is comprehensive and complex therefore it is almost impossible to perform it successfully and maintain high quality without the cooperation with experts of contiguous professions. Defectologist as a certain team member is mostly present in teams which function in educational work of persons with disability. Bearing in mind that context the objective of this paper is to establish how defectologists perceive themselves as school team members. The sample encompassed 120 defectologists, oligophrenologists (N= 65) and surdologists (N= 55), of both genders, aged 25-60 years. The Questionnaire on Teamwork Aspects (Kobolt, 2007), which reflects notions and attitudes of employees on the team functioning through six aspects, was used as an instrument. The results obtained with high statistical reliability (p≤0.000) demonstrated that 74% of the surveyed defectologists perceived their roles and responsibilities within the team very positively, as well as readines
...
s to continue to improve in the domain of teamwork. The differences among oligophrenologists and surdologists were not established, while the aspect of identity, environment and behavior manifested as a statistically significant difference in terms of gender, wherein female participants were more satisfied. The greatest statistical differences were identified among the age groups of participants. Older participants have been more satisfied with segments involving working milieu, unlike the youngest defectologists who are still searching for their professional identity and position in the team.
Područje rada defektologa je sveobuhvatno i kompleksno, tako da je gotovo nemoguće obavljati ga uspešno i kvalitetno bez saradnje sa stručnjacima tangentnih struka. Defektolog kao član nekog tima najviše je zastupljen u timovima koji funkcionišu u vaspitno obrazovnom radu osoba sa ometenošću. U tom kontekstu cilj rada je da utvrdi kako zaposleni defektolozi percipiraju sebe kao člana školskih timova. Uzorak je činilo 120 defektologa, oligofrenologa (N= 65) i surdologa (N= 55), oba pola, starosne dobi od 25-60 godina. Korišćeni instrument je Upitnik o aspektima timskog rada (Kobolt, 2007) koji reflektuje mišljenje i stavove zaposlenih o funkcionisanju tima kroz šest aspekata. Dobijeni rezultati su, sa visokom statističkom pouzdanošću (p≤0.000), pokazali da 74% ispitanih defektologa veoma pozitivno percipira svoje uloge i odgovornosti u timu kao i spremnost da se i dalje timski razvijaju. Razlike među oligofrenolozima i surdolozima nisu pronađene, dok se kao statistički značajnom razliko
...
m prema polu pokazao aspekt identiteta, okruženja i ponašanja u kojima su osobe ženskog pola bile zadovoljnije. Najveće statističke razlike su utvrđene među starosnim grupama ispitanika. Stariji ispitanici su zadovoljniji segmentima koji obuhvataju okruženje u kome rade, za razliku od najmlađih defektologa koji još uvek tragaju za svojim profesionalnim identitetom i pozicijom u timu. .
Keywords:
defectologist / aspects / teamwork / defektolog / aspekti / timski rad
Source:
Beogradska defektološka škola, 2012, 1, 167-179
Publisher:
Univerzitet u Beogradu - Fakultet za specijalnu edukaciju i rehabilitaciju, Beograd
Društvo defektologa Srbije
Funding / projects: