Maternal education as determinant of preschool children's communication abilities
Obrazovni nivo majke kao determinanta komunikacionih sposobnosti dece predškolskog uzrasta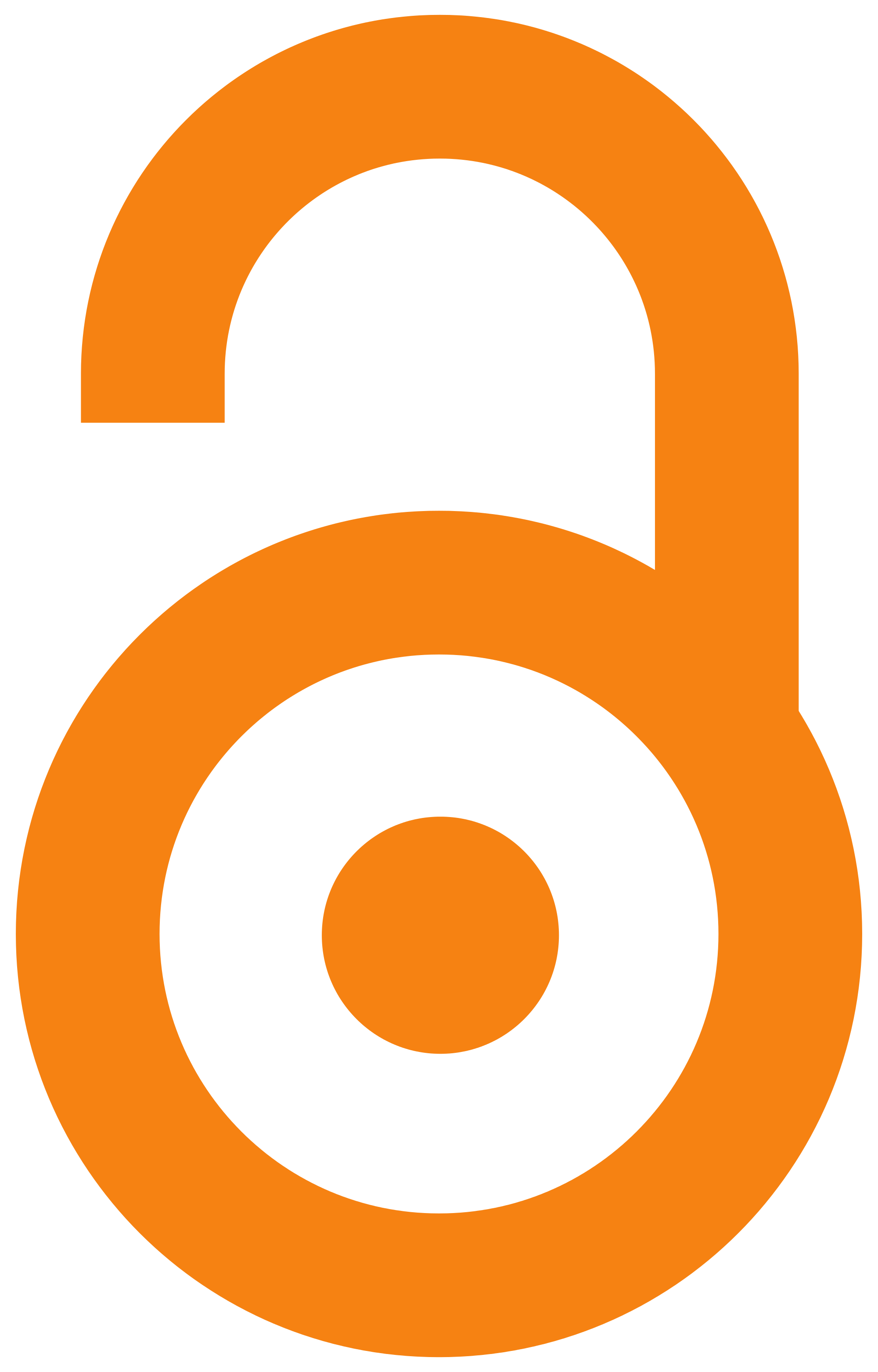 2012
Article (Published version)

Abstract
Numerous studies provided evidence that maternal education was related to child language development. The objective of this, explorative research, was to determine the nature of relationship between maternal education and various aspects of the child structural and pragmatic language functioning. The sample consisted of 97 (46.2%) boys and 113 (53.8%) girls, aged from 4 to 7 (M=5.75; SD=0.97). Their communication abilities were assessed by the Serbian version of the Children's Communication Checklist. Participants were divided into three groups based on maternal education: those with unfinished high school (n=19), those with high-school education (n=104) as well as those, graduate from university (n=87). The obtained results showed that children of more educated mothers achieved significantly higher level of syntactic (p=0.013) and semantic (p=0.001) development than children of less educated mothers. There were no significant differences in pragmatics associated with maternal educatio
...
n. Children of more educated mothers also had higher scores of social deviance composite than comparable group. The obtained results indicate that insufficient maternal education should be considered as a risk factor for subsequent speech and language development of their children.
Brojne studije ukazuju na povezanost obrazovnog nivoa majke sa razvojem dečjeg govora. Cilj ovog eksplorativnog istraživanja bio je usmeren ka utvrđivanju prirode povezanosti obrazovnog nivoa majke sa različitim aspektima strukturalno-jezičkih i pragmatskih funkcija njihove dece. Uzorak čini 97 (46,2%) dečaka i 113 (53,8%) devojčica, uzrasta između 4 i 7 godina (AS=5,75; SD=0,97). Komunikacione sposobnosti ispitivane dece utvrđene su primenom srpske verzije Komunikacione čekliste za decu. Svi ispitanici su podeljeni u tri grupe, u zavisnosti od obrazovnog nivoa njihovih majki. Prvoj grupi pripada 19 ispitanika čije majke nisu završile srednju školu; drugu grupu čine 104 ispitanika čije majke imaju srednju stručnu spremu, dok je poslednjim poduzorkom obuhvaćeno 87 ispitanika čije majke imaju visoko obrazovanje. Dobijeni rezultati pokazuju da deca obrazovanijih majki dostižu značajno viši nivo sintaksičkog (p=0,013) i semantičkog (p=0,001) razvoja u odnosu na decu čije majke imaju niži s
...
tepen obrazovanja. Nije utvrđena značajna povezanost između pragmatske kompetencije ispitanika i obrazovnog nivoa njihovih majki. Deca obrazovanijih majki imaju, u proseku, više vrednosti kompozitnog skora socijalnih devijacija u odnosu na poredbene grupe ispitanika. Dobijeni podaci ukazuju na potrebu da se u praktičnom radu nedovoljna edukacija majke smatra faktorom rizika za potonji govorno-jezički razvoj njihove dece. PR Projekat Ministarstva nauke Republike Srbije, br. 179017: Socijalna participacija osoba sa intelektualnom ometenošću.
Keywords:
language / pragmatics / socio-economic status / jezik / pragmatika / socio-ekonomski status
Source:
Beogradska defektološka škola, 2012, 2, 339-348
Publisher:
Univerzitet u Beogradu - Fakultet za specijalnu edukaciju i rehabilitaciju, Beograd
Društvo defektologa
Funding / projects: