Somatization of psychological problems in preschool children with intellectual disabilties
Somatizacija psihičkih poteškoća kod dece sa intelektualnom ometenošću predškolskog uzrasta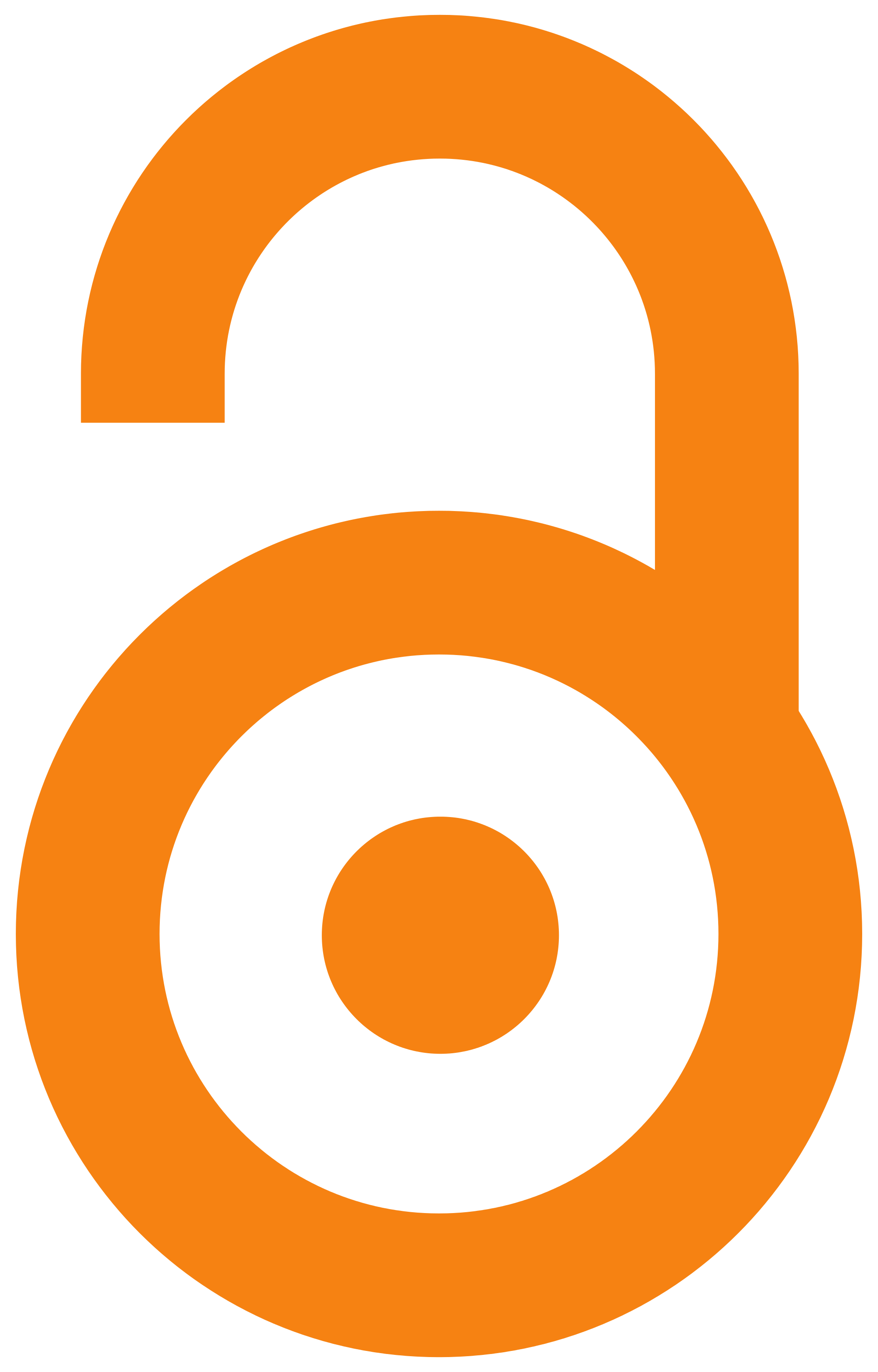 2012
Article (Published version)

Abstract
Somatization could be defined as the occurrence of somatic complaints, which could not be explained by any known medical condition. Keeping in mind that children with intellectual disabilities (ID) are at heightened risk for behavioral disorders, the objective of this research was to detect possible somatic complaints in preschool children with ID. The sample consisted of 179 participants of both sexes, aged from 5 to 8. The whole sample was divided into four subsets: 91 typically developing children; 33 participants with mild ID; 24 participants with moderate ID as well as 31 participants with severe ID. Medically unexplained symptoms were detected by the 'Somatic complaints' scale of the Achenbach System of Empirically Based Assessment - teacher report form. One way ANOVA revealed statistically significant differences between studied subsets in respect to eye problems ((F(175,3)=4.099, p=0.008)) and skin problems ((F(175,3)=3.875, p=0.010)). Scheffe's post hoc test showed significant
...
difference between typically developing children and children with severe ID regarding eye problems (p=0,023). It is necesarry to improve assessment tools, specifically designed for detection of somatic complaints in children with ID.
Somatizacija se vezuje za pojavu somatskih pritužbi, koje se ne mogu dovesti u vezu ni sa jednim poznatim medicinskim stanjem. Imajući u vidu da su deca sa intelektualnom ometenošću (IO) izložena povećanom riziku od bihejvioralnih poremećaja, ovo istraživanje je sprovedeno u cilju detekcije mogućih somatskih pritužbi kod dece sa IO predškolskog uzrasta. Uzorkom je obuhvaćeno 179 ispitanika oba pola, uzrasta između 5 i 8 godina. Celokupan uzorak je podeljen na četiri poduzorka. Prvi poduzorak čini 91 ispitanik iz opšte populacije; drugim poduzorkom je obuhvaćeno 33 ispitanika sa lakom IO, trećim 24 ispitanika sa umerenom IO, dok je četvrtim poduzorkom obuhvaćen 31 ispitanik sa teškom IO. Medicinski neobjašnjivi simptomi detektovani su upotrebom podskale 'Somatske pritužbe' Ahenbahovog sistema empirijski bazirane procene. Jednofaktorskom analize varijanse utvrđene su statistički značajne razlike između ispitivanih poduzoraka u odnosu na učestalost problema sa očima ((F(175,3)=4,099, p=0,
...
008)) i sa kožom ((F(175,3)=3,875, p=0,010)). Međutim, Šefeovi naknadni testovi su ukazali isključivo na postojanje razlike između dece sa teškom IO i kontrolne grupe ispitanika u odnosu na probleme sa vidom. Neophodno je da se, u budućnosti, dalje radi na unapređivanju instrumenata procene, specifično osmišljenih za detekciju somatskih problema kod dece sa IO. .
Keywords:
somatic complaints / ASEBA / disorder / somatske pritužbe / ASEBA / poremećaj
Source:
Beogradska defektološka škola, 2012, 1, 83-91
Publisher:
Univerzitet u Beogradu - Fakultet za specijalnu edukaciju i rehabilitaciju, Beograd
Društvo defektologa Srbije
Funding / projects: