Socio-emotional functioning of deaf high school students in an inclusive environment
Socio-emocionalno funkcionisanje gluvih i nagluvih srednjoškolaca u inkluzivnom okruženju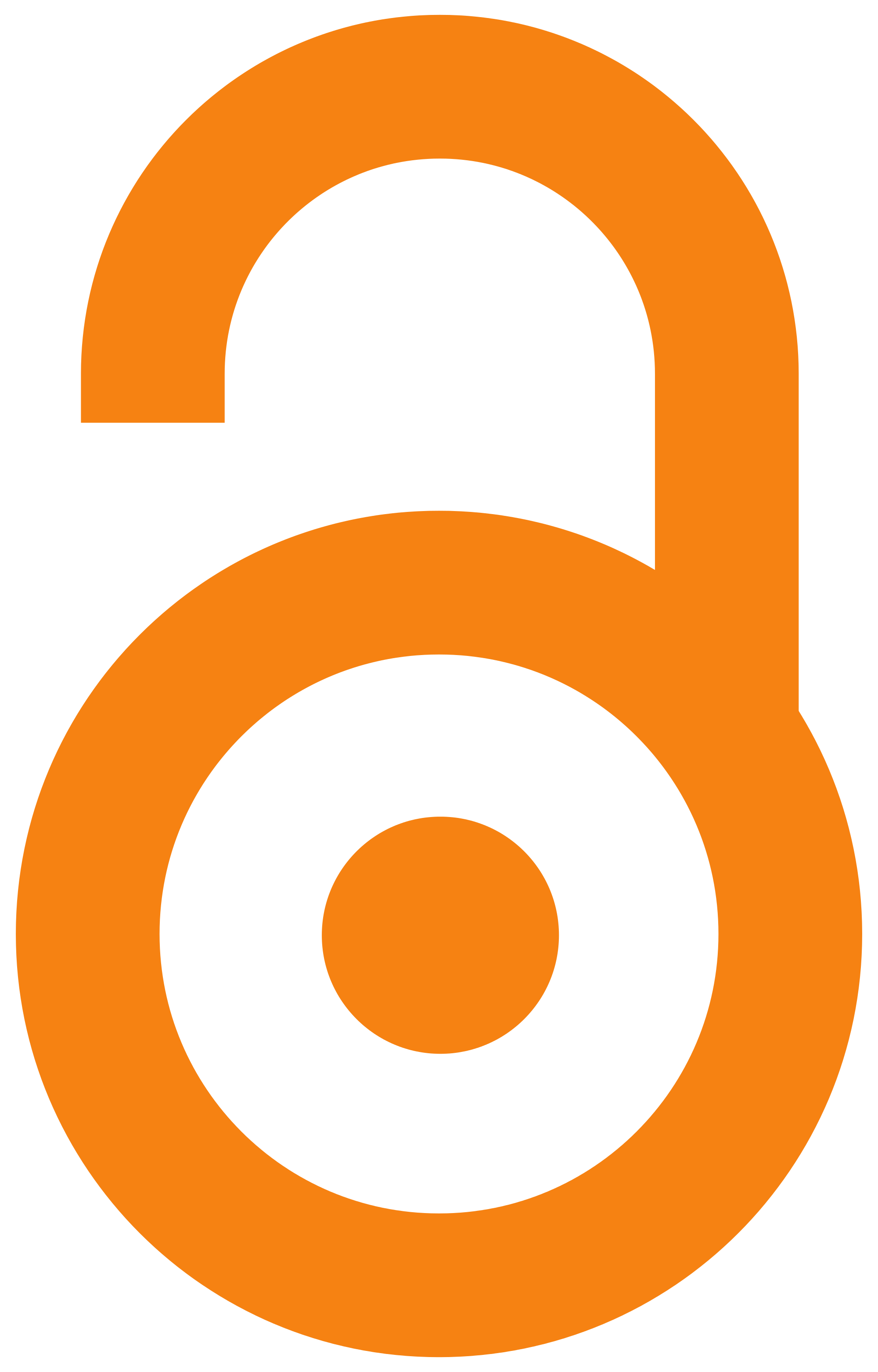 2012
Article (Published version)

Abstract
Given the increasing importance of peer relationships in adolescence, as well as a growing number of children who attend a regular school overall goal of the research is to examine whether there are differences in socioemotional functioning of deaf and hard of hearing high school students who are being educated in inclusive (regular school) and the segregated environment ('special' schools). The sample consisted of 50 participants (19 male and 31 female), aged 15-20 years, attending regular high schools and schools for the hard of hearing-impaired 'Stefan of Deki' in Belgrade. For data collection we used A Modified Denver scale (1975). Based on the Kruskal Wallis test showed that the overall socio-emotional functioning of participants affected by the start of rehabilitation (p=0.005), communication mode (p=0.022), and type of school environment (p=0.036). Specifically, participants from regular schools were more accepted by their hearing peers than those in 'special' schools. Because o
...
f communication barriers participants from 'special' schools showed a weak desire to socialize with hearing peers in relation to the participants in regular schools.
Imajući u vidu sve veći značaj vršnjačkih odnosa u adolescenciji, kao i sve veći broj dece koja pohađaju redovnu školu opšti cilj istraživanja je ispitati da li postoji razlika u socio-emocionalnim kompetencijama gluvih i nagluvih srednjoškolaca koji se obrazuju u inkluzivnom (redovne škole) i u segregirajućem okruženju ('specijalne' škole). Uzorak čini 50 ispitanika oba pola, uzrasta od 15-20 godina, koji pohađaju redovnu srednju školu i Školu za oštećene sluhom-nagluve 'Stefan Dečanski' u Beogradu. Za prikupljanje podataka korišćena je Modifikovana Denver skala (A Modified Denver Scale, Alpiner, 1975). Na osnovu Kruskal Valis testa je utvrđeno da na ukupno socio-emocionalno funkcionisanje ispitanika utiče početak rehabilitacije (p=0,005), način komunikacije (p=0,022), i tip školskog okruženja (p=0,036). Naime, ispitanici iz redovne škole su više prihvaćeni od strane vršnjaka urednog sluha u odnosu na ispitanike iz 'specijalne' škole. Zbog komunikacionih barijera ispitanici iz 'specij
...
alne' škole su pokazali slabiju želju za druženjem sa vršnjacima urednog sluha u odnosu na ispitanike iz redovne škole.
Keywords:
type of school environment / socio-emotional functioning / deaf and hard of hearing high school students / tip školskog okruženja / socio-emocionalno funkcionisanje / gluvi i nagluvi srednjoškolci
Source:
Beogradska defektološka škola, 2012, 3, 429-446
Publisher:
Univerzitet u Beogradu - Fakultet za specijalnu edukaciju i rehabilitaciju, Beograd
Društvo defektologa
Funding / projects: