Cochlear implantation and auditory perception in every day life situations
Kohlearni implant - slušanje u svakodnevnim situacijama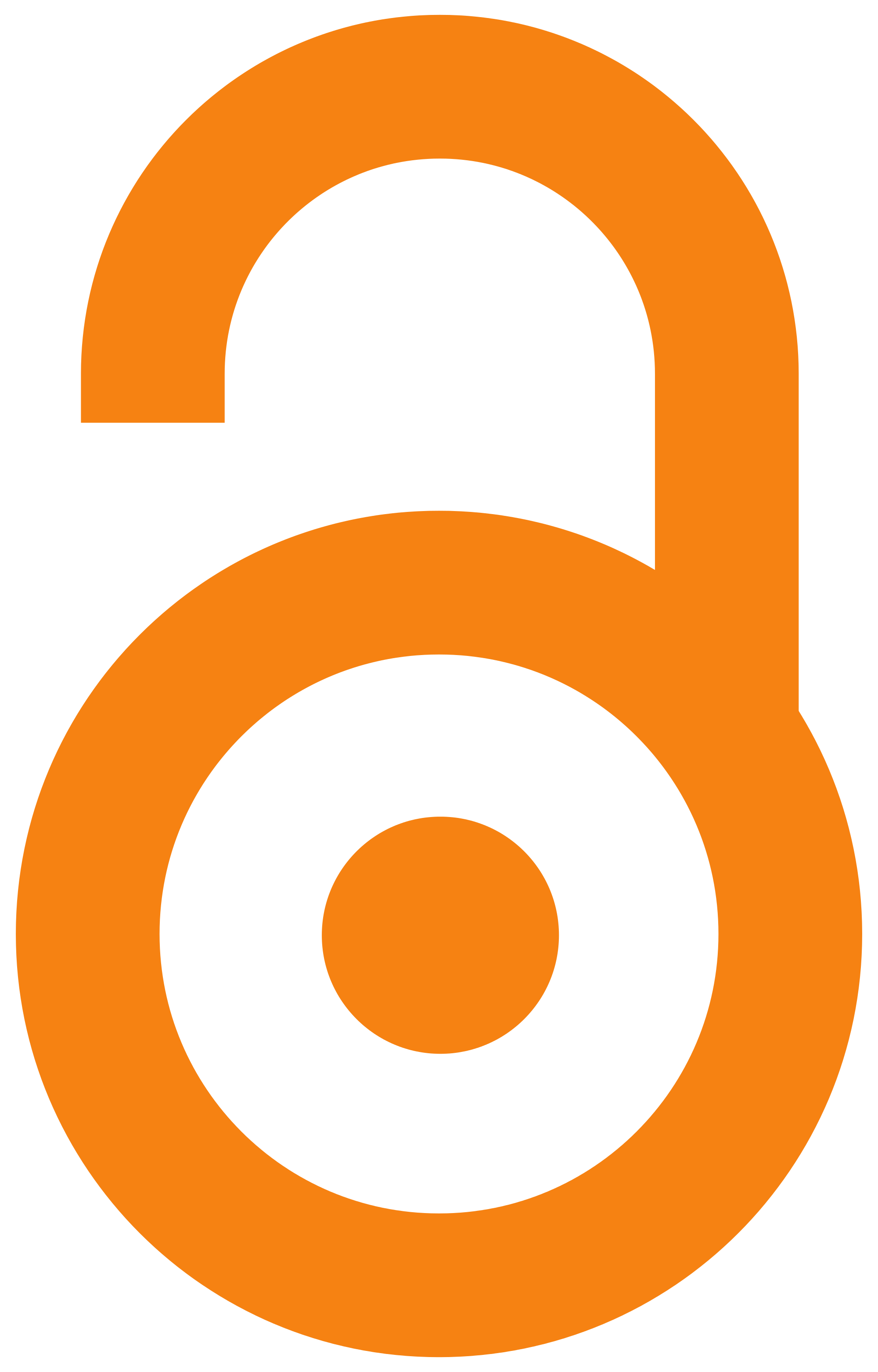 2012
Article (Published version)

Abstract
Introduction-There is 10 years since cochlear implantation (CI) was started in Serbia. Best candidates are congenitally deaf children implanted by 2 years of age and adults who received CI in first year following deafness. Objective of the study was to assess progress of auditory perception in cochlear implantees since development of auditory skills is essential part of speech and hearing rehabilitation in cochlear implanted persons. Sample was 30 CI ussers, 28 prelingually and 2 postlingually SNHL, age 2 to 41, hearing age 4 m to 5 year. Material and method - The Questionnaire on quality of life designed by the authors was applied (Ostojić S. et al, 2010.) It consists of 45 questions on changes in life quality following cochlear implantation. Twenty of those questions are related to development and achievemnets in auditory perception. Results - 50% have developed sound awareness in the first 3 months postoperatively. It confirms that selection criteria were strictly followed. Majority
...
of subjects in the study (28/30) were prillingualy deaf children who have been enrolled in rehabilitation before cochlear implantation. Age span of prillingualy deaf in this study varied from 3 to 14 years. High and mid frequency (1-4 kHz) of medium intensity (50-79 dB) were initially perceived by majority. Maximal auditory sensitivity in children is focused on 1 and 2 KHz (Maxon and Hochberg, 1982.). The results of this study are congruent with other author's observation that high and mid frequency sounds are best perceived by cochlear implantees. Conclusion - Preoperative rehabilitation is essential for successful postoperative auditory perception and speech and language development. Early implantation is better due to auditory system plasticity, but even later cochlear implantation contributes to improvement of auditory skills. Initial reaction to louder sounds, such as banging or hand clapping develops in first 3 months after switch on in majority of subjects (50%) 78% subjects claims that they react to all sounds. After one year after switch on all of the subjects are able to hear call from the adjacent room.
U proteklih 10 godina u Srbiji je implantirano oko 280 gluvih osoba. Najbolji kandidati su kongenitalno gluva deca implantirana u prve dve godine života i odrasle naknadno ogluvele osobe implantirane u prvih godinu dana od nastanka gluvoće. Cilj istraživanja je bio da ispitamo kojim redosledom i dinamikom se javlja percepcija zvukova u svakodnevnom životu kod kohlearno implantiranih osoba. Uzorak u ovom istraživanju bio je 30 kohlearno implantiranih osoba, uzrasta od 2 do 41 godine. Svi ispitanici su prosečnih intelektualih sposobnosti, bez udruženih smetnji u razvoju, slušnog uzrasta od 4 meseci do 5 godina. Primenjen je Upitnik o kvalitetu života kohlearno implantiranih osoba (Ostojić i saradnici, 2009), u kome od ukupno 45 pitanja, 20 se odnose na razvoj auditivne percepcije u svakodnevnim situacijama. Upitnik je koncipiran tako da odgovore mogu da daju roditenji ili ispitanici samostalno. Rezultati - 50% ispitanika razvilo je svest o zvuku u prva 3 meseca posle implantacije. Većina
...
ispitanika (28/30) su prelingvalno gluvi rehabilitovani pre implantacije. Većina ispitanika prvo su percipirali visoke i srednje zvuke (1-4 kHz) srednjeg intenziteta (50-79 dB). Maksimalna auditorna osetljivost kod dece je od 1 do 2 KHz. Na osnovu dobijenih rezultata istraživanja zaključujemo da je preoerativna rehabilitacija od velikog značaja za razvoj auditivne percepcije, govora i jezika postoperativno. Rana implantacija daje bolje rezultate ali i kasnija implantacija dovodi do napredka auditivnih sposobnosti. Prvu reakciju izazvalo je pljeskanje rukama ili lupanje kod 27% ispitanika a 78% ispitanika daje podatak da percipira sve zvuke. Godinu dana posle priključenja svi ispitanici su reagovali na poziv iz druge prostorije.
Keywords:
deafness / auditory perception / cochlear implant / gluvoća / slušanje / kohlearni implant
Source:
Beogradska defektološka škola, 2012, 3, 379-386
Publisher:
Univerzitet u Beogradu - Fakultet za specijalnu edukaciju i rehabilitaciju, Beograd
Društvo defektologa
Funding / projects: