Special educational and rehabiltational treatment of the developmental disabilities: Implications in our environment
Defektološki rehabilitacioni tretman razvojne ometenosti - implikacije u našoj sredini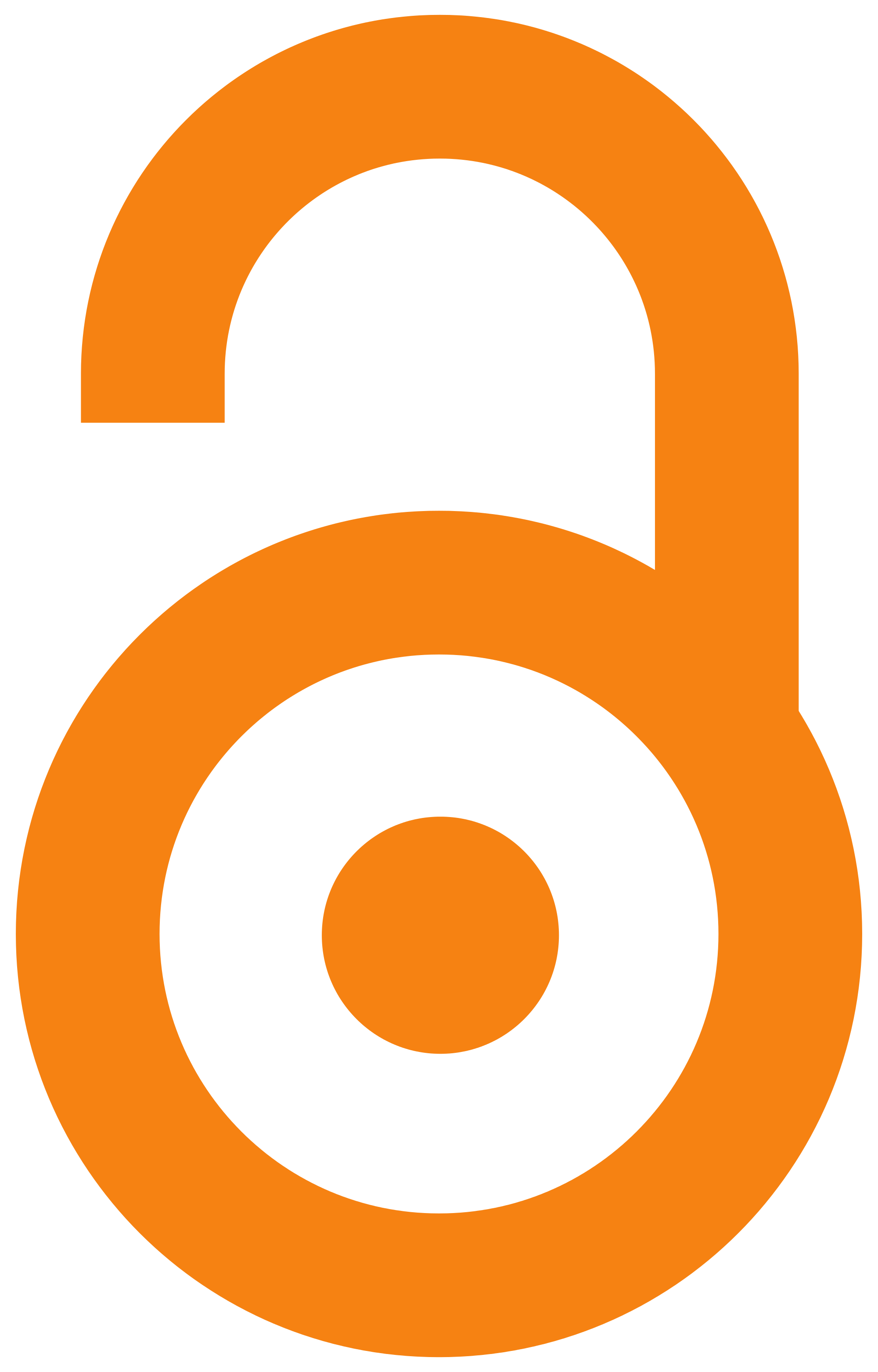 2012
Article (Published version)

Abstract
The paper treats the possibility of implementation the new methods of treatment in population of children with intellectual disability and hearing impairments. In this study we try to find out what are the relationships between implemented method of reeducation of psychomotor ability and cognitive functions with school achievement in sample treated with this method of treatment. We try to find out what are the possible methods which can be implemented in rehabilitation and education of tested children. The sample was formed of 124 school aged children with mild intellectual disabilities, both gender distribution, chronologically distributed from 8 to 13.5 years. Special educational diagnostic procedures were implemented in testing abilities such as attention, visuo-spatial abilities, motor functions, behavior and school achievement of children with intellectual disabilities. Results point out the high statistically relationship between the tested variables and implemented treatment. We
...
conclude about the necessity of implementation the new method of treatment such as computer treatment, educational workshops, sensory motor method, dance and movement therapy, etc. in children with intellectual disabilities same as in the children with hearing impairments.
Bazični cilj istraživanja se odnosi na utvrđivanje uticaja primenjenog tretmana na kvalitet i stepen razvijenosti neuropsiholoških funkcija različitog stepena složenosti, kao osnove učenja i školskog postignuća dece sa intelektualnom ometenošću. Kao osnova za procenu efekata primenjenog tretmana postavljene su konceptualne i perceptivno-motorne sposobnosti, verbalne funkcije i funkcije pažnje kao i sposobnosti učenja i adaptivnog ponašanja dece s lakom intelektualnom ometenošću u uslovima njihove edukacije standardne za naše sredinsko okruženje. Praktični cilj istraživanja ogleda se u mogućnostima procene efekata primenjenog tretmana na opšti razvojni potencijal i sposobnosti učenja, odnosno saznajne efikasnosti ispitane dece. Praktični cilj takođe je realizovan kroz komparativnu analizu ovih rezultata sa postignućem dece sa oštećenjem sluha u pojedinim razvojnim domenima. Rezultati istraživanja ukazuju na statistički visoko signifikantnu povezanost primenjenog tretmana reedukacije psi
...
homotorike i ispitanih sposobnosti i funkcija, naročito u domenu čitanja, motornih funkcija, ponašanja i školskog uspeha. Zaključak je baziran na stavu da je primenom različitih metoda i individualno formulisanim programima rehabilitacije, u kojima ključno mesto zauzima defektolog, moguće poboljšati efekte primenjenog tretmana, kako u inkluzivnim tako i u ekskluzivnim uslovima edukacije dece sa različitim vrstama razvojnih smetnji. PR Projekat Ministarstva nauke Republike Srbije, br. 179025: Kreiranje protokola za procenu edukativnih potencijala dece sa smetnjama u razvoju kao kriterijuma za izradu individualnih obrazovnih programa.
Keywords:
education / rehabilitational treatment / intellectual disability / edukacija / rehabilitacioni tretman / intelektualna ometenost
Source:
Beogradska defektološka škola, 2012, 2, 349-357
Publisher:
Univerzitet u Beogradu - Fakultet za specijalnu edukaciju i rehabilitaciju, Beograd
Funding / projects: