Comparison of acoustic voice characteristics in smoking and nonsmoking teachers
Poređenje akustičkih karakteristika glasa kod nastavnika pušača i nepušača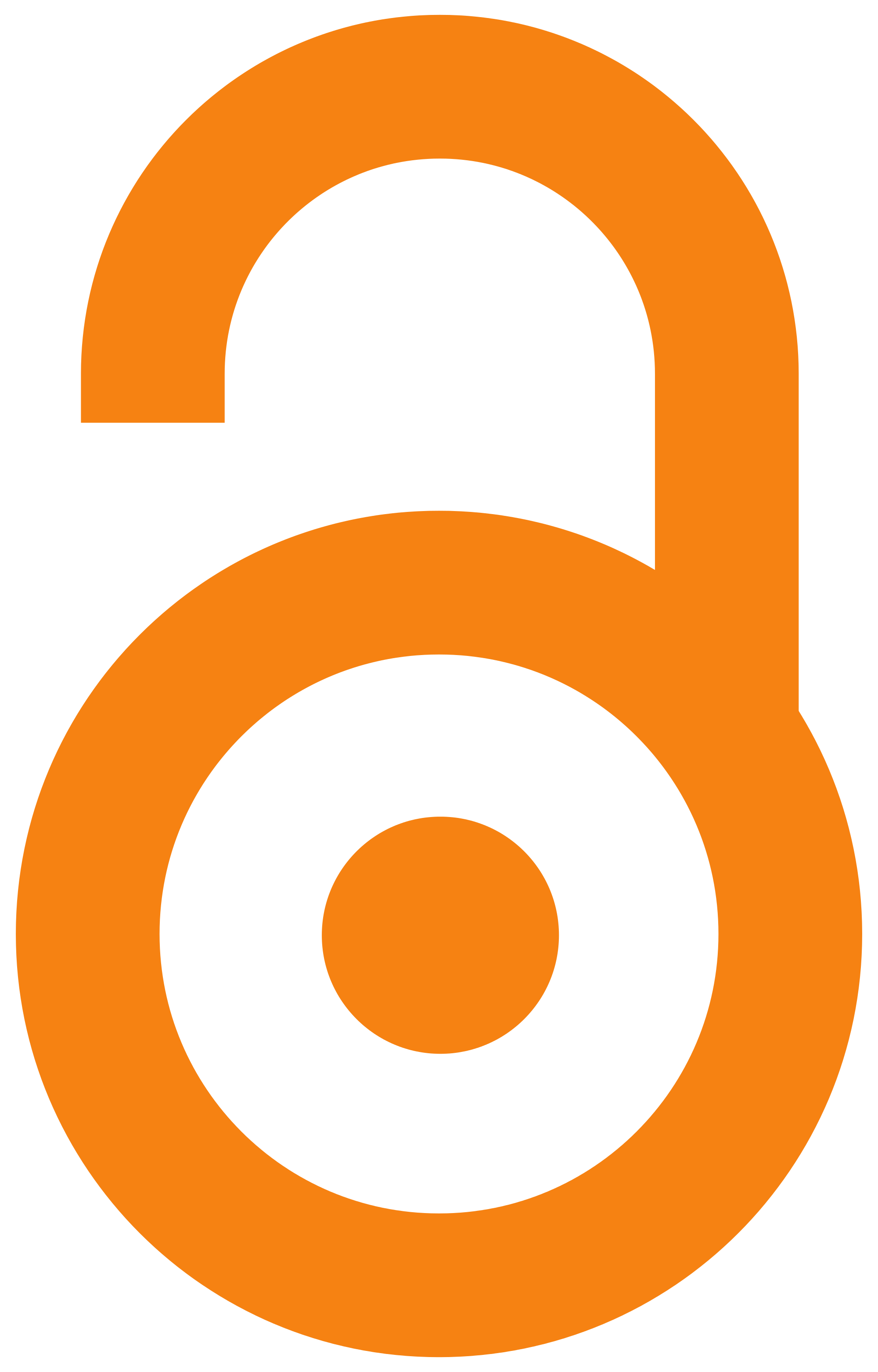 2012
Article (Published version)

Abstract
Voice of vocal professionals is exposed to great temptations, i.e. there is a high probability of voice alterations. Smoking, allergies and respiratory infections greatly affect the voice, which can change its acoustic characteristics. In smokers, the vocal cords mass increases, resulting in changes in vocal fold vibratory cycle. Pathological changes of vocal folds deform the acoustic signal and affect voice production. As vocal professionals, teachers are much more affected by voice disorders than average speakers. The aim of this study was to examine the differences in acoustic parameters of voice between smoking and nonsmoking teachers, in a sample of vocal professionals. The sample consisted of 60 female subjects, aged from 25 to 59. For voice analysis we used Computer lab, model 4300, 'Kay Elemetrics Corporation'. The statistical significance of differences in the values of acoustic parameters between smokers and nonsmokers was tested by ANOVA. Results showed that in the sample of
...
female teachers, professional use of voice combined with the smoking habit can be linked to the changes in voice parameters. Comparing smokers and nonsmokers, average values of the parameters in short-term and long-term disturbances of frequency and amplitude proved to be significantly different.
Kod vokalnih profesionalaca glas je posebno podložan oštećenjima. Pušenje, alergije i respiratorne infekcije u velikoj meri utiču na glas, što se odražava i na njegove akustičke karakteristike. Kod pušača masa glasnica se povećava, što rezultira promenama u vibratornom ciklusu glasnica. Patološke promene na glasnicama deformišu akustički signal i utiču na produkciju glasa. Kao osobe koje pripadaju struci vokalnih profesionalaca, nastavnici su znatno skloniji poremećajima glasa nego prosečni govornici. Cilj ovog rada bio je da se ispitaju razlike između akustičkih parametara glasa kod nastavnika pušača i nepušača. Istraživanje je sprovedeno na uzorku od 60 ispitanika, nastavnika razredne nastave, ženskog pola, starosne dobi od 25 do 59 godina. U istraživanju je korišćena kompjuterska laboratorija za analizu glasa, model 4300, 'Kay Elemetrics' korporacije. Statistička značajnost razlika u vrednostima akustičkih parametara između pušača i nepušača ispitana je primenom jednofaktorske anali
...
ze varijanse. Rezultati su pokazali da se prosečne vrednosti parametara kratkotrajnih i dugotrajnih poremećaja frekvencije i amplitude kod pušača i nepušača statistički značajno razlikuju. Ovaj podatak sugeriše da se profesionalna upotreba glasa, u kombinaciji sa navikom pušenja, može povezati sa promenama akustičkih parametara glasa.
Keywords:
acoustic characteristics of voice / teachers / smoking status / akustičke karakteristike glasa / nastavnice / pušački status
Source:
Specijalna edukacija i rehabilitacija, 2012, 11, 3, 435-446
Publisher:
Univerzitet u Beogradu - Fakultet za specijalnu edukaciju i rehabilitaciju, Beograd
Funding / projects: