Current amplification models of sensorineurall and conductive hearing loss
Savremeni modeli amplifikacije senzorineuralnih i konduktivnih oštećenja sluha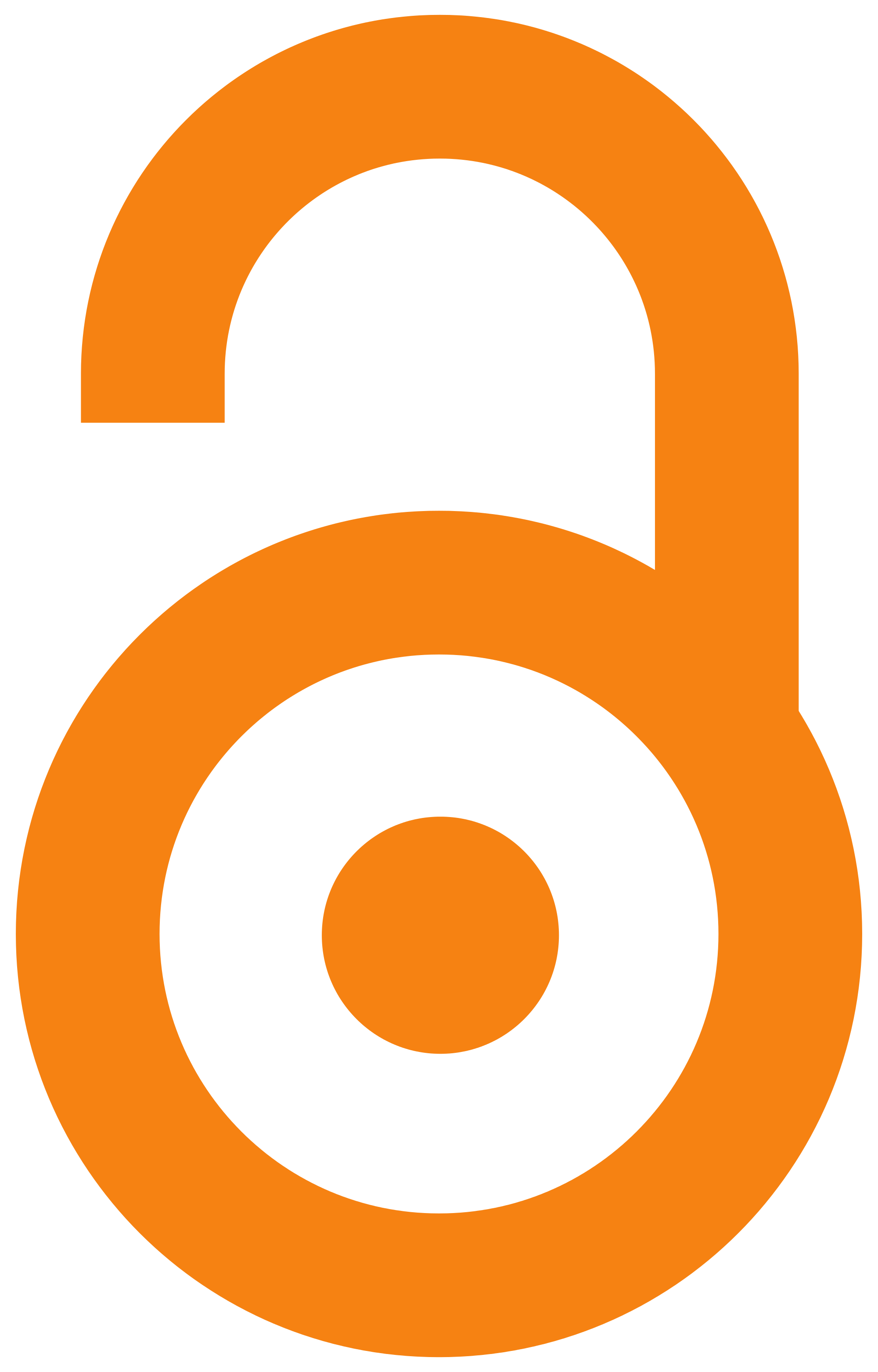 2012
Authors
Ostojić, Sanja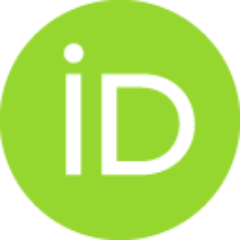 Mikić, Branka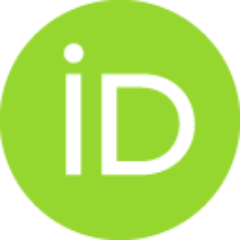 Mirić, Danica
Article (Published version)

Abstract
The main function of a hearing aid is to improve auditory and language abilities of hearing impaired users. The amplification model has to be adapted according to age, degree and type of hearing loss. The goal of this paper is to analyze the current amplification models of sensorineural and conductive hearing loss which can provide a high quality of speech perception and sounds at any degree of hearing loss. The BAHA is a surgically implantable system for treatment of conductive hearing loss that works through direct bone conduction. BAHA is used to help people with chronic ear infections, congenital external auditory canal atresia and single sided deafness who cannot benefit from conventional hearing aids. The last generation of hearing aid for sensorineural hearing loss is cochlear implant. Bimodal amplification improves binaural hearing. Hearing aids alone do not make listening easier in all situations. The things that can interfere with listening are background noises, distance fro
...
m a sound and reverberation or echo. The device used most often today is the Frequency Modulated (FM) system.
Osnovna funkcija slušnih pomagala je da poboljšaju auditorne i govorne sposobnosti gluvih ili nagluvih korisnika. Model amplifikacije treba da bude prilagođen uzrastu i ličnim potrebama, stepenu i vrsti oštećenja sluha. Cilj rada je da analiziramo aktuelne modele amplifikacije senzorineuralnih i konduktivnih oštećenja sluha koji mogu da obezbede visok kvalitet percepcije govora i zvukova iz okoline bez obzira na vrstu i stepen slušne disfunkcije. Aktuelni model amplifikacije za konduktivna oštećenja sluha je BAHA ugradni aparat. Koristi se kod trajne konduktivne ili mešovite nagluvosti lakog i srednje teškog stepena, kod kojih drugim operacijama nije moguće popraviti sluh. Može se primeniti i kod jednostrane gluvoće, ukoliko je sluh na drugom uvu očuvan. Za senzorineuralna oštećenja sluha, poslednja generacija pomagala je kohlearni implant. U savremenim uslovima života, binauralno slušanje korisnicima kohlearnog implanta omogućava bimodalna amplifikacija, tj. slušni aparat na neimplant
...
iranom uvu. U edukativnom procesu i komunikaciji na daljinu, od velike koristi je FM sistem. Njegova osnovna namena je da smanji udaljenost između izvora zvuka i slušaoca jer je intenzitet zvučnog signala sve slabiji što je dalji od izvora. Primena različitih modela amplifikacije, od surdologa, audiologa i drugih stručnjaka, iziskuje vrlo visok nivo znanja i kontinuiranu edukaciju u oblasti amplifikacije.
Keywords:
deafness / hard of hearing / amplification / gluvoća / nagluvost / amplifikacija
Source:
Specijalna edukacija i rehabilitacija, 2012, 11, 3, 469-482
Publisher:
Univerzitet u Beogradu - Fakultet za specijalnu edukaciju i rehabilitaciju, Beograd
Funding / projects: