Significance of self-efficacy model in educational work with adolescents
Značaj modela samoefikasnosti u vaspitno-obrazovnom radu sa adolescentima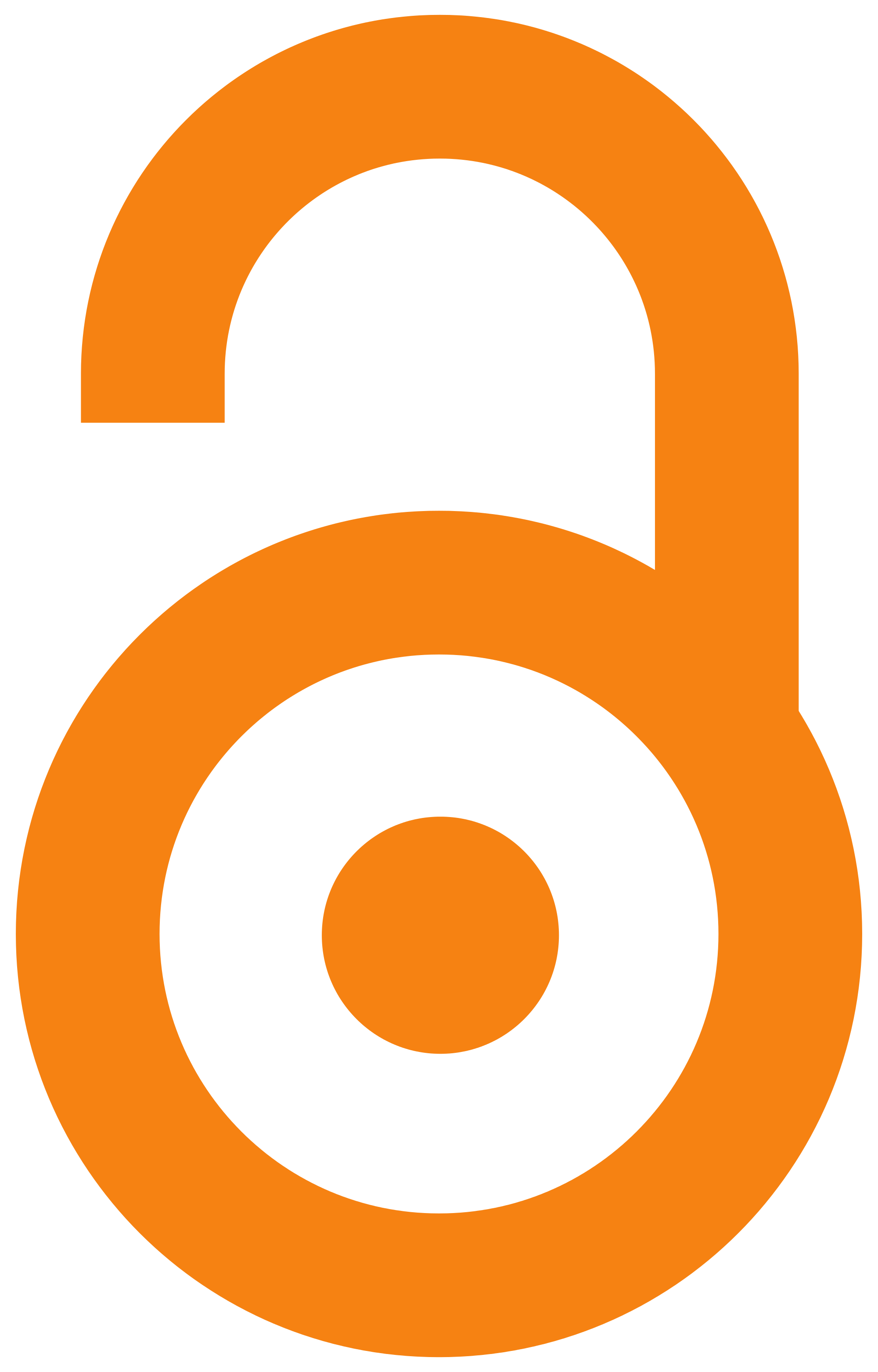 2012
Article (Published version)

Abstract
The frame of reference in this paper is based on Bandura's concept of self-efficacy. The theory of self-efficacy is based on the importance of subjective experience of personal competence in realizing different goals and tasks, rather than on real knowledge and skills. It supports reciprocal causation according to which a person is observed holistically through dynamic effect of personal factors (cognitive, emotional and biological), factors of the environment and behavior. Development of self-efficacy strongly determines future behavior of a person in achieving goals, since it initiates action, determines the amount of required effort, persistence in facing obstacles, and resilience in unwanted situations. Many different scales are used in assessing selfefficacy (e.g. Children's Self-Efficacy Scale, Parents' Self-Efficacy Scale, Teachers' Self-Efficacy Scale, etc.). They consist of several subscales that can greatly contribute to understanding adolescents and predicting their function
...
ing, depending on the assessed contextual area. Previous researches confirmed the influence of students' selfefficacy on their academic achievements, professional aspirations, and prosocial behavior. In the last couple of years there have been more and more researches which analyze the role of self-efficacy in behavioral disorders, such as peer aggression, cigarette smoking, drug abuse, excessive use of the Internet, etc.
Referentni okvir rada baziran je na Bandurinom konceptualnom modelu samoefikasnosti. Teorija samoefikasnosti je zasnovana na ideji važnosti subjektivnog doživljaja personalne kompetencije u realizaciji različitih ciljeva i zadataka, a ne na realnim znanjima i veštinama. Zagovara recipročni kauzalitet u kome se osoba holistički posmatra kroz dinamičko dejstvo ličnih faktora (kognitivni, emocionalni i biološki), faktora okoline i faktora ponašanja. Razvoj samoefikasnosti snažno determiniše buduće ponašanje osobe u ostvarivanju cilja jer pokreće akciju, određuje količinu napora koji treba uložiti, istrajnost pri suočavanju s preprekama i rezilijentnost u neželjenim situacijama. Za procenu samoefikasnosti koriste se mnoge skale (npr. Skala dečje samoefikasnosti, Skala samoefikasnosti roditelja, Skala samoefikasnosti nastavnika i dr.) koje se sastoje od više supskala, a koje u velikoj meri mogu doprineti razumevanju adolescenata, predviđanju njihovog funkcionisanja zavisno od kontekstualne
...
oblasti koja se procenjuje. Ranija istraživanja su potvrdila uticaj samoefikasnosti učenika na njihova akademska postignuća, profesionalne aspiracije i prosocijalno ponašanje. Poslednjih godina sve je više istraživanja koja ispituju ulogu samoefikasnosti kod poremećaja u ponašanju, kao što je vršnjačka agresija, konzumiranje cigareta, narkomanija, preterana upotreba interneta i sl.
Keywords:
theory of self-efficacy / development of self-efficacy / assessment of self-efficacy / teorija samoefikasnosti / razvoj samoefikasnosti / procena samoefikasnosti
Source:
Specijalna edukacija i rehabilitacija, 2012, 11, 4, 637-655
Publisher:
Univerzitet u Beogradu - Fakultet za specijalnu edukaciju i rehabilitaciju, Beograd