School bonding in students who have different roles in bullying
Vezanost za školu kod učenika koji imaju različite uloge u vršnjačkom nasilju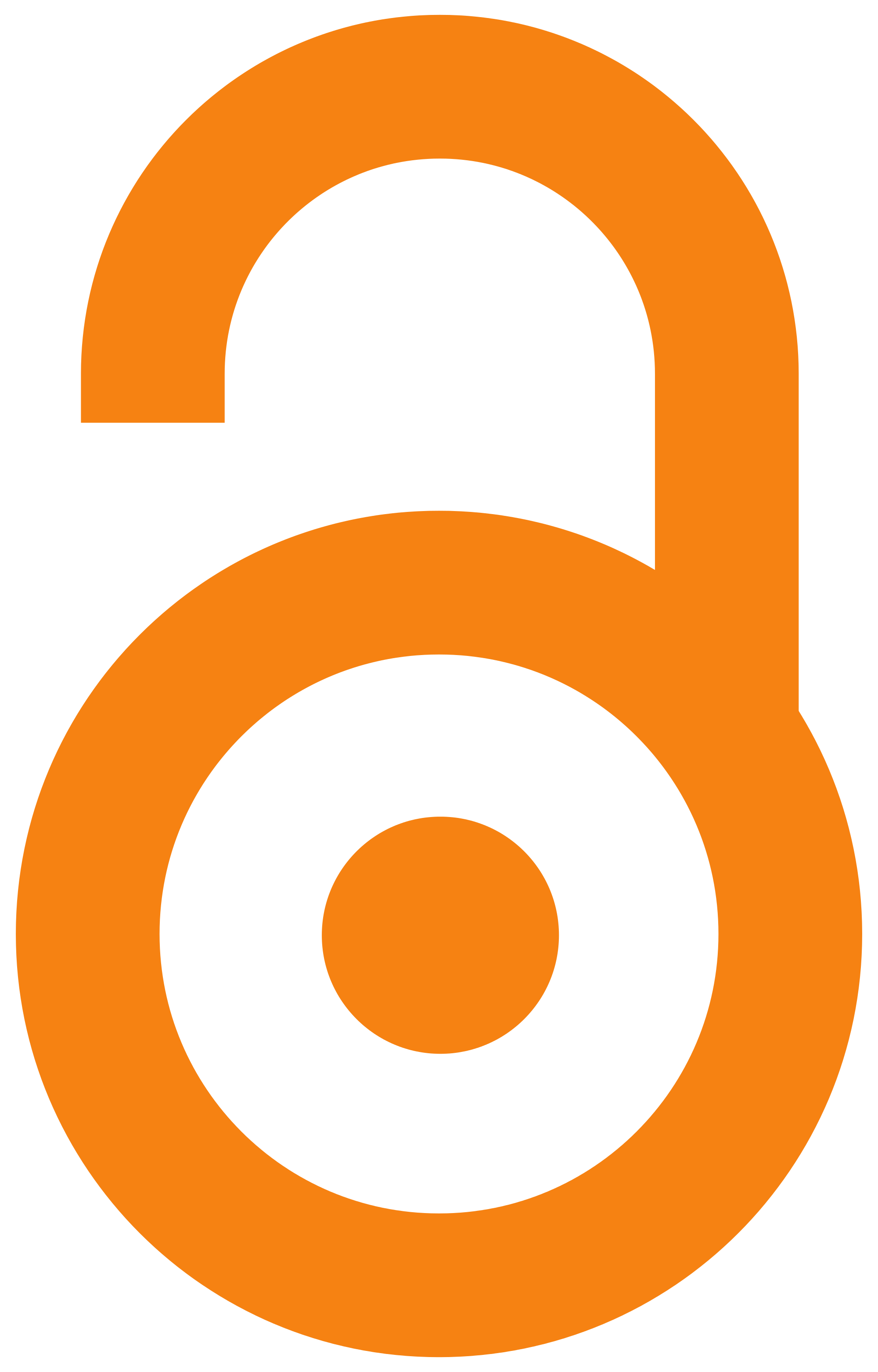 2012
Authors
Popović-Ćitić, Branislava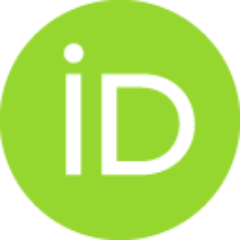 Article (Published version)

Abstract
In recognizing the empirical evidence in the relationship between bullying and students' level of school bonding, the initial premise was derived that students who do not participate in bullying are more attached and committed to school than students who are bullies, victims or bullies-victims. In order to determine possible differences in the level of social bonding to school among students who have different roles in bullying, the survey was conducted on a sample of 1012 students from 12 elementary schools in Belgrade, with the average age of 12.9. Research results showed that levels of attachment and commitment to school among elementary school students are relatively high, with higher levels of bonding among girls and students in lower grades. Statistically significant negative correlations were found between school bonding and bullying, indicating that students with higher level of school bonding are less involved in bullying. The results of one-way analysis of variance confirmed
...
the existence of significant differences between students who have different roles in bullying. Post hoc tests indicated that bullies and bullies-victims have lower level of school bonding than victims and students who do not participate in bullying. Additionally, significant gender and age differences in roles of bullying were found.
Uvažavajući empirijske potvrde o povezanosti vršnjačkog nasilja i nivoa vezanosti učenika za školu, izvedena je polazna istraživačka pretpostavka da su učenici koji ne učestvuju u vršnjačkom nasilju privrženiji i posvećeniji školi nego učenici koji su nasilnici, žrtve ili nasilnici-žrtve. U cilju utvrđivanja eventualnih razlika u nivou socijalne vezanosti za školu među učenicima koji imaju različite uloge u vršnjačkom nasilju, sprovedeno je anketno ispitivanje na uzorku od 1012 učenika starijih razreda iz 12 beogradskih osnovnih škola, prosečne starosti 12.9 godina. Istraživački rezultati su pokazali da su učenici osnovnih škola u relativno visokom stepenu posvećeni i privrženi školi, pri čemu se viši nivoi vezanosti beleže kod devojčica i učenika nižih razreda. Između vezanosti za školu i ispoljavanja vršnjačkog nasilja utvrđene su statistički značajne negativne korelacije koje ukazuju da učenici koji su više vezani za školu u manjem stepenu ispoljavaju nasilno ponašanje. Rezultati je
...
dnosmerne analize varijanse su potvrdili postojanje značajnih razlika između učenika koji imaju različite uloge u vršnjačkom nasilju, pri čemu su post hoc testovi ukazali da su nasilnici i nasilnicižrtve značajno manje vezani za školu nego žrtve nasilja i učenici koji ne učestvuju u nasilju. Dodatno, utvrđene su značajne polne i uzrasne razlike na nivou uloga u vršnjačkom nasilju.
Keywords:
school bonding / bullying / bully / victim / vezanost za školu / vršnjačko nasilje / nasilnik / žrtva
Source:
Specijalna edukacija i rehabilitacija, 2012, 11, 4, 547-564
Publisher:
Univerzitet u Beogradu - Fakultet za specijalnu edukaciju i rehabilitaciju, Beograd
Funding / projects: