Inhibitory control as a factor of adaptive functioning of children with mild intellectual disability
Inhibitorna kontrola kao činilac adaptivnog funkcionisanja dece sa lakom intelektualnom ometenošću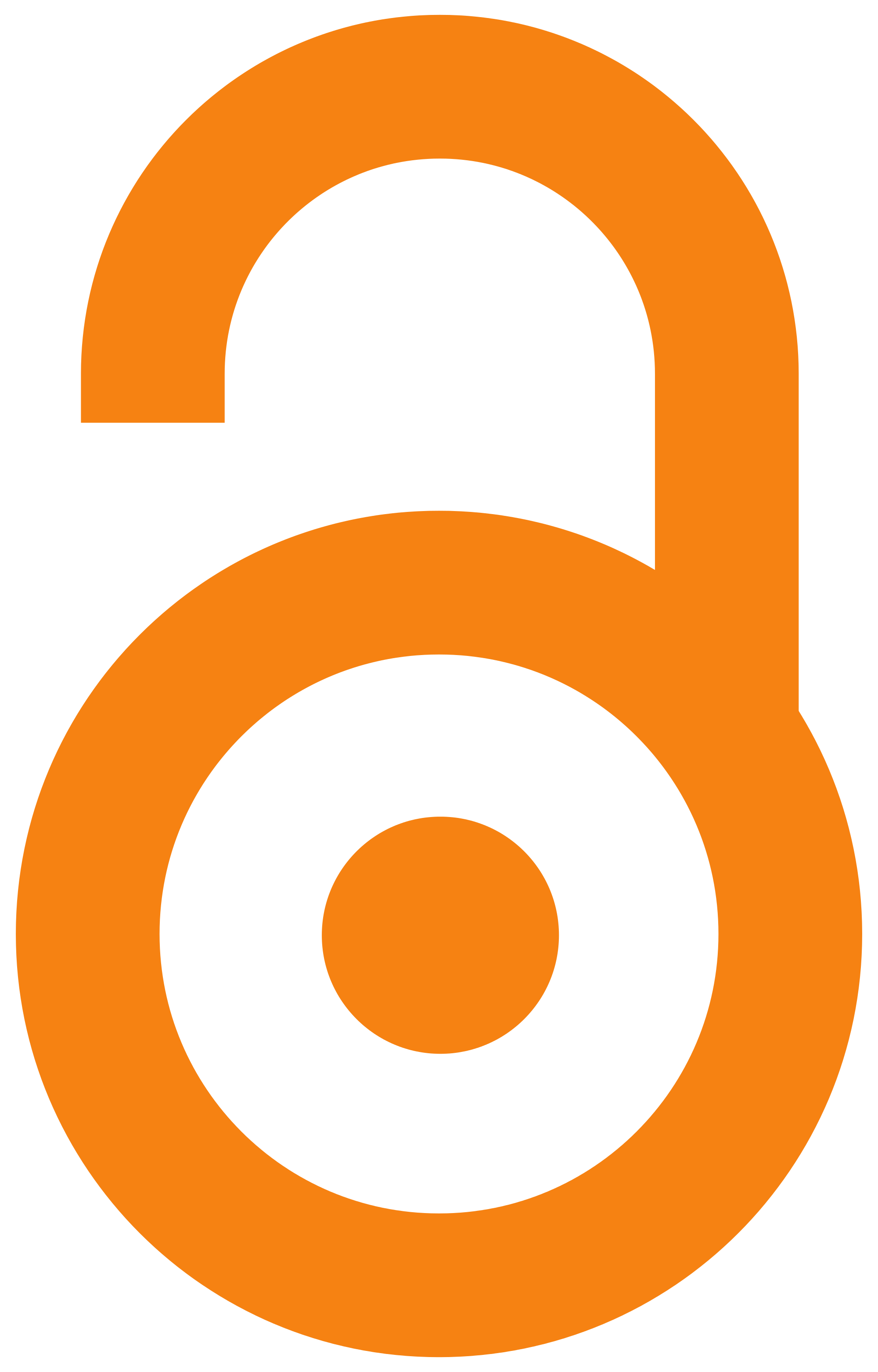 2012
Authors
Gligorović, Milica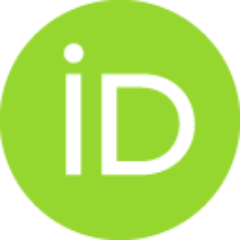 Buha, Nataša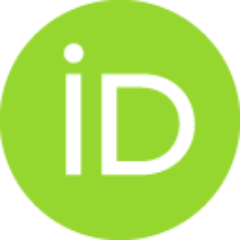 Article (Published version)

Abstract
Bearing in mind that the adaptive behaviour is one of the defining parameters of intellectual disability, determining of the influence of inhibitory control on adaptive functioning in children with mild intellectual disability was defined as a basic aim of this research. The sample covered 95 children with mild intellectual disability (MID), of both genders, from 10 to 14 years of age. By analysis of the data of schools' pedagogical-psychological departments, data on age and intellectual abilities of participants were collected. Inhibitory control was estimated by Go no Go task, consisted of Conflict Response and Response Delay sets. Adaptive skills data were gained on the basis of a standardized interview with special education teachers, by applying of AAMR Scale of adaptive functioning. On the basis of factor analysis, Scale scores were grouped in five factors: Personal independence, Social Independence, Personal and Social Responsibility, Social Adaptability and Personal Adaptabilit
...
y. Significance of relations among the observed variables was established by Pearson's correlation coefficient, by partial correlation coefficient and multifactorial variance analysis. Based on the analysis of results a statistically significant relationship between errors in the execution of tasks that belong to the set of conflict motor responses and adaptive functioning (p≤0.000) was established. The relationship between errors that belong to the set of the response delay, and adaptive functioning is not statistically significant (p=0.324). Inhibition of the interference response is a significant factor of practical (partial η2=0.227), conceptual (partial η2=0.341) and social (partial η2=0.131) adaptive skills, while the response delay is significantly associated with the conceptual skills (p=0.029) only. Inhibitory control did not prove itself a significant factor in behaviour problems of externalizing and internalized type.
Imajući u vidu da je adaptivno ponašanje jedan od definišućih parametara intelektualne ometenosti, kao osnovni cilj istraživanja definisano je utvrđivanje uticaja inhibitorne kontrole na adaptivno funkcionisanje dece sa lakom intelektualnom ometenošću. Uzorkom je obuhvaćeno 95-oro dece sa lakom intelektualnom ometenošću (LIO), oba pola, uzrasta od 10 do 14 godina. Analizom dokumentacije pedagoško-psihološke službe škola prikupljeni su podaci o uzrastu i intelektualnim sposobnostima ispitanika. Inhibitorna kontrola je procenjena Kreni-stani zadatkom, koji čine setovi Konfliktni motorički odgovori i Odlaganje motoričkog odgovora. Podaci o adaptivnim veštinama dobijeni su na osnovu standardizovanog intervjua s defektolozima, primenom AAMR Skale adaptivnog funkcionisanja. Na osnovu faktorske analize skorovi Skale su grupisani u pet faktora: Lična samostalnost, Socijalna samostalnost, Lična i socijalna odgovornost, Socijalna prilagođenost i Lična prilagođenost. Značajnost odnosa između posm
...
atranih varijabli utvrđena je Pirsonovim koeficijentom korelacije, koeficijentom parcijalne korelacije i višefaktorskom analizom varijanse. Na osnovu analize rezultata je utvrđen statistički značajan odnos između grešaka pri izvršavanju zadataka koji pripadaju setu konfliktnih motoričkih odgovora i adaptivnog funkcionisanja (p≤0,000). Odnos između grešaka koje pripadaju setu odlaganja odgovora i adaptivnog funkcionisanja nije statistički značajan (p=0,324). Inhibicija interferentnog odgovora je značajan činilac praktičnih (parcijalni η2=0,227), konceptualnih (parcijalni η2=0,341) i socijalnih (parcijalni η2=0,131) adaptivnih veština, dok je odlaganje odgovora statistički značajno povezano samo sa konceptualnim veštinama (p=0,029). Inhibitorna kontrola se nije pokazala kao značajan činilac problema u ponašanju eksternalizovanog i internalizovanog tipa.
Keywords:
mild intellectual disability / inhibitory control / adaptive functioning / laka intelektualna ometenost / inhibitorna kontrola / adaptivno funkcionisanje
Source:
Specijalna edukacija i rehabilitacija, 2012, 11, 3, 403-417
Publisher:
Univerzitet u Beogradu - Fakultet za specijalnu edukaciju i rehabilitaciju, Beograd
Funding / projects: