Resilience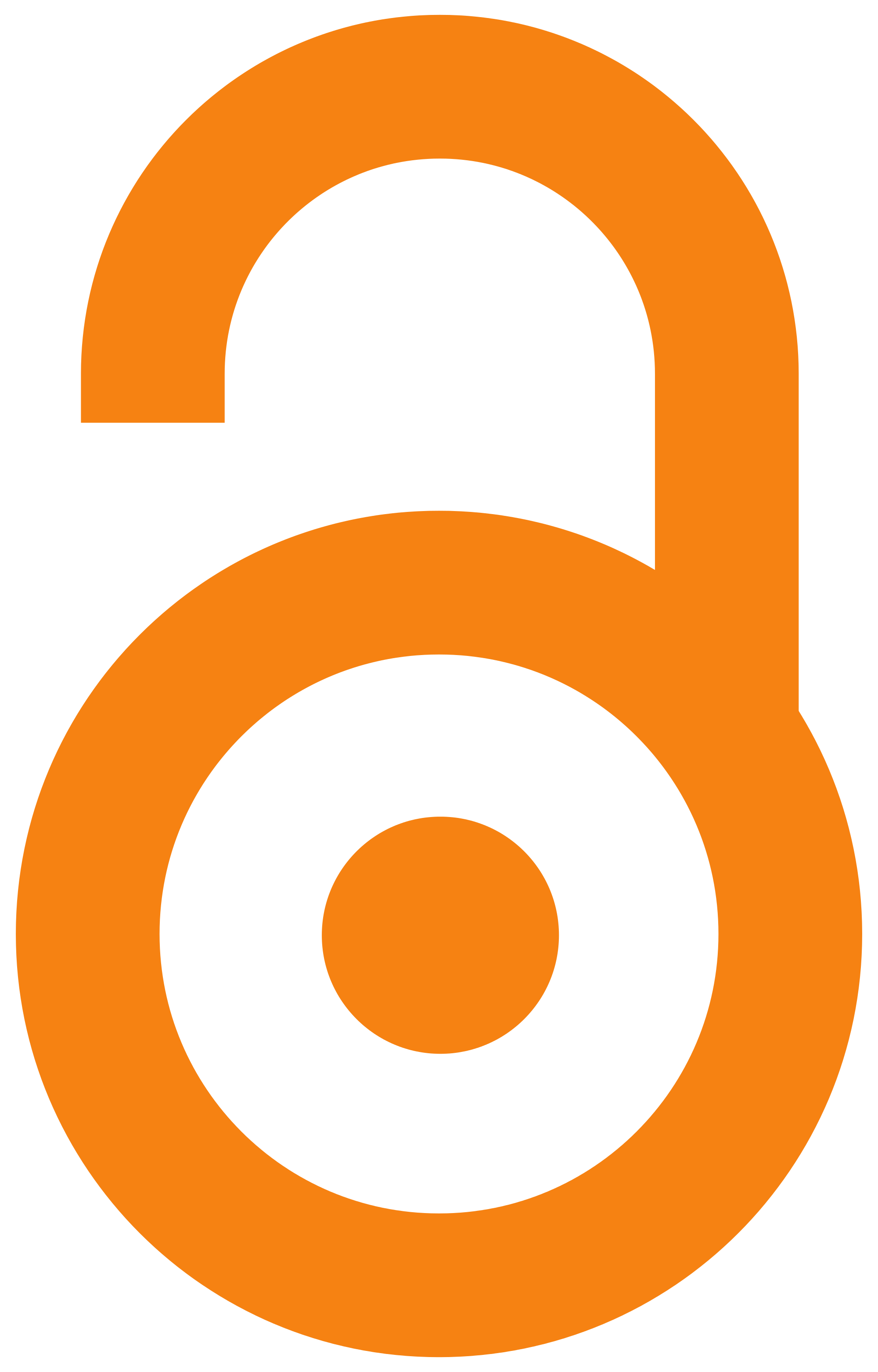 2012
Article (Published version)

Abstract
Psychological resilience is a positive adaptation, or the ability to maintain or restore mental health despite experiencing hardship. Relevant to the resilience are personality factors, biological factors, systemic factors, and there interaction. Indicators of resilience in children are school performance, symptoms of depression and anxiety, social skills, substance abuse and delinquency and indicators in adults are: employment, homelessness, substance abuse and crime. Factors of increased resilience can be divided into: public health measures, the government measures, child development, mental health in the workplace and improving cognitive reserve in the elderly. Developmental cascades try to explain how to maintain positive changes, enhancing, expanding and moving between system levels or generations. Interventions to increase the resilience are foster care, adoption, and parent training. Understanding the factors of resilience is of great importance for preventive work with childre
...
n and implementation of interventions to enhance the mental resilience in children. It is particularly important to strengthen the resilience before children and adults experience a crisis.
Psihološka rezilijentnost je pozitivna adaptacija ili sposobnost da se održi ili povrati mentalno zdravlje uprkos doživljavanja nevolja. Od značaja za rezilijentnost su faktori ličnosti, biološki faktori, sistemski faktori, kao i interakcija ovih faktora. Indikatori rezilijentnosti kod dece su: uspeh u školi, simptomi depresije i anksioznosti, socijalne veštine, zloupotreba supstanci i delikvencija, a indikatori kod odraslih su: zaposlenost, beskućništvo, zloupotreba supstanci i kriminal. Faktori povećanja rezilijentnosti mogu da se podele na: mere javnog zdravlja, vladine mere, razvoj dece, mentalno zdravlje na radnom mestu i unapređenje kognitivnih rezervi kod starijih. Razvojne kaskade pokušavaju da objasne kako se pozitivne promene održavaju, pojačavaju, šire i pomeraju između sistemskih nivoa ili generacija. Intervencije za povećanje rezilijence su hraniteljstvo, usvojenje i obuka roditelja. Poznavanje faktora rezilijentnosti je od velikog značaja za preventivni rad sa decom i pri
...
menu intervencija za jačanje mentalne otpornosti kod dece. Posebno je važno jačanje rezilijentnosti pre nego što deca ali i odrasli dožive krizne situacije.
Keywords:
resilience / personality indicators / interventions / rezilijentnost / ličnost / indikatori / intervencije
Source:
Aktuelnosti iz neurologije, psihijatrije i graničnih područja, 2012, 20, 3-4, 39-43
Publisher:
Klinički centar - Institut za neurologiju, Beograd i Institut za psihijatriju, Beograd
Funding / projects: