Short-term verbal memory and psychophysiological response to emotion-related words in children who stutter
Kratkoročna verbalna memorija za reči sa emocionalnim nabojem i psihofiziološka reakcija kod dece sa mucanjem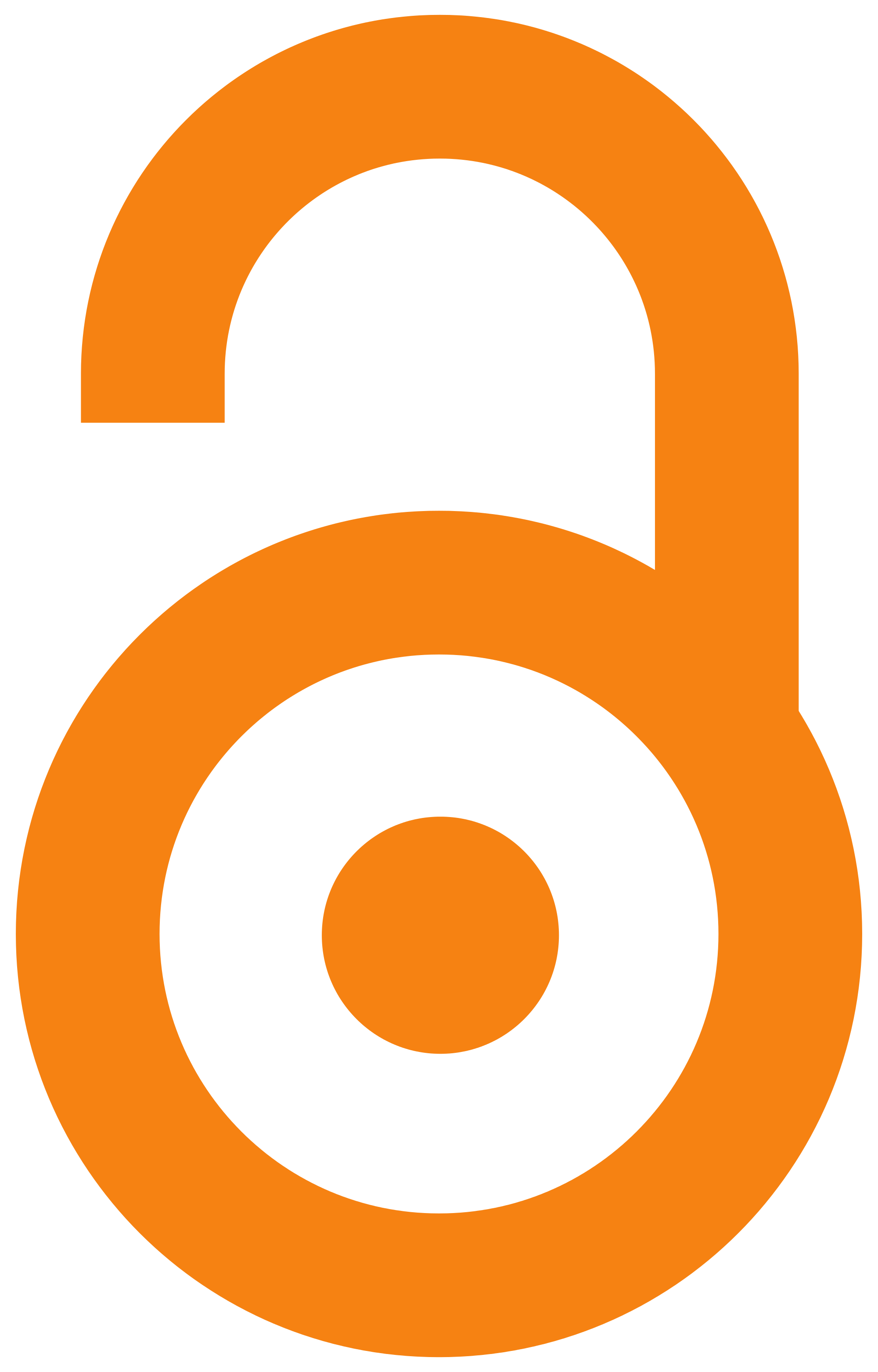 2012
Article (Published version)

Abstract
Emotions play a significant role in fluency disorders. In this research we wanted to examine immediate and delayed verbal recall for auditory presented words that carry information about different emotional state (emotion-related words) and emotionally neutral words in children who stutter (N=35) and their peers (N=35). Using only word semantics, we wanted to eliminate emotional verbal expression of words as a factor that can influence memory abilities. In addition, we also wanted to examine skin conductance measure as an indicator of autonomic nervous system arousal during short-term memory task for emotion-related and emotionally neutral words. Parental questionnaire (Stuttering Intensity in Children Who Stutter in Positive and Negative Emotion-Related Everyday Situations) was given to parents of children who stutter in order to collect data regarding stuttering severity in emotionally arousing situations in everyday life. Differences between the experimental and the control group in
...
global memory capacity are highest in immediate recall (p=0,01) with the tendency for lowering statistical significance with prolongation of retention interval. According to the questionnaire results, children who stutter show a higher degree of stuttering in situations with positive emotional valence (p lt 0.00). Skin conductance measurements showed higher autonomic nervous system arousal during perception and free recall of positive emotion-related words in children who stutter when compared to negative and emotionally neutral words. The results indicate higher emotional arousal to positive emotions in children who stutter (p=0.02), leading to either less fluent speech or suppression of verbal short-term memory capacity.
Emocije igraju značajnu ulogu u poremećajima fluentnosti govora. U ovom istraživanju želeli smo da ispitamo neposredno verbalno pamćenje za auditivno prezentovane reči koje nose informacije o različitim emocionalnim stanjima (emocionalno obojene reči) i emotivno neutralne reči kod dece koja mucaju. Oslanjajući se samo na semantiku reči, hteli smo da eliminišemo emocionalnu verbalnu ekspresiju reči kao faktor koji može da utiče na sposobnost upamćivanja. Osim toga, želeli smo ispitati meru provodljivosti kože kao pokazatelja aktivacije autonomnog nervnog sistema tokom ispitivanja kratkotrajne memorije za emocionalno negativne, pozitivne i emocionalno neutralne reči. Upitnik za roditelje je primenjen u u cilju prikupljanja podataka o težini mucanja u emocionalno jakim situacijama u svakodnevnom životu. Razlike između eksperimentalne (dece koja mucaju) i kontrolne grupe u globalnom kapacitetu memorije su najviši izražene na zadatku neposredne reprodukcije zapamćenih reči s tendencijom sma
...
njenja statističke značajnosti sa produženjem vremenskog intervala između izlaganja stimulušu i reprodukcije. Prema rezultatima Upitnika, deca koja mucaju pokazuju veći stepen mucanja u situacijama s pozitivnim emocionalnim nabojem. Merenja provodljivosti kože pokazala su veću aktivaciju autonomnog nervnog sistema tokom percepcije i reprodukcije reči sa pozitivnim emocionalnim nabojem kod dece koja mucaju u poređenju sa rečima sa negativnim emocijama i neutralni rečima, što je dovelo do smanjenja fluentnosti ili supresije trenutnog kapaciteta verbalne memorije.
Keywords:
short-term verbal memory / emotion-related words / skin conductance / stuttering / kratkoročno verbalno pamćenje / reči sa emocionalnim nabojem / psihofiziološka reakcija / mucanje
Source:
Specijalna edukacija i rehabilitacija, 2012, 11, 4, 565-583
Publisher:
Univerzitet u Beogradu - Fakultet za specijalnu edukaciju i rehabilitaciju, Beograd
Funding / projects: