Why are the developmental disturbances an issue in psychology? The question of IQ stability in children with specific learning disorders
Zašto su razvojni poremećaji tema u psihologiji? Pitanje stabilnosti IQ dece sa specifičnim smetnjama u učenju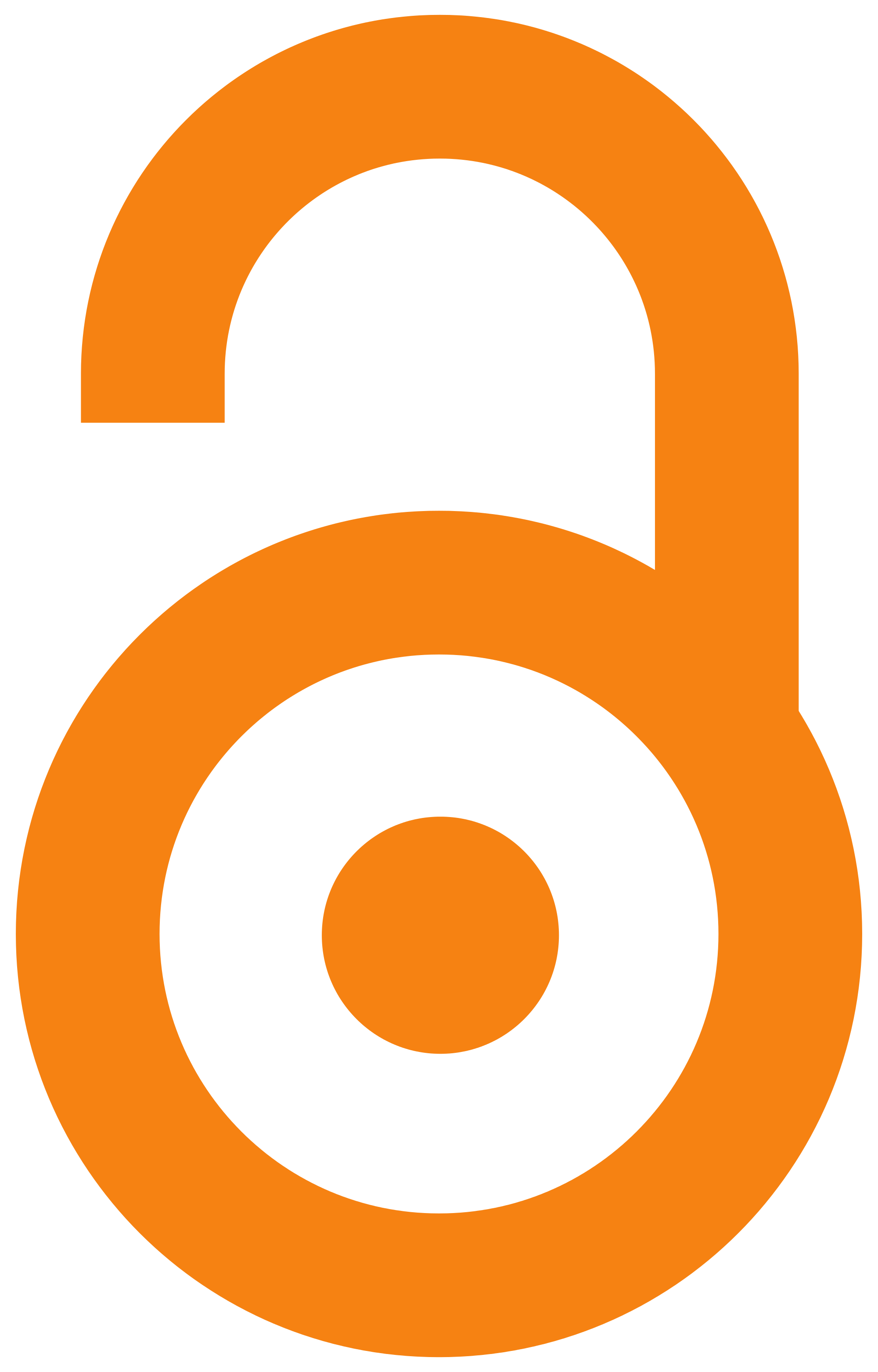 2012
Article (Published version)

Abstract
A small group of elementary school students (age 10.4 to 13.10 yrs) with specific developmental disability of scholastic skills (app. F81.0/81.3 according to ICD-10) was retested by REVISK (locally standardized approximate of WISC-III) within, in average, 3 yrs post diagnosis, for detecting possible changes in their general ability performance. REVSIK measures were adjoined by 3 and 4-factor schemes proposed by Kaufman and Bannatyne. The results have indicated significant decline of the total IQ score (average difference=-3.0, t=2.434, df=24, t lt 0.05), intra-subtest variability on the verbal subscale (-1.3, t=2.397, df=24, p lt 0.05) and Bannatyne's factors of Acquired Knowledge (-1.5, t=4.375, df=24, p lt 0.01) and Spatial factor (-0.6, t=2.701, df=24, p lt 0.05). No homogenous subtest profiles were detected in original either repeated testing. The results and implications for the future studies are discussed against the background of contemporary theory and research in this field,
...
as well as of empirically-based constraints in recognizing this population in a local setting.
Na malom uzorku učenika osnovne škole uzrasta 10;4 do 13;10 godina sa specifičnim razvojnim poremećajem školskih veština (pribl. F81.0/81.3 prema MKB-10) ispitivano je eventualno prisustvo promena u postignuću na testu opšte intelektualne sposobnosti (REVISK) u periodu od približno tri godine nakon postavljanja dijagnoze. U obradu su uključeni i posebni klasteri skorova (Banatinovi i Kaufmanovi 'profili') bazirani na faktorskoj analizi Vekslerovih testova i indikativni za uže domene kognitivnog funkcionisanja nego što su standardni skalirani pokazatelji instrumenta. Rezultati su pokazali u proseku značajan pad ukupnog IQ skora (prosečna razlika=-3.0, t=2.434, df=24, t lt 0.05), varijabilnosti postignuća na verbalnom delu skale (-1.3, t=2.397, df=24, p lt 0.05), kao i Banatinovih faktora Stečenog znanja (-1.5, t=4.375, df=24, p lt 0.01) i Spacijalne (prostorne) organizacije (-0.6, t=2.701, df=24, p lt 0.05). Homogeni profili suptest skatera nisu registrovani ni u prvoj ni u ponovljenoj
...
proceni. Nalaz i njegove implikacije za dalje provere su diskutovani u okvirima koje postavljaju savremena shvatanja i istraživanja na ovom polju, ali i u odnosu na ograničenja koja proizilaze iz relativno skromne empirijske validacije koncepata vezanih za ovu populaciju kod nas.
Keywords:
specific developmental learning disorders (specific developmental disability of scholastic skills) / specific developmental reading disorder (dyslexia) / IQ / longitudinal follow-up / specifični razvojni poremećaj učenja (specifični razvojni poremećaj školskih veština) / specifični razvojni poremećaj u čitanju (razvojna disleksija) / IQ / longitudinalno praćenje
Source:
Psihologija, 2012, 45, 3, 339-356
Publisher:
Društvo psihologa Srbije, Beograd