Vocational rehabilitation models after traumatic brain injury
Modeli profesionalne rehabilitacije nakon traumatske povrede mozga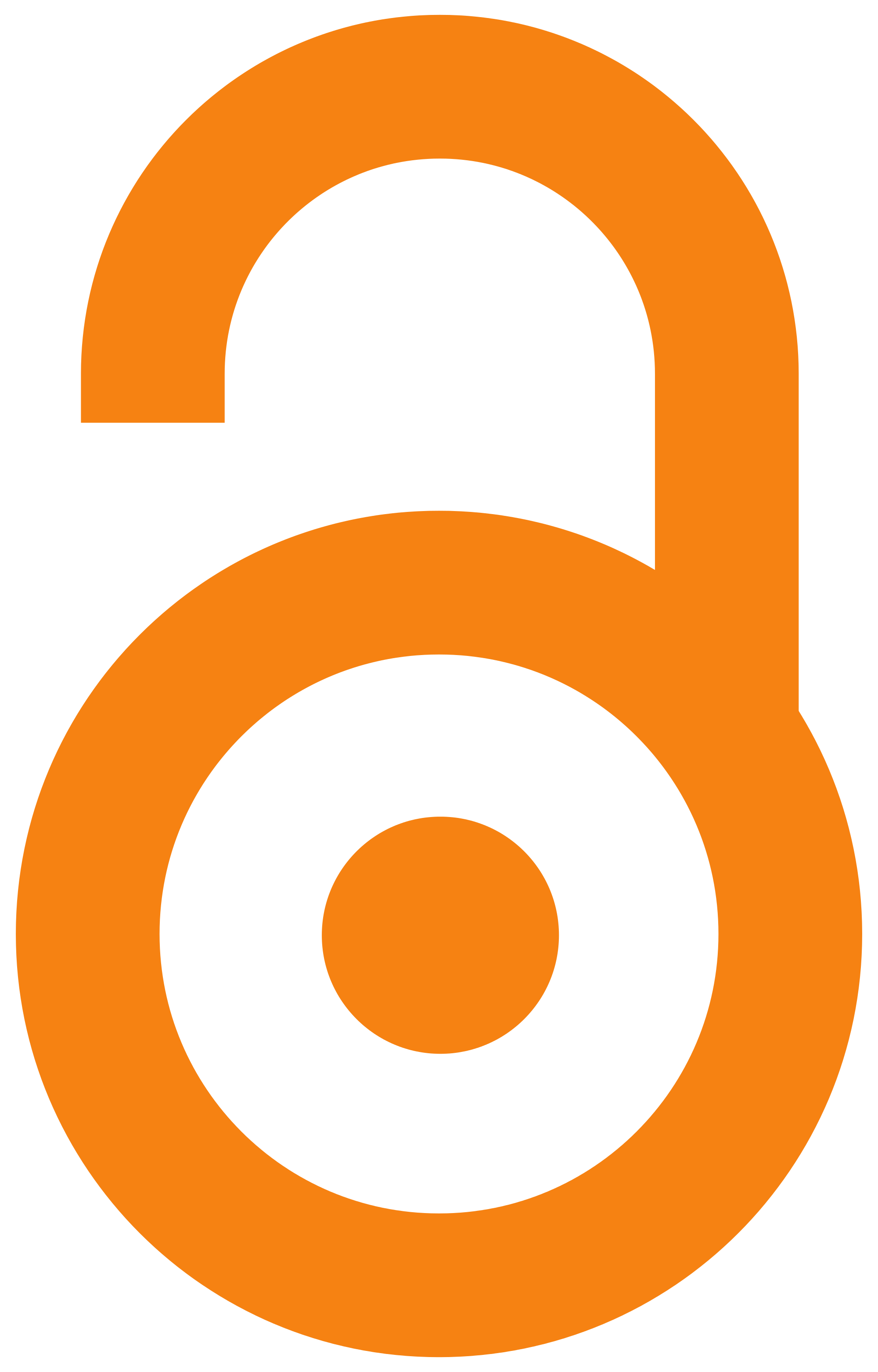 2012
Article (Published version)

Abstract
The aim of this study is identification main models of vocational rehabilitation after traumatic brain injury as described in the literature, describe its characteristic and identifying similarities and differences between these models. Traumatic brain injury can cause a series of physical, cognitive, emotional and behavioral effects, and the outcome can vary from complete recovery to permanent disability or death. Because of its complexity rehabilitation of persons after traumatic brain injury involves the continuous care from the acute phase to the reentry into community. Rehabilitation can be divided into early rehabilitation and medical and vocational rehabilitation. Different types of rehabilitation after traumatic brain injury have developed over the past three decades, and these are: the traditional outpatient program, holistic, supported employment, residential, and behavioral. Recent literature on rehabilitation after traumatic brain injury regarding to the modern vocational r
...
ehabilitation concept as a strategy for rapid and successful return to work was reviewed by research Medline database. Holistic rehabilitation program and supported employment program were found as two main models of vocational rehabilitation after traumatic brain injury.
Cilj ovog rada je identifikacija glavnih modela profesionalne rehabilitacije nakon traumatske povrede mozga koji su opisani u literaturi, opis njihovih karakteristika i identifikacija sličnosti i razlika među tim modelima. Traumatska povreda mozga može da prouzrokuje niz fizičkih, kognitivnih, emocionalnih i bihejvioralnih efekata, a ishod može da varira od potpunog oporavka do trajnog invaliditeta ili smrti. Zbog svoje kompleksnosti rehabilitacija osoba nakon traumatske povrede mozga podrazumeva kontinuiranu brigu od akutne faze do ponovne integracije u društvenu zajednicu. Rehabilitacija se može podeliti na ranu rehabilitaciju kao i medicinsku i profesionalnu rehabilitaciju. Tokom poslednje tri decenije razvijeni su različiti tipovi programa rehabilitacije nakon traumatske povrede mozga, a to su: tradicionalni dnevni program, holistički, podržano zapošljavanje, rezidentalni i bihejvioralni. Na osnovu pretraživanja baze podataka Medline pregledana je novija literatura o rehabilitaciji
...
nakon traumatske povrede mozga koja se odnosi na savremene koncepte profesionalne rehabilitacije kao strategije za brži i uspešniji povratak na posao. Kao dva glavna modela profesionalne rehabilitacije nakon traumatske povrede mozga izdvojeni su holistički program rehabilitacije i program podržanog zapošljavanja. S obzirom da proces profesionalne rehabilitacije prolazi kroz određene faze tako je poređenje ovih modela izvršeno prema tri globalne oblasti: izbor za ulazak u program i procena sposobnosti, intervencije u periodu pred zapošljavanje i podrška, intervencije u periodu posle zapošljavanja i podrška.
Keywords:
brain injuries / rehabilitation, vocational / holistic health / work capacity evaluation / employment, supported / povrede mozga / rehabilitacija, vokalna / holističko zdravlje / evaluacija radnog kapaciteta / zapošljavanje, stimulisano
Source:
PONS - medicinski časopis, 2012, 9, 1, 17-22
Publisher:
Visoka medicinska škola strukovnih studija Ćuprija; Zavod za javno zdravlje Ćuprija "Pomoravlje" Ćuprija; Srpsko lekarsko društvo Podružnica Ćuprija; Društvo za neuronauke "Sozercanje iz Šumadije", Kr