Prevention of suicide among young people
Prevencija suicida mladih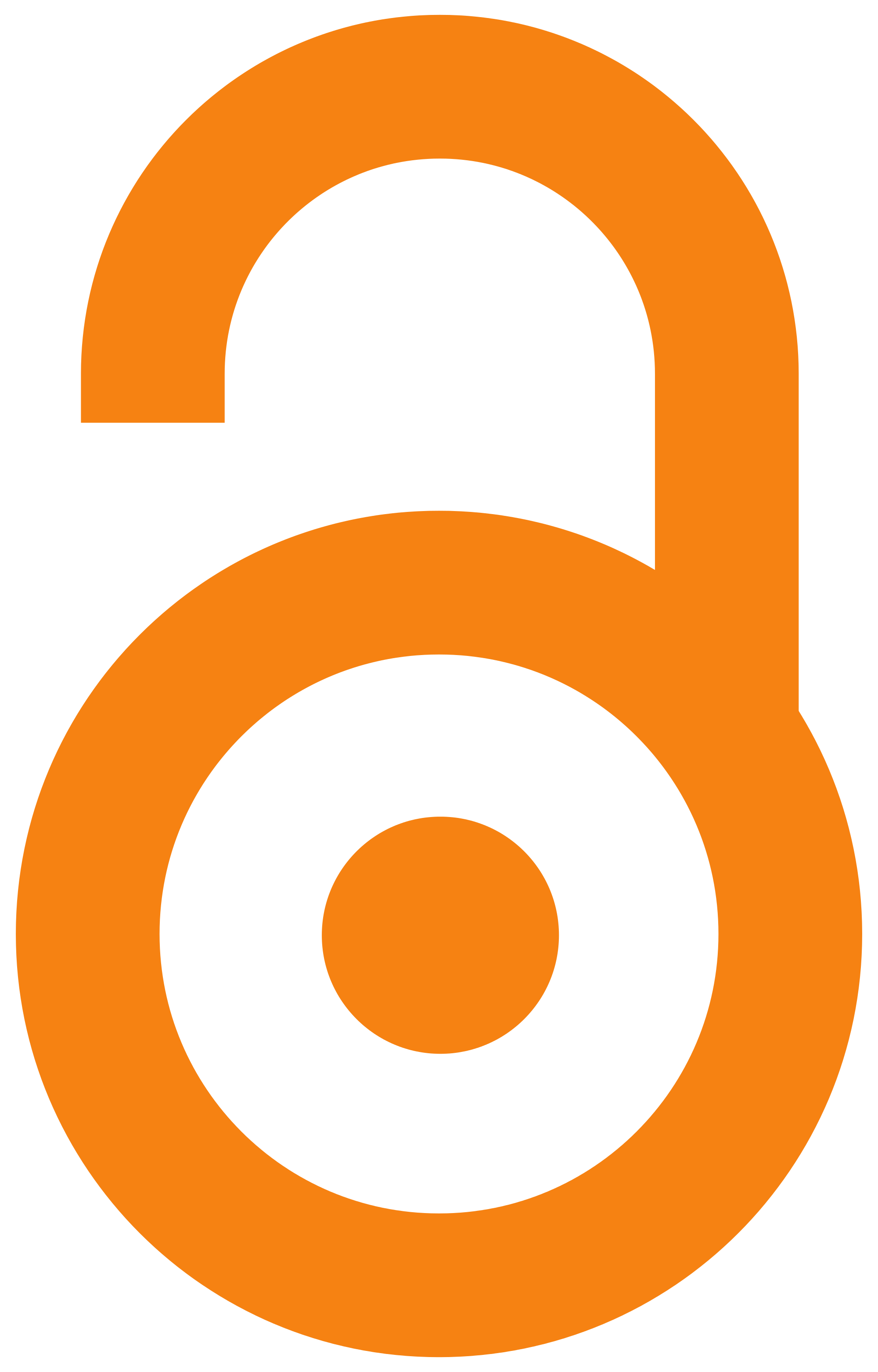 2011
Authors
Jugović, Aleksandar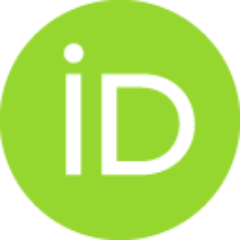 Article (Published version)

Abstract
Suicide rates in young people have increased during the past three decades in the world. Suicide accounts for around 6% of all deaths in young males and young females and it becomes prominent as a cause of death in later adolescence and particularly so in young adulthood. Risk factor domains which may contribute to suicidal behaviour include individual and personal vulnerabilities, family adversity, exposure to stressful life events and social, cultural and contextual factors. Frequently, suicidal behaviours in young people appear to be a consequence of multiple risk factors. This paper summarizes current knowledge about main approaches in the prevention suicide in young people. The majority of suicides in young people are preventable and treatable. A small fraction of suicides are committed by mentally ill persons and these kind of suicides are often not preventable. But the majority of suicides are impulsive - a reaction to a very stressful event for example a love affair turning bad
...
ly or financial debt. For young people who find themselves at margins of their communities, perhaps disengaged from school, perhaps disengaged from their families, those kinds of social circumstances and social stresses we know also to be major risk factors for suicide and they increase across the adolescent years. There is a number of means to decrease suicide. One is training mental health workers and teachers in early detection of depression and pre-suicidal behavior. Another is to reduce alcohol consumption which is rising, particularly among young people. Educating the media in deglamourising suicide is also vital. Comprehensive multi-sectoral approach in prevention of suicide in young people, including both health and non-health sectors, e.g. education, police, justice, religion, law, politics, the media.
U svetu se stopa suicida mladih u poslednje tri decenije povećava. Suicid čini oko 6% svih smrti mladih muškaraca i devojaka i on postaje istaknuti uzrok smrtnosti u kasnoj adolescenciji, a posebno u ranom odraslom dobu. Rizični faktori koji mogu doprinositi suicidalnom ponašanju uključuju individualne i personalne vulnerabilnosti, porodične nedaće, izloženost stresnim životnim događajima i socijalnim, kulturalnim i kontekstualnim faktorima. Najčešće, suicidalno ponašanje mladih pojavljuje se kao posledica višestrukih faktora rizika. Ovaj rad objedinjuje aktuelna saznanja o glavnim pristupima u prevenciji suicida mladih. Većinu suicida mladih je moguće prevenirati: manji deo samoubistva mladih je učinjen kao posledica mentalnih bolesti i ova vrsta suicida je nepreventabilna. Ali, većina samoubistava mladih je impulsivna - to je reakcija na stresne događaje, kao što su loše okončana ljubavna veza ili finansijski problemi. Za mlade koji se nalaze na marginama zajednica u kojima žive, pos
...
ebno za one koji imaju probleme u školi, porodici, socijalnom okruženju i koji si izloženi socijalnim stresovima, znamo da ove okolnosti postaju glavni faktori rizika za suicid koji se povećava kroz adolescentne godine. Postoji više načina za smanjivanje suicida. Jedan je obučavanje stručnjaka za rad sa mentalnim zdravljem i nastavnika u ranom prepoznavanju depresije i pre - suicidalnih ponašanja. Sledeće je redukovanje upotrebe alkohola u populaciji mladih. Takođe, od vitalne važnosti je edukacija medija o deglamurizaciji suicida. Savremeni multi - sektorski pristup u prevenciji suicida mladih treba da bude zasnovan na učešću koje uključuje kako zdravstveni, tako i nezdravstevni sektor: obrazovni, policijski, pravosudni, religijski, pravni, politički i medijski.
Keywords:
suicide / young people / prevention / risk factors / society / suicid / mladi / prevencija / rizični faktori - društvo
Source:
Zbornik Instituta za kriminološka i sociološka istraživanja, 2011, 30, 1-2, 33-48
Publisher:
Institut za kriminološka i sociološka istraživanja, Beograd
Funding / projects: