Digital Inclusion of Individuals with Autism Spectrum Disorder
Authors
Glumbić, Nenad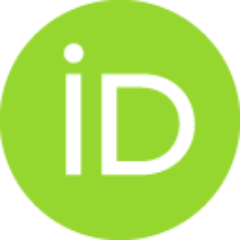 Đorđević, Mirjana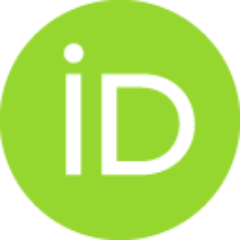 Brojčin, Branislav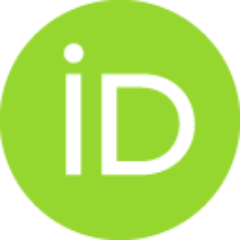 Contributors
Matson, Johnny L.
Book (Published version)

Abstract
A long time ago, in a galaxy far, far away, Star Wars premiered on May 25, 1977, accidentally on the same day when the former Socialist Federal Republic of Yugoslavia celebrated the 85th birthday of its communist leader Tito. Ten years earlier, a James Bond movie was not officially approved for cinema release since it showed a British agent who walked around Yugoslavia freely without anyone arresting him. Fortunately, for the first author of this book, Star Wars had a different fate. Sitting in a dark cinema that no longer exists, in a country that also no longer exists, a 7-year-old boy dreamed of getting a toy resembling the cute R2-D2 robot. At the time, he didn't know that it was actually a British musician and actor, Kenny Baker, dressed in a not very comfortable costume. Only two decades later, the world experienced a digital revolution that, at least in some aspects, surpassed the boldest predictions of science fiction movie makers. It initially seemed that the expansive develo
...
pment of digital technologies would help overcome numerous inequalities of the modern world. However, it was not long before even the most ardent cyber-optimists realized that digital technologies maintain and sometimes even deepen the existing inequalities. Availability and accessibility of devices are only one issue in the complex picture of digital inclusion of certain social groups. It was believed that certain groups of people could greatly benefit from modern information and communication technologies. A predictable environment, the possibility to limit and delay communication, and a lot of visual content and reinforcers make cyberspace almost an ideal environment for people with autism. And indeed, some people with autism spectrum disorder overcome numerous difficulties with the help of digital technologies. It can often be heard that the Internet is for people with autism what sign language is for the deaf. However, we should always bear in mind that not all people with autism are computer experts, nor is the use of digital technologies alone enough to ensure their social participation. Thus, we started writing this book with a desire to show the great potential of using information and communication technologies in education, employment, leisure, self-advocacy, treatment, preparation for medical interventions, and all other life aspects of people with autism. At the same time, it was very important for us to........
Keywords:
Autism / Disability / Digital divide / Inequalities
Source:
Autism and Child Psychopathology Series, 2022, 1-231