Amplification influence on quality of reading and writing
Uticaj amplifikacije na kvalitet čitanja i pisanja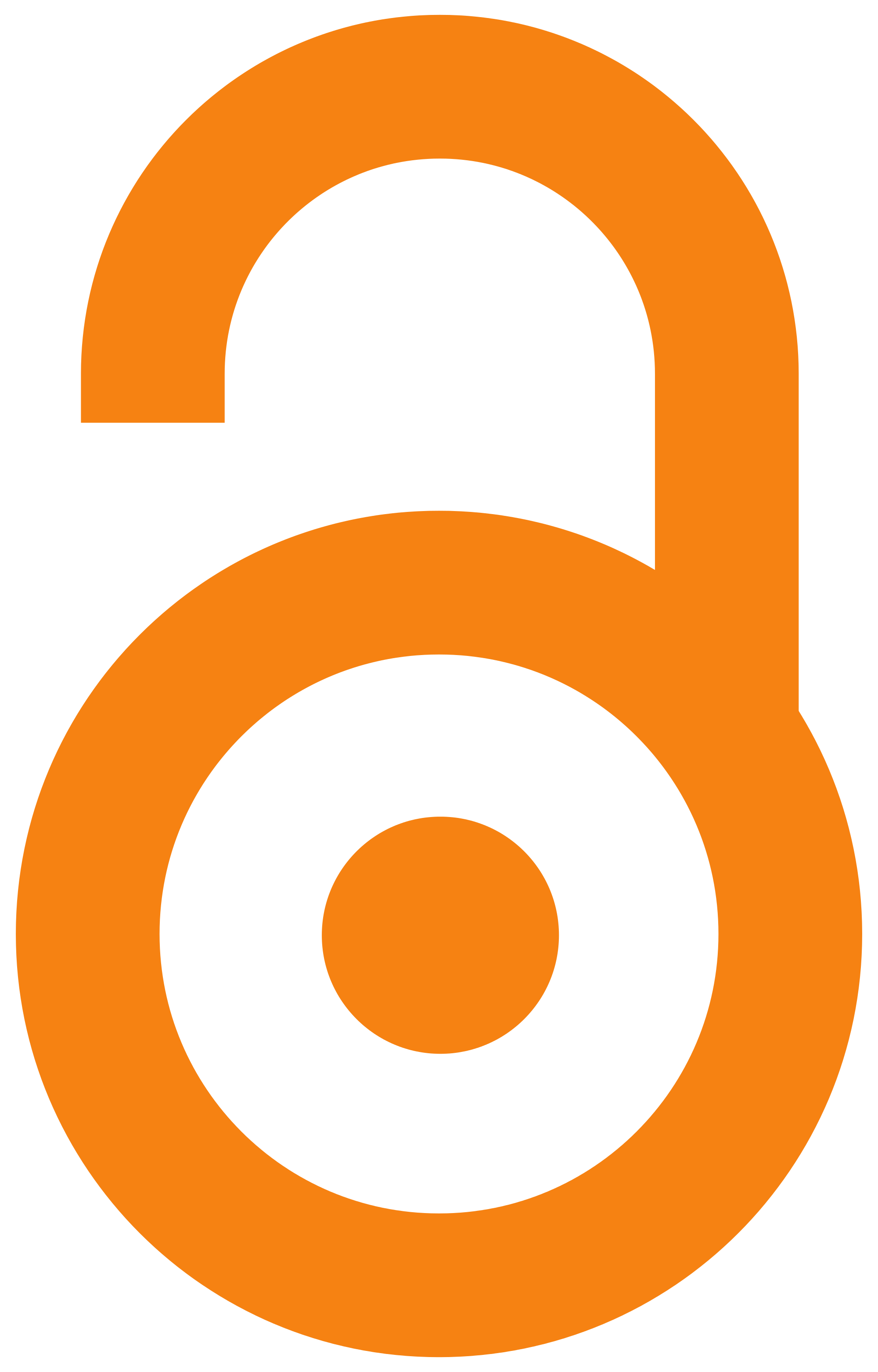 2011
Article (Published version)

Abstract
The value of reading and writing in the life of a modern man is priceless. Due to the communication barrier that deaf and hard of hearing people encounter, writing and reading get even more significant role in their life. It becomes a method of communication, a way of learning, but also an important element that contributes a great deal to their speech and language development. However, the potentials of the reading and writing aren't fully exploited, because of the poorly developed speech and the poor language experience, which reflect to the quality of reading and writing. The aim of this research was to look into the reading and writing characteristics of deaf and hard of hearing children, and to determine whether the type of amplification influence the reading and writing quality. The research was carried out in December, 2010 in the classes of hearing impaired children in two elementary schools in Novi Sad and Belgrade. A total of 9 children were divided into two groups, children
...
with hearing aids, and children with cochlear implant. The research has indicated the better writing results by children with cochlear implants. No connection was found between the type of amplification and the quality of reading.
Čitanje i pisanje u životu savremenog čoveka imaju neprocenjivu vrednost. Kvalitet čitanja i pisanja značajno se odražavaju na uspeh tokom školovanja, a samim tim i na profesionalno opredeljenje i posledično na kvalitet i način života. Zbog komunikacione barijere sa kojom se suočavaju gluve i nagluve osobe, čitanje i pisanje za njih dobijaju još značajniju ulogu. Oni za njih predstavljaju sredstvo komunikacije, put za sticanje znanja, ali su i važan činilac koji doprinosi njihovom celokupnom govorno - jezičkom razvoju. Međutim, potencijali čitanja i pisanja za osobe sa oštećenim sluhom ostaju neiskorišćeni, jer se njihova govorno - jezička nerazvijenost i siromašna iskustvena baza odražavaju na kvalitet ovih veština. Ovaj segment istraživanja se bavio specifičnostima čitanja i pisanja gluvih i nagluvih učenika, uz nastojanje da se utvrdi da li vrsta amplifikacije utiče na kvalitet čitanja i pisanja. Istraživanje je sprovedeno u decembru 2010. godine, na uzorku od 9 učenika sa oštećenim
...
sluhom istog stepena oštećenja, uzrasta od III do V razreda. Deca su podeljena na grupu koja koristi slušne aparate i grupu učenika sa kohlearnim implantom. Testiranje je vršeno u Osnovnoj školi 'Jovan Popović' u Novom Sadu i u Školi za oštećene sluhom - nagluve 'Stefan Dečanski' u Beogradu, a u uzorak su uključene i dve devojčice iz tipičnih novosadskih škola. Kao instrumenti istraživanja korišćeni su Trodimenzionalni test čitanja Helene Saks, i samostalno pisano izražavanje učenika na temu 'Moja porodica'. Rezultati istraživanja su pokazali bolje rezultate u pisanom izražavanju dece sa kohlearnim implantom. Nije utvrđena korelacija između vrste amplifikacije i kvaliteta čitanja.
Keywords:
reading and writing / children with hearing aids / children with cochlear implant / čitanje i pisanje / deca sa slušnim aparatima / deca sa kohlearnim implantom
Source:
Beogradska defektološka škola, 2011, 2, 219-229
Publisher:
Univerzitet u Beogradu - Fakultet za specijalnu edukaciju i rehabilitaciju, Beograd
Društvo defektologa Srbije
Funding / projects: