Impact of therapeutic horticulture on psychosocial aspects of functioning in adults with intellectual disability
Uticaj terapeutske hortikulture na psihosocijalno funkcionisanje odraslih osoba sa intelektualnom ometenošću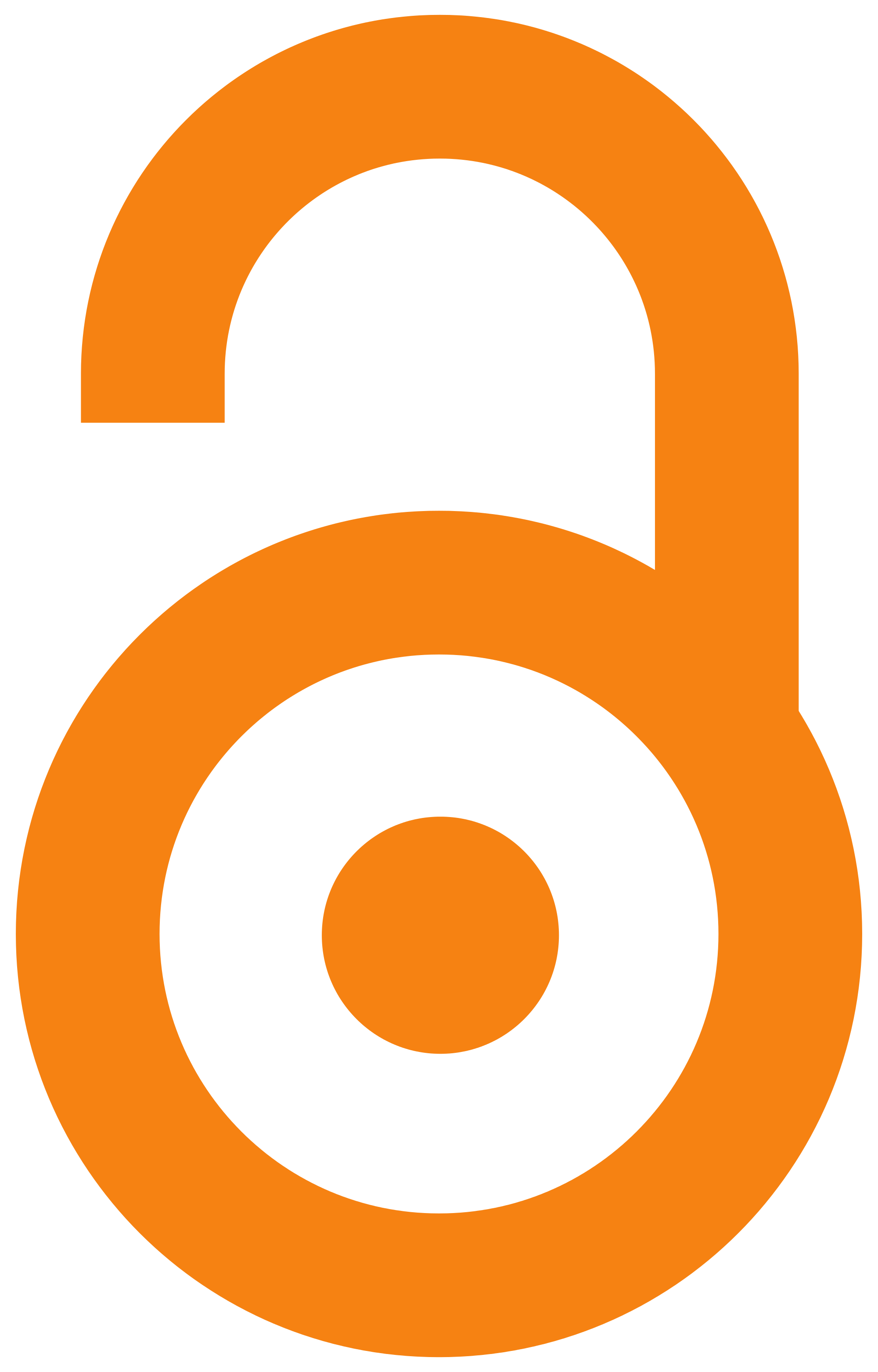 2022
Authors
Milanović-Dobrota, Biljana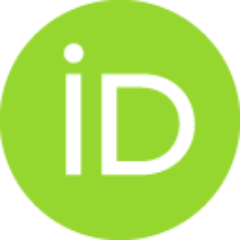 Đurić-Zdravković, Aleksandra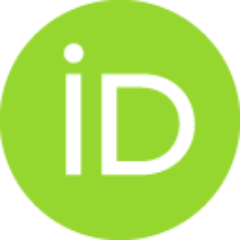 Japundža-Milisavljević, Mirjana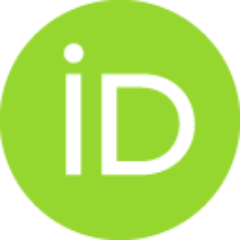 Skočajić, Dragana
Muić, Tamara
Article (Published version)

Abstract
Therapeutic horticulture (TH) is a non-invasive support treatment in which participants enhance their well-being through active or passive involvement in plant and plant-related activities. Positive effects of TH are mainly noticed in children and youth with intellectual disability (ID), while the effects of TH on adults with ID have not been extensively studied. The aim of this study was to determine the impacts of TH on psycho-social aspects of functioning in adults with moderate ID in institutional settings. The sample included 68 adults with moderate ID of both genders. The participants were divided into an experimental group (N=33), that participated in a designed ten-week program TH, and a control group (N=35). The Social Skills Rating System – SSRS (Gresham & Eliot, 1990) was used to assess social skills and behavioral problems and Self-Efficacy for Gardening Scale was designed for assessing self-efficacy. We compared the results before and after the intervention. The
...
obtained results showed a significant decrease in different forms of problem behaviors, and an improvement of social skills and self-efficacy in experimental group. Results of this study provide the empirical proof for positive effects of TH on the improvement of the psychosocial well-being of adults with moderate ID in institutional settings. However, further research is necessary.
Terapeutska hortikultura (TH) je neinvanzivni suportivni tretman putem kojeg se učesnici aktivno ili pasivno uključuju u različite aktivnosti sa biljkama radi unapređenja svog blagostanja. Ovo istraživanje ima za cilj da utvrdi uticaj TH na psihosocijalne aspekte funkcionisanja odraslih osoba sa intelektualnom ometenošću u institucionalnom smeštaju. S obzirom da je TH relativno nova empirijska oblast, kao i činjenice da u Republici Srbiji ne postoji registrovani hortikulturni terapeut, primenjeni program TH su zajedno kreirali autori studije, dva pejzažna arhitekta i tri defektologa. Program TH obuhvata sedam oblasti, od kojih se svaka sastoji od četiri vrsta hortikulturnih aktivnosti. Realizovan je tokom 10 kontinuiranih nedelja (3 puta nedeljno u trajanju od 90 minuta). Uzorkom je obuhvaćeno 68 ispitanika sa umerenom intelektualnom ometenošću, starosti od 21 do 47 godina, podeljenih u dve grupe. Prva, eksperimentalna grupa uključuje 33 učesnika (17 muških i 16 ženskih), dok kontrolna
...
grupa ima 35 učesnika (20 muških i 15 ženskih). Za procenu socijalnih veština i bihevioralnih problema korišćen je Sistem za procenu socijalnih veština (The Social Skills Rating System – SSRS, Gresham & Elliot, 1990), dok je procena samoefikasnosti izvršena putem dizajnirane Skale za procenu samoefikasnosti u hortikulturi. Pre početka intervencije izvršene su procene ispitanika i nisu utvrđene statistički značajne razlike između eksperimentalne i kontrolne grupe. Nakon primene programa TH, kod ispitanika eksperimentalne grupe utvrđeno je značajno smanjenje različitih oblika internalizovanih i eksternalizovanih problema u ponašanju, kao i unapređenje socijalnih veština i samoefikasnosti. Pozitivan uticaj terapeutske horikulture ima veći uticaj na ispitanike muškog pola. Dobijeni rezultati pružaju inicijalnu empirijsku podršku u primeni ovog komplementarnog tretmana kod osoba sa umerenom IO u cilju poboljšanja njihovog psihosocijalnog funkcionisanja u institucionalnim okruženjima, posebno u zemljama u kojima je ovo najčešći tip stanovanja.
Keywords:
moderate intellectual disability / adults / therapeutic horticulture / institutional settings / umerena intelektualna ometenost / odrasle osobe / terapeutska hortikultura / institucionalno okruženje
Source:
TEME, 2022, 46, 2, 335-350
Publisher:
University of Niš, Serbia