Attitudes of Belgrade high school students about gender equality
Отношение старшеклассников Белграда к гендерному равенству
Autori
Stojanović, Marija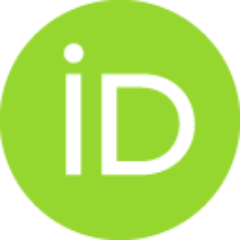 Kovačević-Lepojević, Marina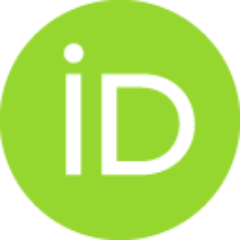 Popović-Ćitić, Branislava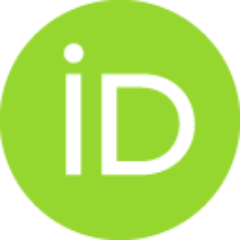 Bukvić Branković, Lidija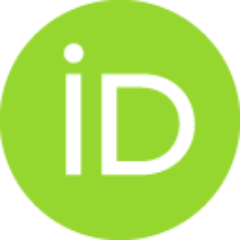 Konferencijski prilog (Objavljena verzija)

Apstrakt
The paper presents the results of a survey on attitudes towards gender equality among students from 11 Belgrade high schools. The obtained findings were discussed in accordance with current knowledge, and served as a basis for drafting recommendations in a practical and research context.
В статье представлены результаты исследования отношения к гендерному равенству среди учащихся 11 средних школ Белграда. Полученные данные были обсуждены в соответствии с актуельным сазнанжима и послужили основой для разработки рекомендаций в практическом и исследовательском контексте.
Ključne reči:
gender equality / students / high school / gender roles / гендерное равенство / студенты / вуз / гендерные роли
Izvor:
Ракурс развития гендерных отношений в современном мире, 2022, 133-138
Izdavač:
Министерство науки и высшего образования Российской Федерации
Федеральное государственное бюджетное образовательное учреждение высшего образования "Забайкальский государственный университет"
Региональный центр инклюзивного образования ЗабГУ
НАО "Медицинский университет Семей"
Napomena:
This research was funded by the Council of Europe and the European Union within the project Promotion of Diversity and Equality in Serbia, Horizontal Facility for the Western Balkans and Turkey (Horizontal Facility II, 2019-2022), BH4674/2021/7, and by the Ministry of Education, Science and Technological Development of the Republic of Serbia (Contract No. 451-03-68/2022-14/200018).