Development of early detection and intervention program for congenital hearing loss: Screening is not enough
Razvoj programa ranog otkrivanja i intervencije kod kongenitalnog oštećenja sluha - skrining je nedovoljan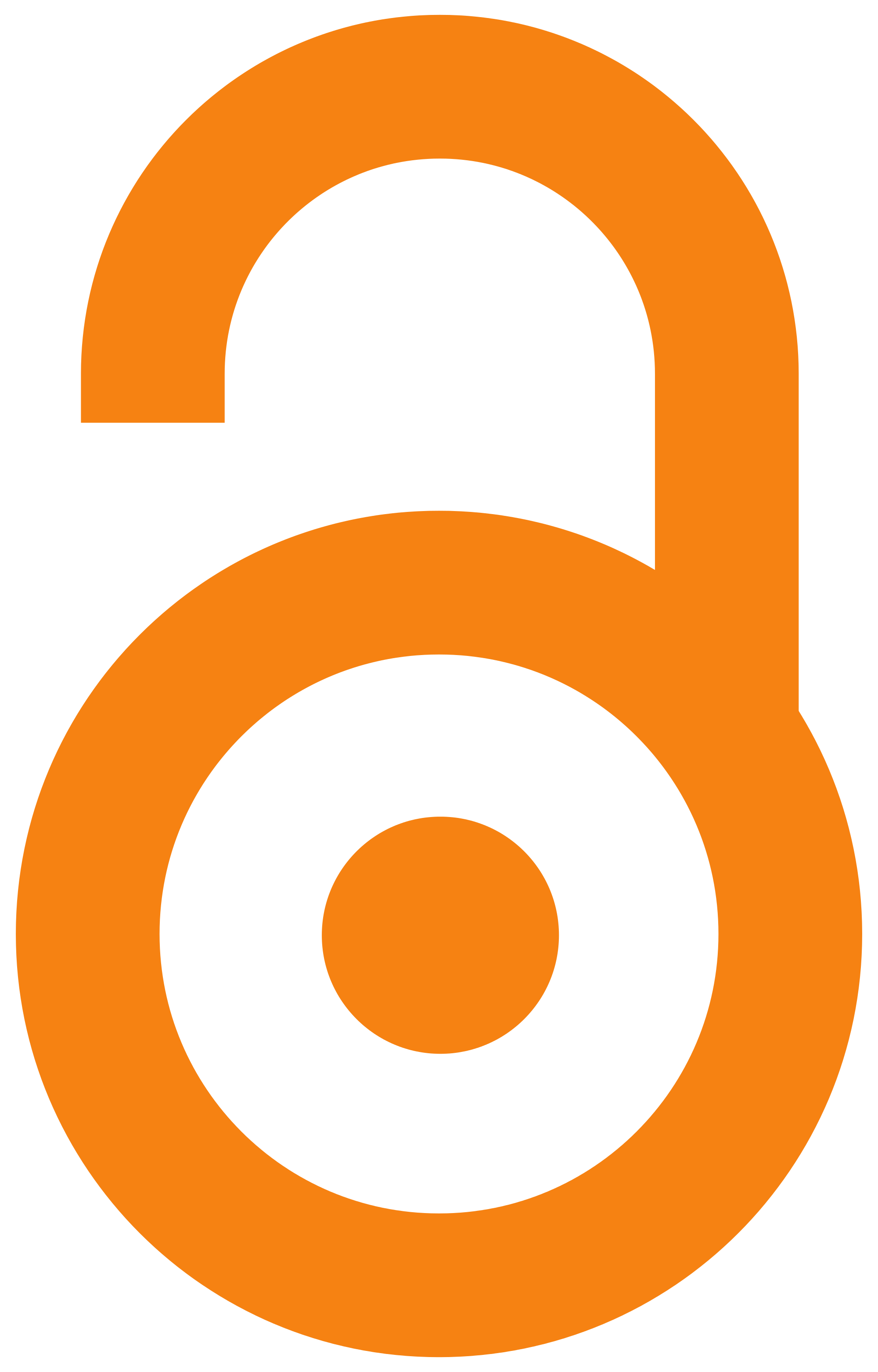 2011
Article (Published version)

Abstract
Introduction of systematic hearing check-upsin maternity hospitals - neonatal hearing screening, induced progress in early detection of congenital hearing loss. Average age at diagnosis and intervention is shifted from 30 months to 3 and 6 months respectively thus improving final outcome in hearing and speech functions tremendously. Early intervention in hearing impaired infant, using hearing aids or cochlear implants when necessary, during period of maximal CNS plasticity enables optimal achievements in auditory perception and speech and language similar to their hearing peers. The model of early hearing loss detection and intervention in Audiology Rehabilitation Department in ENT Clinic of Clinical Center of Serbia in Belgrade is reviewed. Apart from audiology controls in well babies who failed neonatal screening novorođenčadi, special attention is paid to population of babies and infants with risk factors for hearing impairment. Neonatal hearing screening (NHS) in well babies and ne
...
onatal intensive care unit (NICU) of Gynecology and Obstetrics Clinic of Clinical Center of Serbia in Belgrade is done in two steps using transient evoked otoacoustic emissions (TEOAE). Each baby who NHS twice is referred to Audiology Rehabilitation Department for further audiological testing using pediatric battery (Behavioral Observation Audiometry-BOA, Transient Evoked Otoacoustic Emissions - TEOAE, Distortion Products Otoacoustic Emissions - DPOAE, Brainstem Evoked Response Audiometry - BERA, tympanometry, acoustic reflex measurements). BERA stimuli are tone bursts from 0.5 to 4 kHz at 40 dB. If the morphology and latencies of BERA waves are correct it is assumed that hearing thresholdis normal. Well babies are tested at the age of one month, three months and six months. If any risk factor is present periodic testing should be continued until 12 months of age. Infants with hereditary burden of familiar deafness should be followed up to 3 years of age and even longer when necessary. During six - month period, from June to December 2010. , 3271 babies out of 3635 newborns were screened (90%). Failure rate on the first screening was 9% (294/3271) and 5.3% (174/3271) respectively. Profound bilateral hearing loss requiring amplification and speech and hearing habilitation was detected in one child. A group of 23 at risk babies underwent complete audiological diagnostics without prior screening procedures. Two of them had significant hearing loss and additional 3 had auditory neuropathy spectrum disorder with next to normal behavioral thresholds. Neonatal hearing screening is initial step in early hearing loss detection and intervention (EHDI). Development of detailed protocols for neonatal hearing screening, early audiologic diagnosis and early intervention for congenitalhearing loss, along with national program, national database, technological support, family guidance and legislation are prerogatives of successful EHDI program. If diagnostic and habilitation protocols are consequently implemented congenitally deaf children could achieve their full potential.
Uvođenje sistematskog pregleda sluha u porodilištu, neonatalnog skrininga, značajno je pomerilo vreme otkrivanja kongenitalnih oštećenja sluha. Ranije vreme dijagnoze i početka intervencije koje je sa 30 meseci pomereno na 3, odnosno 6 meseci, bitno je poboljšalo krajnji uspeh habilitacije slušanja i govora. Rana intervencija uz primenu slušnih amplifikatora, a po potrebi i kohlearnog implanta odvija se u vreme maksimalne plasitčnosti CNS, pa se time krajni rezultat u razvoju auditivne percepcije, govora i jezika približava normativima za čujuću decu. Prikazan je model rada u Klinici za ORL i MFH Kliničkog centra Srbije, gde se sprovodi sistem rane dijagnostike i rehabilitacije, kao i provera novorođenčadi koja nisu prošla na skriningu u porodilištu, kao i posebno praćenje novorođenčadi sa povećanim rizikom za oštećenje sluha. U porodilištu Ginekološko akušerske kli nike KCS se radi dvostepena provera TEOAE metodom. Dete koje dva puta ne prođe na jednom ili oba uva upućuje se kompletnu
...
audiološku obradu u Odsek za audiološku rehabilitacju KCS gde se sluh proverava baterijom audioloških testova: BOA, TEOAE, DPOAE, BERA, timpanometrija, merenje akustičkog refleksa. BERA je rađena frekventno specifičnim stimulusima (tone burst) na 0.5, 1, 2 i 4 kHz intenzitetom od 40 dB, pri čemu je prisustvo svih talasa sa odgovarajućim latencijama za uzrast smatrano urednim sluhom. Prva audiološka provera se radi oko prvog meseca, a zatim se pregled ponavlja sa navršenih 3 i 6 meseci kod dece bez riziko faktora, a do godinu dana sa faktorima rizika. Deca gde u postoji hereditarno opterećenje u familiji prate se do navršene 3 godine, a po potrebi i duže. U periodu od 1.06.2010. do 1.12.2010. od 3635 novorođenčadi skriningom je obuhvaćeno 3271 (90%). Neuspešno je bilo na prvom skriningu 294 (9% a na drugom 174 (5.3%). Od 174 dece upućene na audiološku proveru, 59 (33,9%) je imalo neki od faktora rizika za oštećenje sluha.). Teško oštećenje sluha koje je zahtevalo amplifikaciju i habilitaciju slušanja i govora utvrdili smo kod jednog deteta. Takođe je urađena i kompletna audiološka obrada kod 23 bebe s faktorima rizika, koje su rođene u drugim porodilištima gde se ne radi skrining. Kod 2 bebe je utvrđeno senzorineuralno oštećenje sluha, dok su kod još 3 registrovani elementi auditivne neuropatije-disinhronije i pored uredne bihevioralne reakcije na zvuk. Neonatalni skrining otećenja sluha početna je karika u sistemu rane dijagnostike i intervencije kod kongenitalnog oštećenja sluha. Neophodno je dosledno sprovođenje dijagnostičkih i habilitacionih protokola da bi se postigli optimalni rezultati.
Keywords:
early detection / congenital hearing loss / rano otkrivanje / kongenitalno oštećenje sluha
Source:
Beogradska defektološka škola, 2011, 3, 415-425
Publisher:
Univerzitet u Beogradu - Fakultet za specijalnu edukaciju i rehabilitaciju, Beograd
Društvo defektologa Srbije